Grayscale Believes Bitcoin can Insulate Modern Portfolios from Drawdown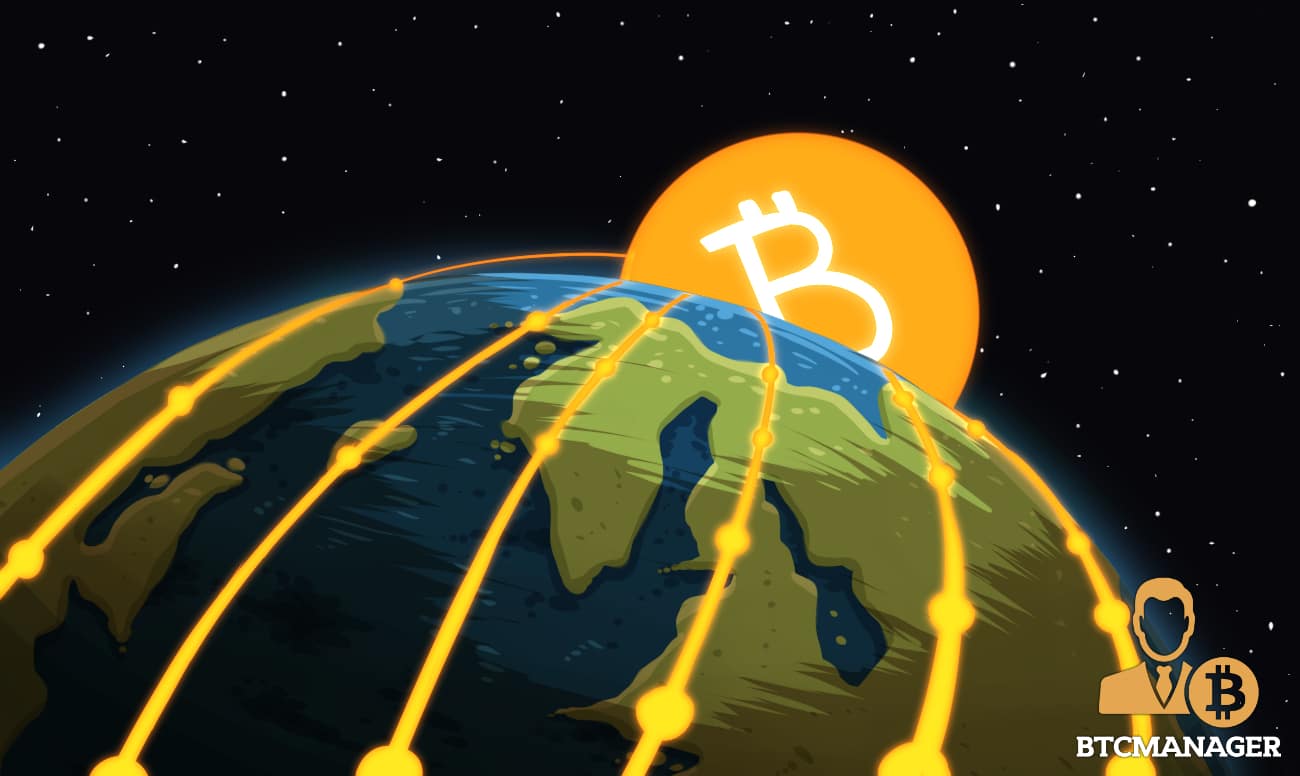 A new report from Grayscale Investments confirms a few significant data points that conclude Bitcoin can be considered a safe-haven asset. While the genesis cryptocurrency has not yet seen a recession, many believe that it will be a wealth creator in distressed scenarios when stocks and bonds are underperforming, August 8, 2019.
Global Troubles and Bitcoin
With an impending economic slowdown in the works, advocates for Bitcoin have been pushing the narrative that it can be considered a safe-haven asset.
Broad drawdowns in global markets have been fuelled by debt, central banks prolonging business cycles, and risk mongering institutions. The real obstacle that arises from here is liquidity risk: the inability to offload your holdings without causing the price to massively push to the downside.
Fund managers build portfolios in two ways: diversifying within an asset class i.e. investing in stocks but diversifying by sector, or by diversifying capital across different assets.
Bitcoin offers a new value proposition, similar to gold but with new added features. Gold doesn't have the levels of liquidity in the direct market that Bitcoin does. Selling physical gold is not as easy as selling units in a gold ETF, or squaring off on gold futures.
The liquidity proposition on Bitcoin is much stronger than any other asset that is untouched by monetary and fiscal policy. To showcase this premise, Grayscale looked at the start of the trade war escalation after the meeting between President Trump and Xi Jinping. The Yuan has depreciated by 4.6 percent and the S&P 500 has depreciated by 2.1 percent.
As expected in a dovish economic scenario, bonds have performed well with a 5.1 percent gain over the period while the COMEX gold index surged 17.4 percent.
In this same period, Bitcoin surged 104.8 percent, but this doesn't mean that this is sufficient to call it a safe haven asset as correlation ≠ causation.
Bitcoin as a Safe Haven Asset
The very fact that the value of Bitcoin is not tied to monetary and fiscal policy should be enough to dismiss skeptics who claim there is no scope for Bitcoin to be called a safe haven.
Historically, there is no empirical data to suggest a recession bodes well for Bitcoin as there hasn't been one since Bitcoin's birth. The very fact that the situation is like this proves that it is far too early to draw any solid conclusions.
Bitcoin's roots in Austrian economics enables a free market that cannot be authoritatively dictated. It represents the fundamental features of a safe haven and now it is up to the psychological aspects around it to reveal themselves during the next economic crisis.