Grayscale makes new attempt for spot bitcoin ETF approval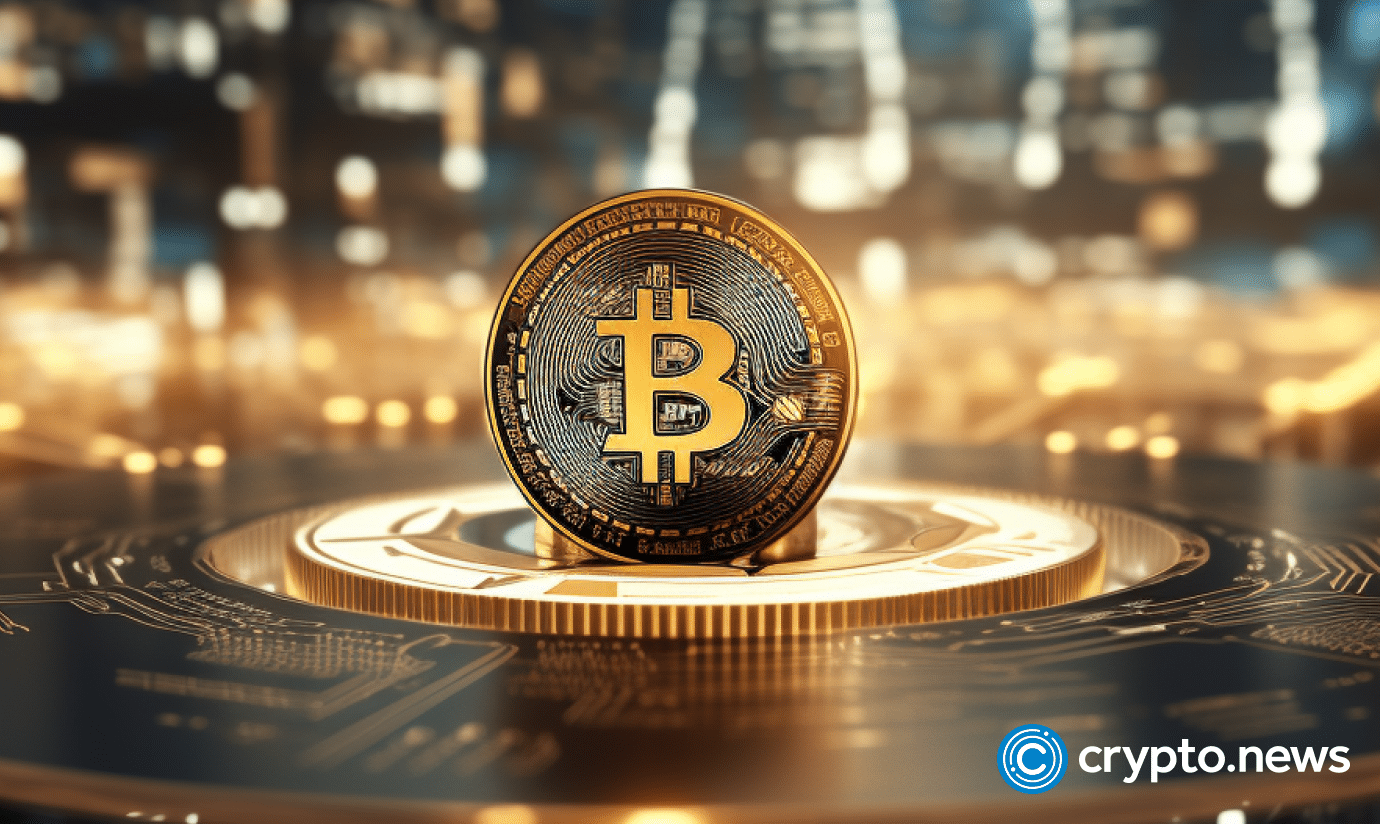 Investment giant Grayscale has filed a new registration statement with the U.S. Securities and Exchange Commission (SEC) in its ongoing attempt to convert its Grayscale Bitcoin Trust into a spot Bitcoin ETF.
According to The Block, the decision on the application comes shortly after a ruling by the D.C. District Court ordering the regulator to reconsider the firm's application.
The firm filed an S-3 filing, a shortened version of the typical S-1 filing used to offer new shares. This comes as other major asset managers, including BlackRock and Fidelity, are seeking SEC approval for spot Bitcoin ETFs.
Grayscale explained that it can file on Form S-3 because its shares have been registered under the Securities Exchange Act of 1934 since January 2020 and meet other form requirements.
GBTC intends to list shares on NYSE Arca under the symbol GBTC (Grayscale Bitcoin Trust) and issue shares on a continuing basis upon approval of NYSE Arca's Form 19b-4 application to list the shares and the effectiveness of Form S-3 to register the shares.
Along with Grayscale, investment giant BlackRock filed an updated filing that is likely their response to SEC comments like those we've seen from Ark, Fidelity and others.
On Aug. 29, a federal court upheld Grayscale entrepreneur Barry Silbert's lawsuit against the SEC, which the company filed in October 2021, when the regulator once again denied the opportunity to convert the Grayscale Bitcoin Trust into an ETF for Bitcoin. The judge ruled to grant the company's request to review the SEC's decision and overturn the commission's ruling.
According to the court, fraud and manipulation in the spot market pose the same risk to both futures and spot products because both markets are "highly correlated," the report said.