Grayscale will repurchase 20% of shares if ETF conversion fails, CEO promises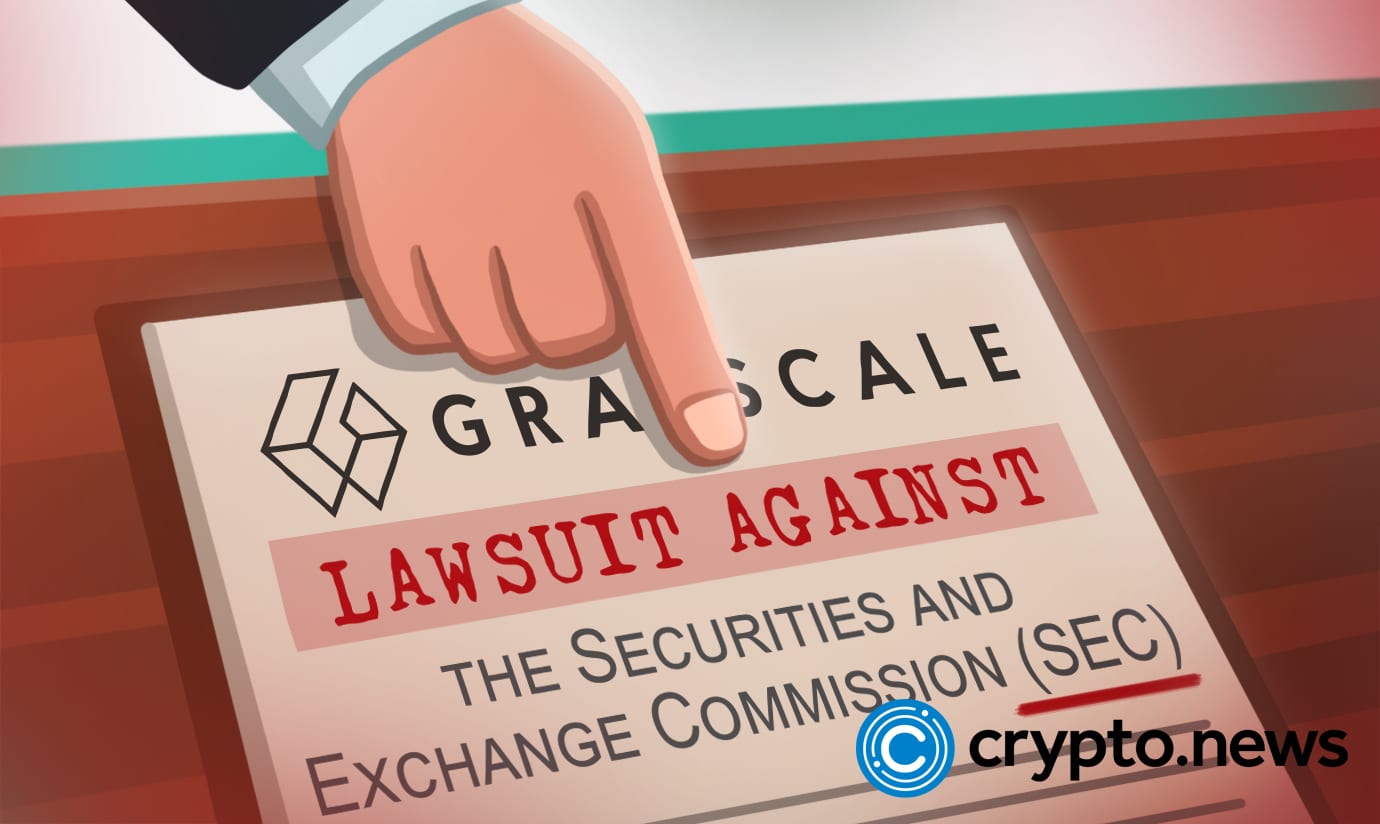 Grayscale Investments' CEO Michael Sonnenshein announced that the company might consider "a tender offer" for GBTC if it will not be able to convert its trust to an ETF.
In his end-of-year letter to investors, Sonnenshein suggested that "such tender offer would be for no more than 20% of the outstanding shares of GBTC." Furthermore, such a maneuver would require approval from the United States Securities and Exchange Commission (SEC) and the shareholders.
Grayscale is already engaged in a legal battle with the SEC. The regulator denied its application to convert GBTC into a spot Bitcoin-based (BTC) ETF in June. Reuters suggested that a ruling would likely follow within a year — by summer 2023 — but the reality was different.
The SEC recently submitted its reply brief. Grayscale Investments is currently working on its response which is due by Jan. 13, 2023, while the final written briefs are due on Feb. 3, 2023. This is where a three-judge panel will be appointed to hear oral arguments by both parties and rule on the case. Sonnenshein wrote:
"We remain confident that the D.C. Court of Appeals will agree with our strong, common sense, and compelling legal arguments, but we also appreciate investors' interest in what happens to GBTC if the courts do not rule in our favor. If we are not successful in our legal challenge in all applicable courts […] we would explore other options to return a portion of GBTC's capital to shareholders."

Michael Sonnenshein, Grayscale Investments' CEO
The report follows Grayscale refusing to share any proof of its bitcoin reserves due to security concerns regarding sharing "on-chain wallet information and confirmation data."