Great Minds in the Blockchain Space: Our Week in Review for March 27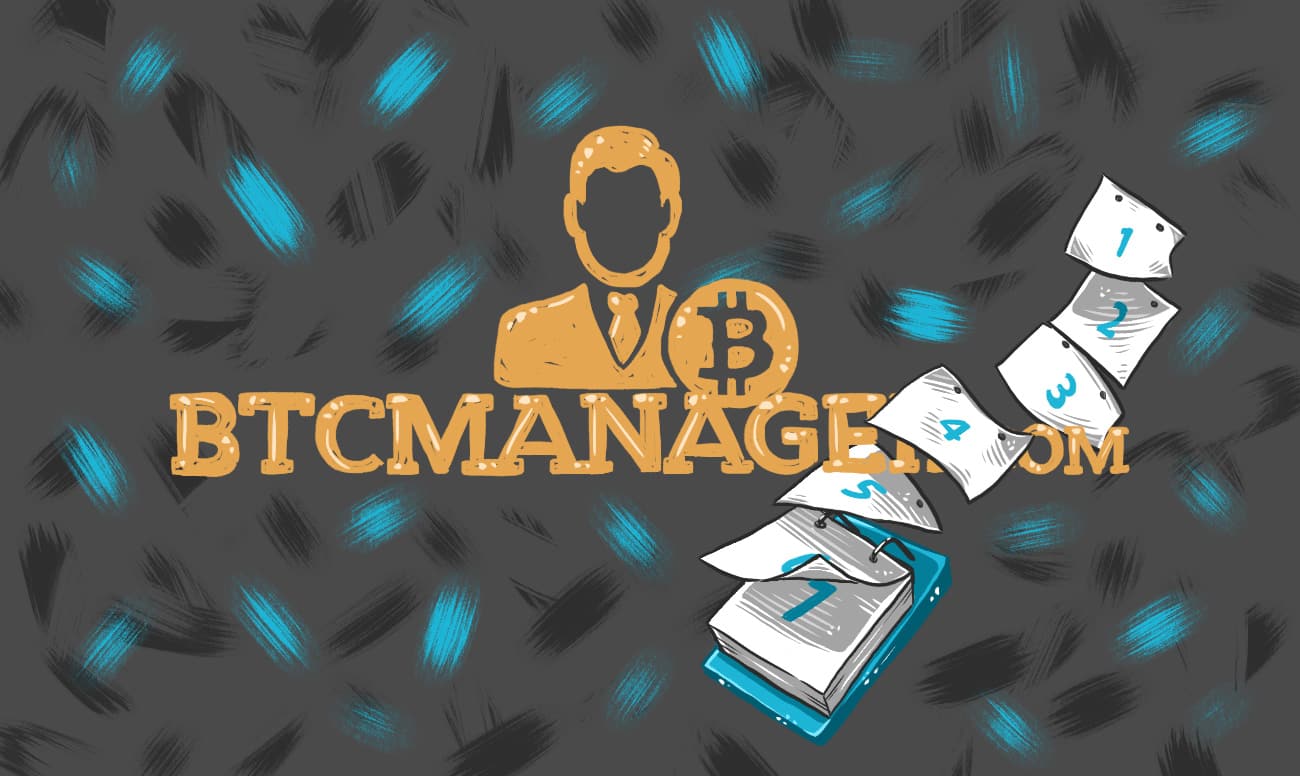 There was a little bit of everything in the news this week, from advancements in Ethereum projects, bitcoin addresses, banking news, and regulation. We interviewed some top thinkers in the space including Stephan Tual, Justin Newton, Alex Tapscott,  and Peter Kirby. And one couple recorded their commitment to each other on the Ethereum blockchain. These stories and more in this week's BTCMANAGER Week in Review.
Compiled from contributions by Christie Harkin, Diana Ngo, Evander Smart and Michael Scott
Feature Interview: Stephan Tual on Slock.it and "The Mother of All DAOs"
Slock.it's goal is to build the future infrastructure of the sharing economy by means of the Ethereum Computer. This computer is designed to bring blockchain technology to the entire home, making it possible to rent access to any compatible smart object and accept payments without third-party intermediaries. The intention is for the Slock.it project to be funded by a Decentralized Autonomous Organization (DAO).
Last week, the Slock.it team published a white paper outlining the DAO and Slock.it project. In a feature interview, BTCMANAGER spoke with COO Stephan Tual to learn more about what his team has planned.
Korean Exchange to Launch Blockchain-Based OTC Trading Platform in September
The Korea Exchange (KRX) is working in collaboration with the Financial Services Commission (FSC) on the design and development of the KPM platform, a Korean version of the NASDAQ Private Market, which will be using blockchain technology and mobile applications to allow users to trade unlisted securities.
The platform, which is expected to be launched in September, will be focusing on new businesses which have matchless technical skills and high growth potential, according to a report from Business Korea.
KRX, South Korea's main bourse operator for trading, said earlier this month that the new blockchain-based platform was aimed at revitalizing its over-the-counter (OTC) trading offer.
A number of bourse operators around the world have started trialing blockchain systems for stock trading in a move to streamline processes and cut costs.
Feature Interview: Justin Newton and Netki Demystify Wallet Addresses
Netki is on a mission to demystify the cryptocurrency address landscape by migrating away from the omnipresent 32-character string, like 19jA42FZLoogpSb9nQ5jryMNOPw3t, to a more user-friendly name such as smartaddress.tip.me. The goal? To create a tool that allows bitcoin users to send crypto to and from each other without having to copy and paste a convuluted address or otherwise worry about getting a long string of confusing letters and numbers incorrect.
Justin Newton, co-founder of Netki, spoke with BTCMANAGER about how Netki is changing the way that bitcoin addresses will look and operate.
Japanese Financial Services Provider FISCO Launches Cryptocurrency Exchange Platform
FISCO Ltd., a leading financial analyst services provider in Japan, has announced the establishment of FISCO COIN Ltd., a new company that will be operating an exchange platform for bitcoin and other cryptocurrencies. The company's establishment comes shortly after Japan's financial regulators proposed handling virtual currencies such as bitcoin as methods of payment equivalent to conventional currencies.
FISCO COIN will first be a cryptocurrency exchange operator but the group plans to start selling its trading system to other market players as well. FISCO also wants to develop and manage financial derivative instruments and offer B2B services such as bond issue and B2C services such as crowdfunding, all of which will be utilizing cryptocurrencies.
The Blockchain of Cities: Two Experts Share Emerging Trends
Today's cities are being profoundly impacted by the accelerated pace of technology. All of this comes at a time when the number of urban residents globally is expanding at a pace of nearly six-million a year. Moreover, it is predicted that more than 66 percent of the world's population will be situated in cities by the year 2050. As a result, today's urban centers are experiencing a host of challenges related to economic development and demographic inclusiveness.
BTCMANAGER interviewed Peter Kirby, co-founder and CEO of Factom, and Alex Tapscott, CEO and Founder of Northwest Passage Ventures, and co-author of the upcoming book The Blockchain Revolution about the impact of blockchain technology on cities and their infrastructure. Given its relative newness, the blockchain is still a bit esoteric to most municipal leaders. It is currently best known as the supportive, online infrastructure that fuels bitcoin and other new forms of digital currency. Yet as it evolves in its application, it will become an integral element of what are becoming known as "Smart Cities," a concept that supports the use of information and internet technology to impact prevailing urban challenges.
Feature Interview: Lasha Antadze on Ukraine's Blockchain-Powered State Property Auction System
A memorandum has been signed by Ukrainian government officials for the creation and implementation of a blockchain-backed platform for state property privatization and lease. The e-Auction 3.0 platform, which intends to help fight corruption by providing a transparent and decentralized system for the sale and lease of state properties and other rights, will soon start being implemented in participating Ukrainian administrative regions.
"We have a full green light from the authorities and are starting a huge pilgrimage around the country to technically integrate those administrative regions and interested parties with the e-Auction 3.0 system," Lasha Antadze, the e-Auction project's lead and a member of the Innovation and Development Foundation (IDF), told BTCMANAGER in this feature interview.
'Til Death Do Us Part: Couple Records Marriage Contract on Ethereum
People have begun to record their marriages on Ethereum's blockchain over Bitcoin's as a matter of practicality. BTCMANAGER spoke to Hudson Jameson who took the plunge twice, both in faith and in blockchain submission of his marital agreement. Jameson has been involved with the digital currency industry for five years and is beginning to favor Ethereum over Bitcoin, although he uses and accepts both, as well as Dash. When asked why he chose Ethereum in this circumstance, his reasons were based on usability and convenience for smart contracts.