GROK whales decry supposed FUD from crypto sleuth ZachXBT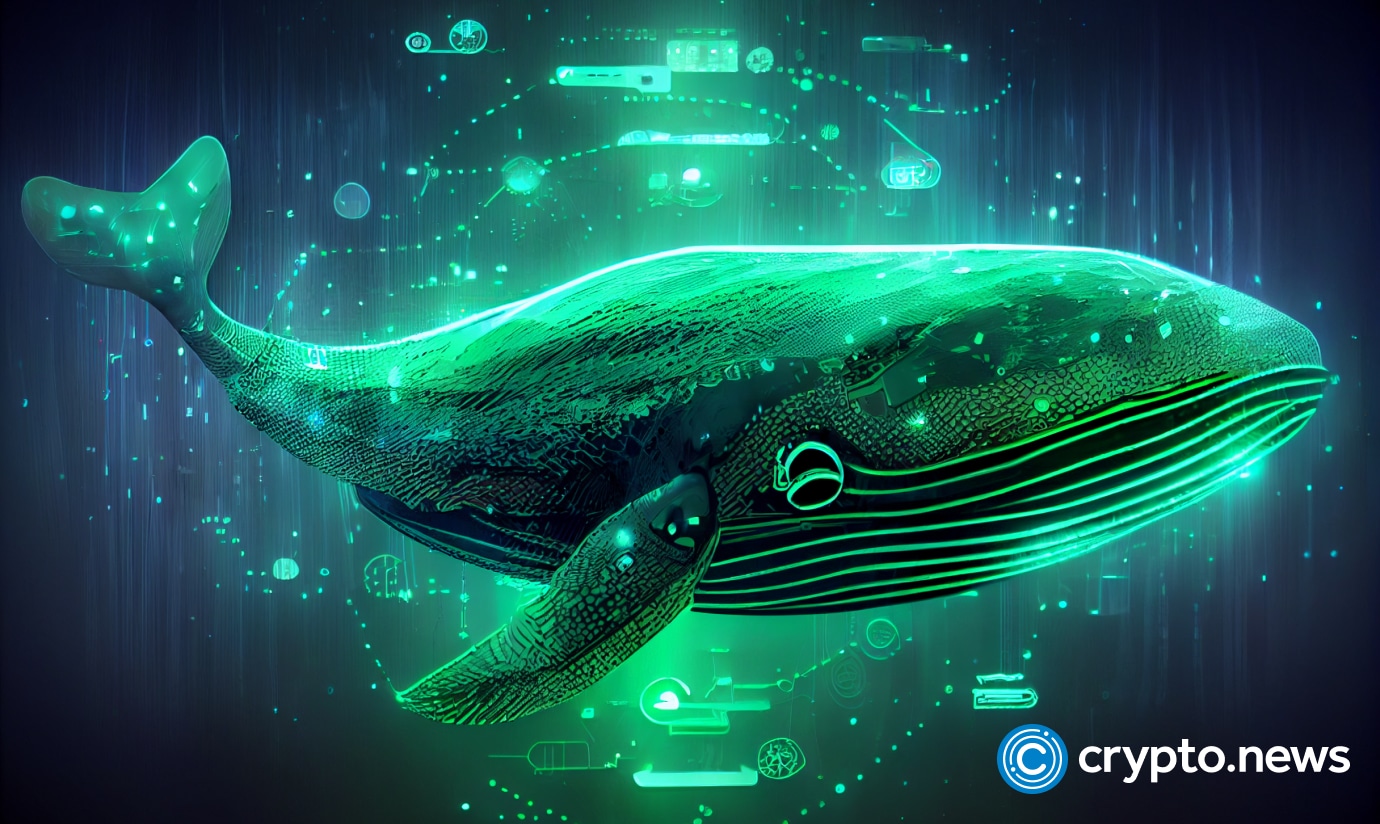 The market cap of AI-inspired altcoin $GROK fell sharply on Nov. 13 after well-known blockchain investigator ZachXBT tied its creator to previous possible scams.
Supporters of a Grok token, $GROK, banded together in the wake of aspersions surrounding the project and its developer, who has supposedly created other cryptocurrencies in the past. 
According to on-chain sleuth ZachXBT, the project's X account was previously used to promote crypto tokens that may or may not have been scam efforts. The independent investigator pointed to the account's ID as evidence for their assertion.
$GROK's market cap, which had climbed above $120 million before the post, declined significantly in the aftermath along with its price.
Backers of the project opened an X Spaces shortly after to dispel what they termed FUD, a term in crypto that means "fear, uncertainty, and doubt." The project's developer also burned tokens from the deployer wallet, worth an estimated $1 million, in a move meant to boost public sentiment. 
Attendees of the event chimed in, with some voicing skepticism regarding ZachXBT's post and others sharing distinct thoughts about the project.
At press time, the token's market cap hovered below $100 million, according to CoinGecko. Its price was down over 17% within 24 hours, per CoinMarketCap.
This Grok token ranked among a handful of altcoins issued in early November 2023, coinciding with the early release of Elon Musk's Grok AI chatbot said to rival OpenAI's ChatGPT. None of the tokens are connected with Musk's company and were the latest in a long line of cryptocurrencies built around popular events.