Evolution from Guild Game to Beyond Play To Earn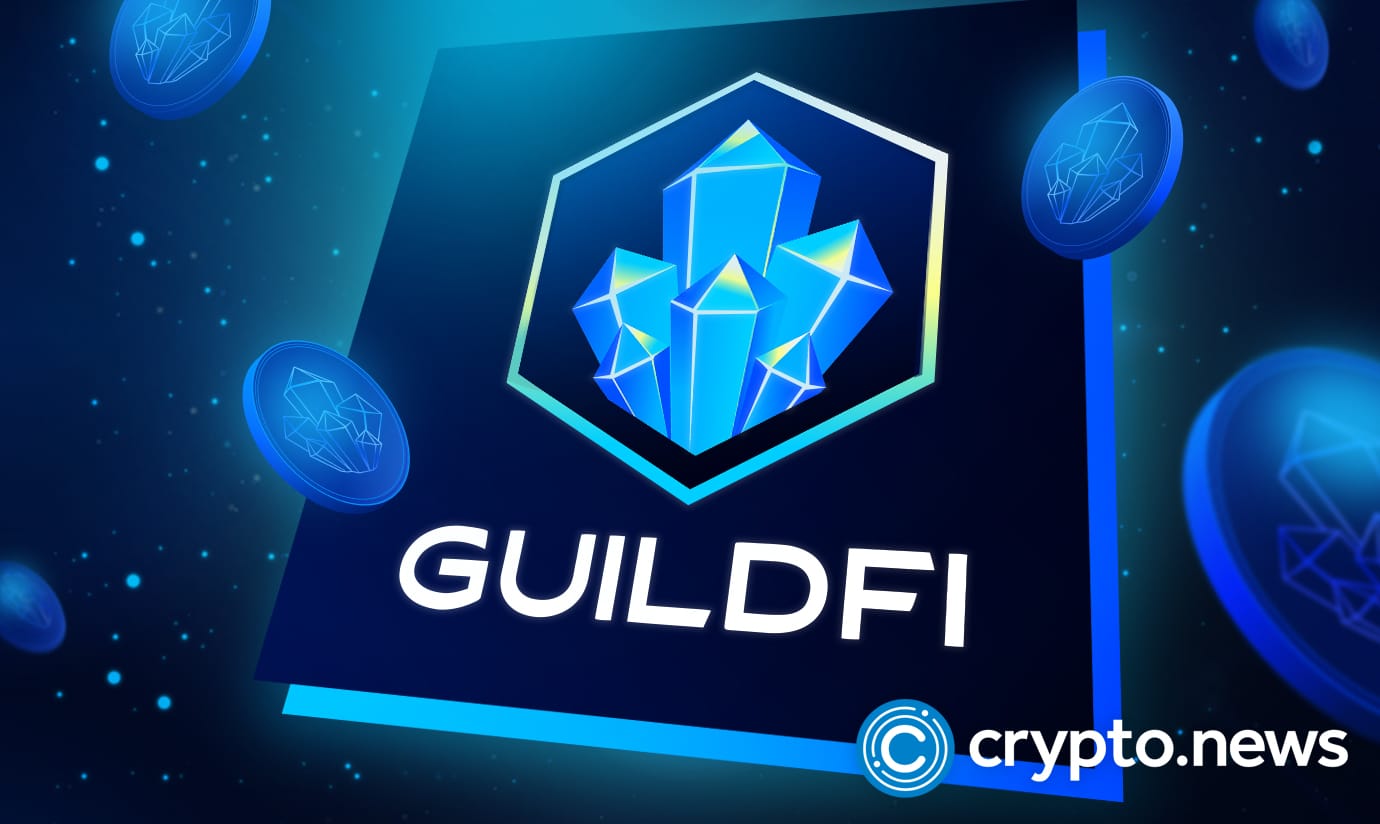 Games have undeniably become an integral component of how people interact as a society and how communities are formed within the society.
In the past, games that have amassed massive popularity have been Free to Play games that allow people to buy in-game items. Popular games, such as League of Legends, Valorant, Fortnite, Call of Duty, and others, have successfully executed this model thus creating strong individual in-game communities.
Since then, a new era for gaming, termed Play To Earn or Play And Earn, has arrived. This era, referred to by some as GameFi for Web3.0, allows players to influence the game's direction. Most importantly, it allows players to generate cash in a myriad of ways, making it extremely popular shown in the explosion of growth in the world and in crypto.
Guild System
The Guild System has become even more powerful and relevant since the arrival of the Play And Earn era.
Free To Play: In the Free To Play era, players start to build guilds and communities within a specific game that are played for fun. Other than for this reason, In this era, guilds can also be created for competition purposes to generate earnings. However, guilds in this era have no say in the creation and development of the game.
The era of Play And Earn has allowed gamers to engage in the game while making money from them without any investment. This is because the Guild system for the Play And Earn era has covered the start-up costs for a player and is able to provide the player with an NFT to commence their journey. In this era, Guilds can also participate in the game's development and updates by participating in the DAO mechanism, which every game should aspire to have in GameFi.
In GameFi, guilds that may have not been very powerful in the traditional gaming world are becoming more powerful, such as GuildFi /YGG / Merit Circle / Good Game Guilds, in order to build a guild with players who are willing to take part in the game. Guilds provide numerous benefits, such as bargaining power with various games to participate in allowing the Guild to earn and grow.
The Next Step for Guild Game in the Metaverse
In today's GameFi world, many Guilds are focused on games that earn money for its scholars, aggressively working with well-known games, or even investing as VCs in multiple games to expand the base of the game they are in.
However, there has been a Guild that has taken this one step further, where they have looked beyond just being a Guild game and into the universe of the Metaverse, and by doing this, creating something greater than just a game, but a whole new world.
GuildFi
GuildFi is creating the next era of Guilds in the Metaverse of which many are excited about and want to learn more about.
GuildFi, having just launched last year in 2021, has raised over $6 million from well-known investors and funds such as Binance, #Hashed , Defiance Capital , Pantera Capital, Coinbase Ventures, Alameda Research, Animoca Brands, Dapper Labs, Play Ventures, Coin98 Ventures and SkyVision Capital, not to mention an auction that has raised more than $139 million in a public sale.
The solid team of backers as well as the funds raised has catapulted GuildFi into the top of the Guild game providers and has caught the attention of the crypto industry by storm. The industry is keen to see whether GuildFi will bring a unique perspective to other Guilds that have come in the past. 
By looking closely at GuildFi, it seems that a unique perspective is exactly what they are looking to do. GuildFi seems to have a long-term view towards the world of metaverses and wants to be a platform that serves the community more than simply providing them the opportunity of playing a game. 
GuildFi has already implemented value-adding tools to help support their scholars. For example, the creation of ezHub, which is used with the Axie Infinity game, allows scholars to manage their journey easier. Furthermore, GuildFi also acts as a launchpad for games and projects which is almost unheard of in the guild industry. The launchpads allow for additional benefits for guilds and holders of the GF token. Speaking of holders of the GF token, they have multiple benefits within the GuildFi ecosystem. For example, the opportunity to purchase or obtain certain tokens prior to a public sale and receiving airdrops. Recently, GuildFi have launched WL giveaway campaigns for GF holders that have staked their tokens allowing for the opportunity for winners to be able to purchase lucrative pre-sale WLs. Holders have received WLs from GuildFi partnered games such as Apeiron and Inferno. Furthermore, if a member is not a GF token holder or staker, as a scholar, they are also able to receive perks such as giveaways to collect or the ability to accumulate GXP as well.
This is only a brief overview of GuildFi's vast ecosystem and features. GuildFi has plans to create a GuildFi Nation rather than simply being a normal Guild Game. The GuildFi Nation aims to become its own world in the metaverse where it will provide members with a passport to all metaverses. The GuildFi Nation will link all the games in the metaverse, whether they are developed on Ethereum, Terra, Solana, Binance Smart Chain, Avalanche or any other chain that is created in the future.
It seems like the team at GuildFi are working hard to create something extremely unique. It does look like many updates and features are being developed behind the scenes and we are eagerly waiting to see what they will be. This project is definitely worth keeping an eye on because for us, it looks like GuildFi is aiming to become much more than just a guild game.