Gunzilla Games, Satellite.im, Jito Lab Close Successful Funding Rounds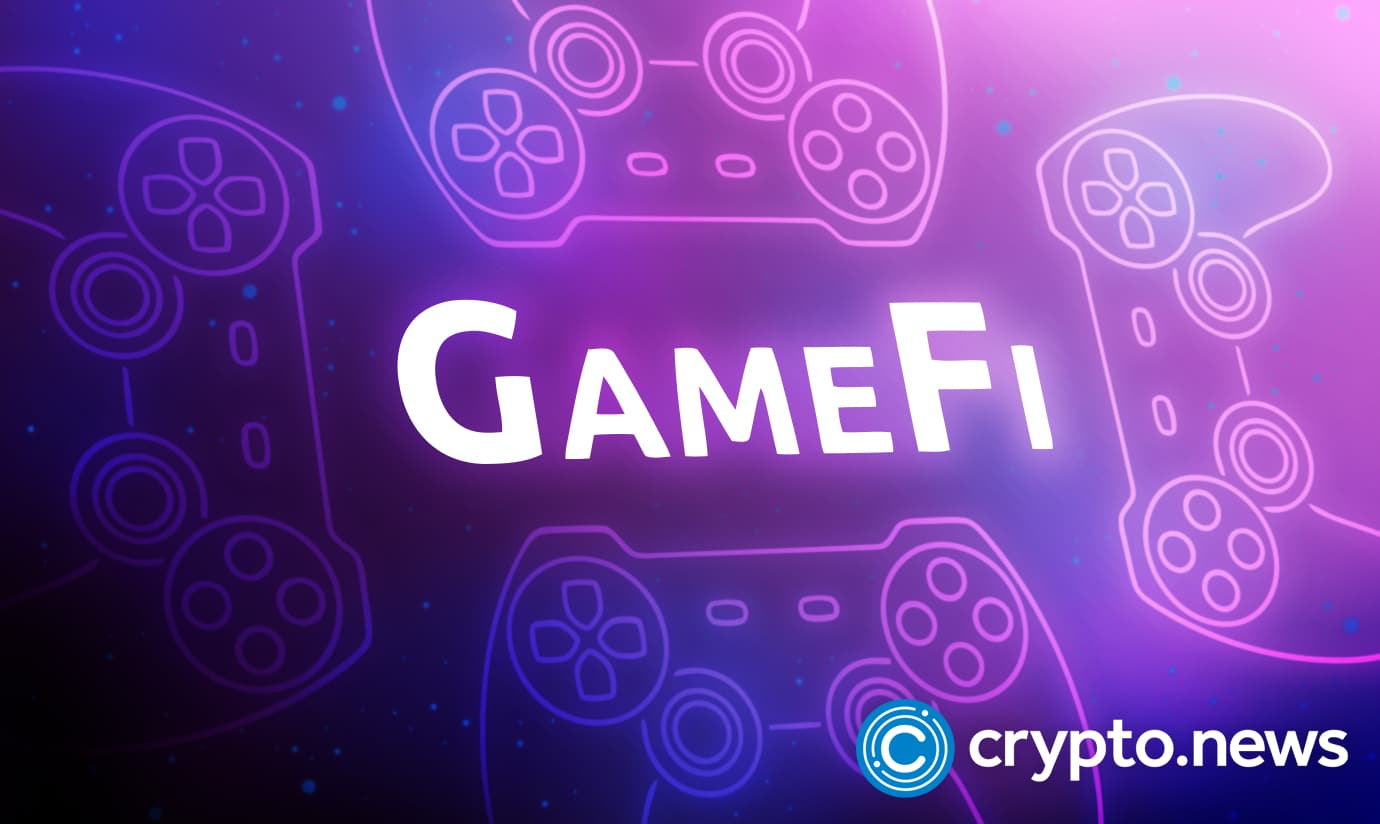 Fundraising rounds continue with several projects like Jito Labs, Satellite.im, and Gunzilla Games, raising large sums of funds. Contrarily, the markets took a positive trend this week, with BTC and ETH gaining massively.
Gunzilla Games Raises $46 Million in Funding Round
In a press release via PRNewswire, Gunzilla Games announced that they successfully raised $46 million in their funding round. Gunzilla Games is a AAA game studio. According to the PR statement, this funding round was led by @_rcapital. 
Other projects that participated in the funding round include @Griffin_GP, @jump_, @coinfund_io, @animocabrands, @shimacapital, @GSR_io, @TheSpartanGroup, @KCLabsOfficial, @Morningstar_vc, @digistrats_com, Huobi group, and NGG.
The newly raised funds will help the studio to develop GunZ, a platform that empowers players "by granting them complete ownership over their in-game possessions."
When talking about this project, a Senior Director of Republic Capital, Brian Johnson, said;
"The Gunzilla team is nothing short of stellar, with industry veterans having contributed to games that many of us grew up playing. We believe that free-to-play reigns supreme and that by combining it with an optional Crypto component, Gunzilla will lead by example, marrying the Crypto and gaming worlds. There's no doubt that the future of Crypto gaming needs to involve next-gen consoles, and we believe Gunzilla will allow this to happen easily."
Gunzilla's Co-founder and CEO Vlad Korolev said:
"We strive to provide players with complete freedom in every detail of OTG and each step of its gameplay."
Jito Labs Raises $10 Million in Funding Round
Earlier today, Jito Labs announced a successful Series A funding round, raising $10 million. According to their medium blog, "Jito Labs is extremely excited to announce the completion of a $10M Series A round co-led by Multicoin Capital and Framework Ventures." The funds raised in this funding round increased the total funds raised to $12.1 million.
According to the blog post, several other projects participated in this round, including Solana Ventures, Alameda Research, Delphi Digital, MGNR, 18Decimal, and Robot Ventures. Accordingly, other angel investors like Brian Long, Anatoly Yakovenko, Armani Ferrante, Edgar Pavlovsky, and Nitesh Nath participated in the round.
The network founders noted, "We plan to use the new capital to support recruiting and developing our suite of open source tools to enhance the Solana network."
Satellite.im raised $10.5M in a Seed Funding Round
Satellite.im, a decentralized communication network, just recently completed a seed funding round, raising $10.5 million. A press statement via Business Wire said 
Satellite IM "has successfully closed $10.5 million in its seed funding round led by Multicoin Venture Fund and Framework Ventures. The round also saw participation from prominent institutional venture investors including Hashed Venture Fund, IDEO CoLab, Solana Ventures, and Pioneer Square Ventures Fund, among others."
When talking about the project, Satellite IM co-founder and CEO Matthew Wisniewski said,
"Distributed network technology enables a new era in high fidelity audio and video experience… With our world-class investors and partners, we are at the forefront of user-owned, secure communications. Our peer-to-peer infrastructure and open-source network unlock unlimited community development opportunities."
Bitcoin and Crypto Quite Bullish Today
The crypto market has maintained a bullish statement today, as shown by coinmarketcap. The total crypto market value hit the $1.17 trillion mark for the first time since June 12th. The market generally enjoyed a 1.9% value gain in just the past 24-hour period.
Bitcoin, Ethereum, XRP, and SOL all enjoyed good price gains in the past 24 hours. For the first time since June 6th, Ethereum hit the $1.9k mark. Bitcoin, too, cracked the $24.7k mark for the first time since June 13th. The price trends since yesterday could signify that the crypto market is changing direction to longer bulls.
However, while many cryptos are bullish, some appear to have recorded losses. Polkadot, however, lost about 2.53% in the same 24-hour duration.