Despite Hack, BXH Exchange's Serial Entrepreneur CEO Remains Undeterred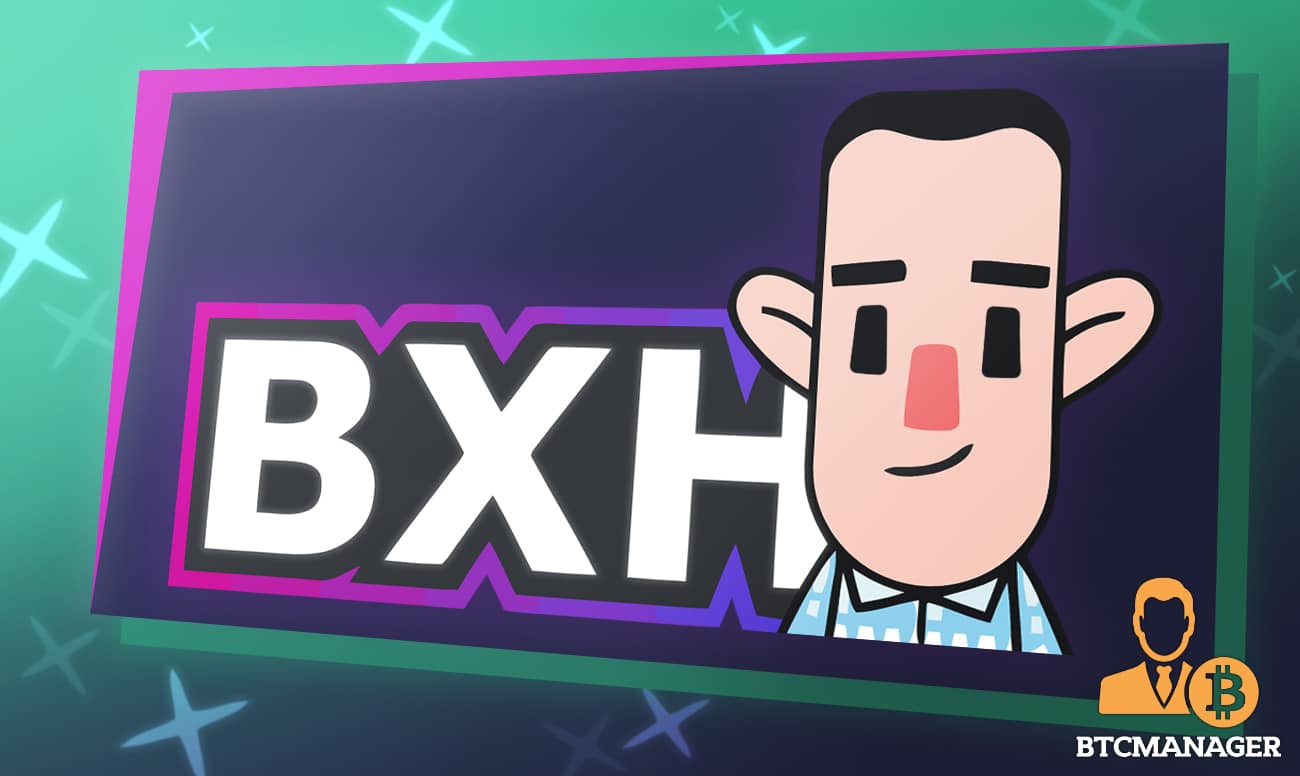 If there's one issue that hasn't and likely won't ever be a bygone of a past era, it'll be the inevitability that exchanges are subject to being exploited. Cream Finance, AutoShark Finance, and Poly Network were recently among the latest culprits, each of which saw at least US$732M seemingly disappear into thin air. The latest victim to the tune of US$139M has been BXH.com, a lesser-known but growing exchange. With the funds yet to be uncovered, Neo Wang, the co-founder of BXH.com has come forward.
Unlike most exchanges that stay mum until it's too late, there's an unwavering willingness for BXH.com to be fully transparent. And to put his money where his mouth is, BXH.com has bumped up its bounty from US$1M to an unprecedented US$10M. Surprisingly, Wang was willing to open to us, and for reasons notwithstanding, he's [come out on top despite ups and downs].
"We're working day and night to retrieve the funds. We believe it's an inside job and appealed for help. We're currently working with both the blockchain security company PeckShield and Chinese authorities to uncover the culprit," Wang explained. "We're also taking a leap of faith to make sure that we're being fully transparent, as at the end of the day exchanges are a product of its consumers, which is a lesson learned from my time at inWatch."
inWatch, is the now-defunct smartwatch brand, but notable for being among the first to market from China with the competitively affordable inWatch Z smartwatch. And this was well before a market leader like Apple was a factor in the smartwatch race. But despite the wild success that inWatch had, with Qualcomm, Swarovski, Alibaba, and Tencent among partners to its name, and a likable smartwatch brand that was sometimes credited for attempting to become a smartwatch on your wrist, the picture inside the company wasn't as rosy as it was outside. Wang was forced out by investors, who later took up the CEO position.
"Ultimately it was the consumers suffering," said Wang. "To get to where I am, you've had to learn some lessons in life, and so transparency now is one I'm working on striving for, for the sake of our users."
Despite a checkered past, Wang has turned things around and refreshed his reputation as a major player in the early days of China's crypto scene. In fact, the little-known executive brushed shoulders with China's Ministry of Industry and Information Technology (MIIT) in 2018, when China was exploring cryptocurrency (and later blockchain) as a solution to digitizing its financial infrastructure. Wang helmed FCLINK Technology as its CEO where the company was best known as one of MIIT's seven members of its blockchain alliance. Not to mention FCLINK Technology's clients included banks and state-owned enterprises.
Fast forward to 2021 and Wang has an outsized portfolio of projects under his latest venture, CVNT, a blockchain-based storage platform that's inked a deal to build its server farm using Huawei's TaiShan servers. But also, under this initiative is Boy x Highspeed or also known as BXH.com, a Binance Smart Chain-based exchange that aims to be a DeFi ecosystem, and whose growing profile has become a target for hackers to the tune of US$139M as of late. 
But Wang remains highly optimistic, to which he credits his prior lessons in his life and career.
"Life is riddled with challenges and has been something that I've faced throughout my career. This is one hurdle, but we're here for our customers and I'm confident we'll find a solution and look forward to the future."