Hacken and Radix partner to boost ecosystem security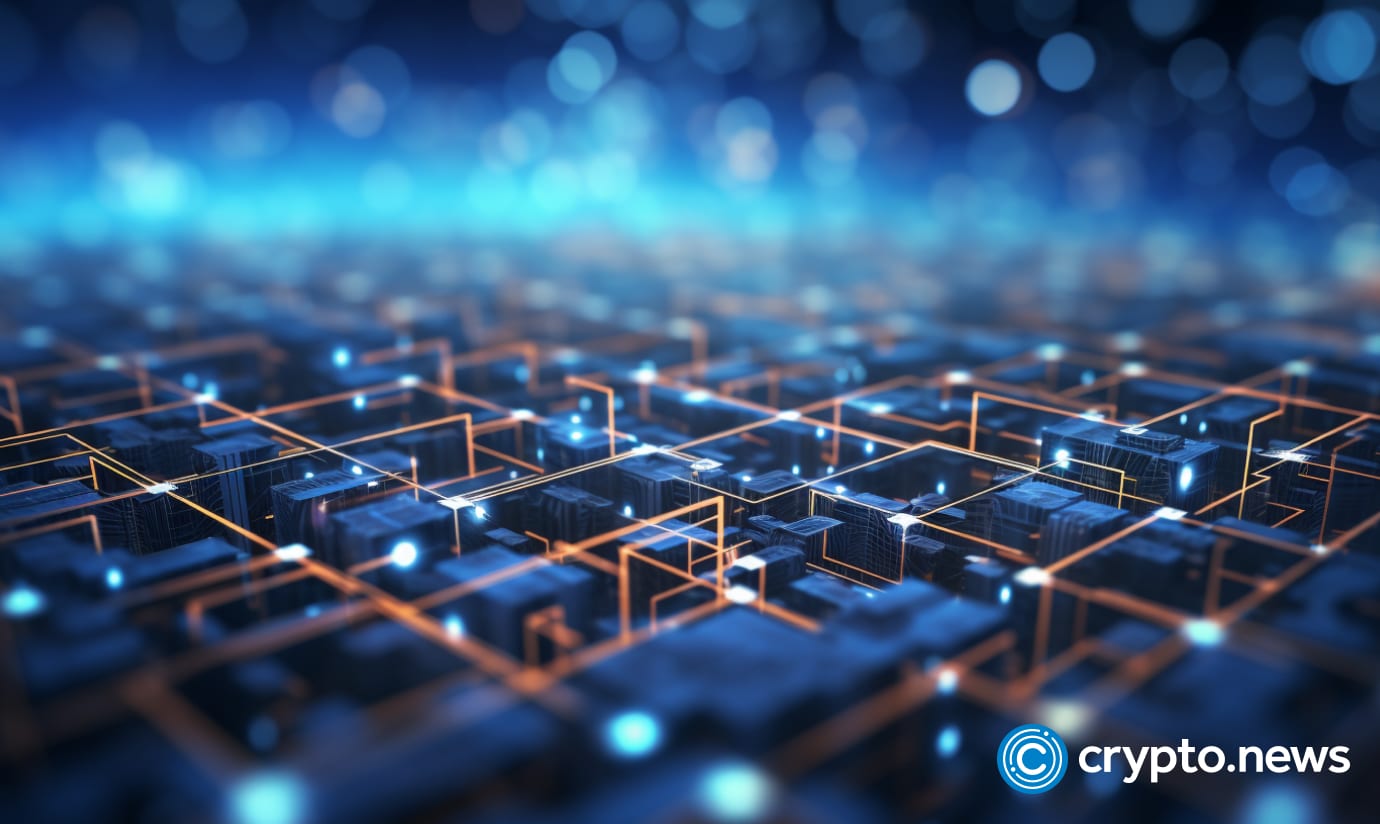 Hacken, a trusted blockchain security auditor, has joined forces with Radix, a layer-1 smart contract platform. As part of this partnership, Hacken becomes the go-to security code auditor for projects on the Radix platform.
Hacken partners with Radix
Radix is a full-stack, layer-1 smart contract platform that allows developers and the users of their applications to experience web3 and decentralized finance (defi) through decentralized applications (dapps). 
As a full-stack platform, it offers a comprehensive suite of tools and an easy-to-implement programming language, Scrypto, necessary for the creation and execution of smart contracts.
Hacken has a trusted team of over 60 cybersecurity experts and a large community of white hat hackers and security researchers who are conversant with the Scrypto programming language unique to the Radix network and have immersed themselves in the tech stack of the Radix execution environment, consensus algorithm, and the network ecosystem.
The partnership between Radix and Hacken is geared towards code audits that would strengthen the security of the Radix ecosystem.
Expressing his satisfaction with the partnership, Piers Ridyard, CEO of RDX Works, said:
"We have been incredibly impressed with Hacken's professional approach, deep technical competence, and comprehensive audit process. Radix, as a new technology stack with novel coding language and execution environment, demanded thorough scrutiny. We are thrilled to have projects in the Radix ecosystem carry forward with the Hacken seal of approval."
Building a safe ecosystem
Although it does not guarantee absolute security, the partnership would enhance the robustness of dapps built on the network to instill greater confidence in its users. Due to its experience working with over 1,200 web3 projects, Hacken has set its focus on making the crypto space a safer place.
When asked about working with Radix, Igor Bershadsky, the director of Business Development and Partnerships at Hacken, said:
"Radix finally delivers what other protocols struggle with – relative ease of use and a well-written set of built-in components with comprehensive documentation which allows easier creation of decentralized applications. Their approach is both user and developer-friendly. They have the potential to finally create a blockchain ecosystem which will be safe to use by non-technical users."
Following its commitment to create a safe blockchain environment, the Radix public network recently underwent an upgrade from its Olympia version to Babylon. This would allow the development of powerful smart contract functionalities that are also aimed at enhancing the security of the network.
Disclosure: This content is provided by a third party. crypto.news does not endorse any product mentioned on this page. Users must do their own research before taking any actions related to the company.