Hackernoon Chases Crowdfunding Model, May Offer Cryptocurrency Next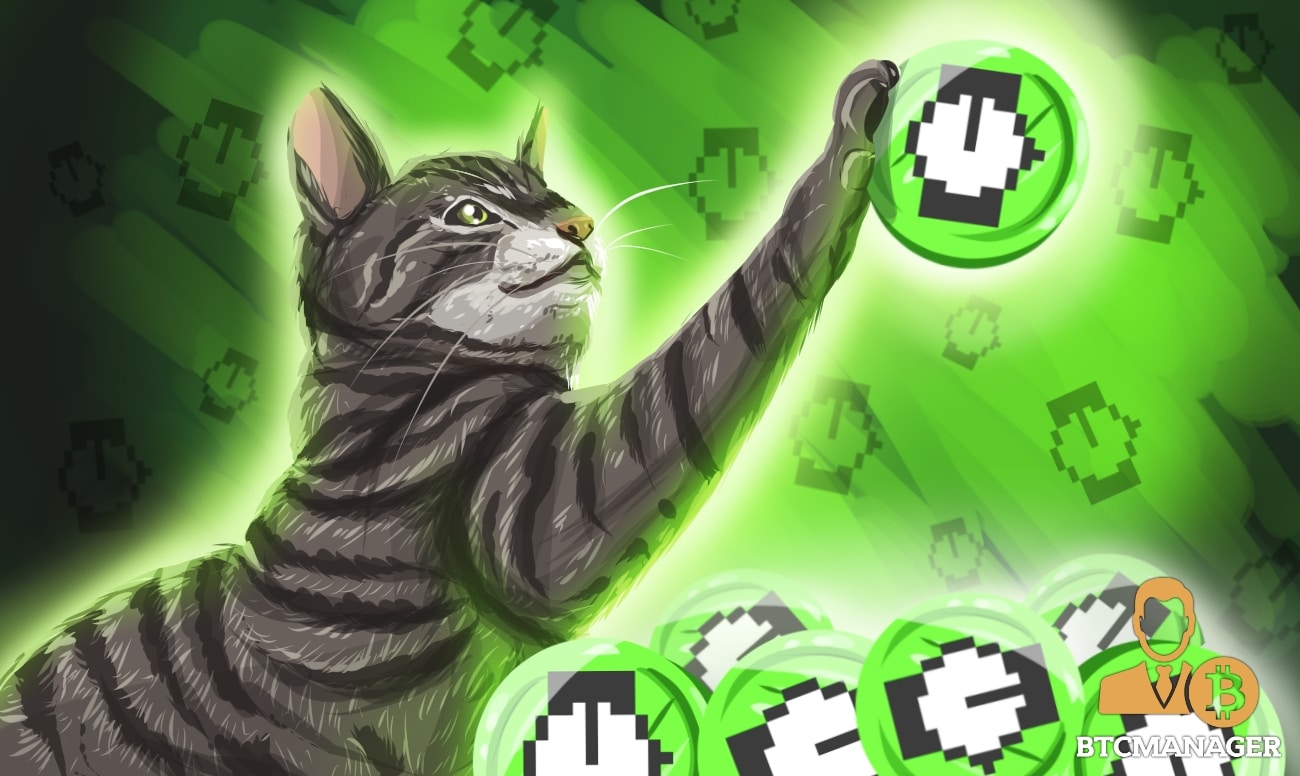 Hackernoon, one of the most popular online tech publications in the world, is raising money for the first time via equity crowdfunding in a bid to create their own CMS platform and update their business model, the company announced on their website on November 6, 2018.
Own Part of the Popular Tech Website
In a bid to launch Hackernoon 2.0, a new and improved version of the fan-favorite publication, the company has announced the start of an equity crowdfunding found. According to the company's website, the main reason behind the move was to create a Content Management System that would enable the company to leave Medium's native platform.
The incredible popularity of Hackernoon is visible in the metrics provided in the announcement, which show it surpassed even <i>TechCrunch</i> in categories such as visits and unique visitors, as well as bounce rate and story quality.
Building a new CMS from scratch will allow the company to keep all of its content free and rely less on third-party ads that are inherent to Medium's platform. In the announcement, Hackernoon said that it was raising $1,069,993.40 for 14.32 percent ownership of the company with a $6,404,200 pre-money valuation. If this crowdfund round is fully subscribed, the company's post-money valuation will be about $7.5 million.
The company also said that it plans on launching a Hackernoon token, explaining that a token raise will be the most probable and highest-ceiling route for launching Hackernoon 3.0. And while the company is entirely common stock, all crowdfund shareholders will grant their voting rights to the CEO to simplify logistics.
What Does Hackernoon 2.0 Bring?
According to the company's announcement, Hackernoon plans on using approximately half of the $1 million that will be raised in funding to build a profitable site without Medium's Content Management System. Most of the other half of the funding will be spent on writer bounties and developers, with software and other expenses making up the smaller part.
Allocating such a large percentage of the raised funds to writers will enable Hackernoon to focus more on the website's contributors and grow both their user and reader base. In version 2.0, verified writers will be able to earn the right to hit publish, while community editors will be able to win the right to control the site's curation.
Hackernoon's CEO David Smooke explained the move by saying:
"The contributing writers are at the heart & soul of our platform and we want to serve them first and foremost."
Another big update to Hackernoon will be the ability for readers to tip contributors with both fiat and crypto, while writers could earn points for their contributions. These "hacker points" as the company described them, could serve as the basis for not only site influence, but also a Hackernoon cryptocurrency.