Hackers hijack Frax Finance DNS domain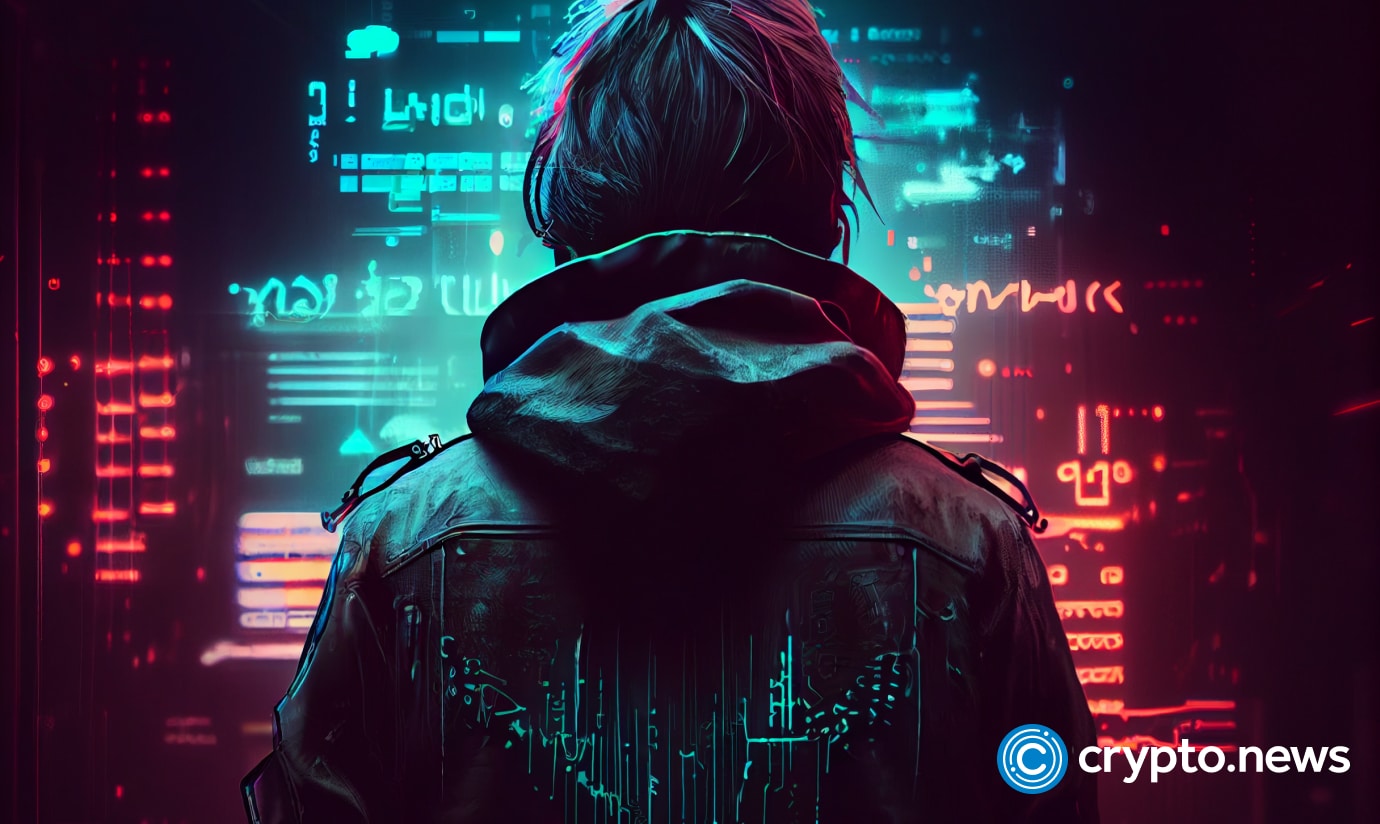 The domain of the decentralized internet protocol Frax Finance has been captured by attackers.
The protocol posted the news on X (formerly Twitter) on Nov. 1.
The project team later reported that they had brought the domain back under control thanks to their domain registry.
Domain Name System (DNS) hijacking occurs when a domain name registrar redirects users to a malicious site that looks exactly like a legitimate one to trick users into giving up their credentials.
This type of attack is becoming increasingly common in cryptocurrency. Last year, an attacker took over the defi protocol Convex Finance's DNS server to invite users to approve malicious smart contracts.
As a result, Convex Finance had to create new website addresses after its original URLs were hijacked and incorrectly redirected users to malicious sites.
According to CertiK, in just October, the cryptocurrency industry lost $32.2 million due to scams and security incidents. Many of these incidents were vulnerability exploits, accounting for $22 million of the lost funds. Exit scams and rug pulls accounted for $8 million of the missing funds last month.