Hackers Threaten to Leak Confidential 9/11 Documents Unless Paid in Bitcoin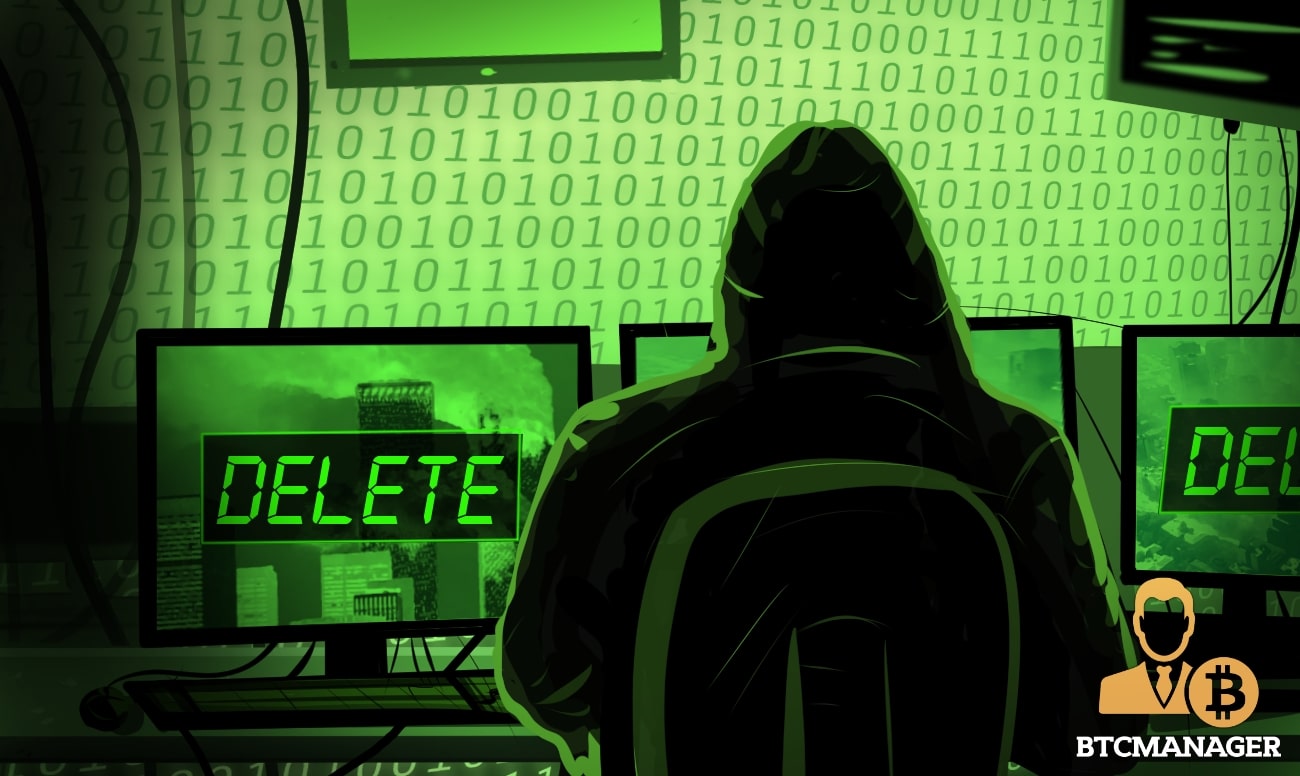 Cybercriminal group "The Dark Overlord" has threatened to publicly release confidential files related to the 9/11 attacks if their ransom demands are not met, reports Motherboard on January 1, 2019.
9/11 Secrets up for Sale
The hacker group tweeted on December 31, 2018, about their successful breach of the confidential database of law firms handling cases related to the 9/11 terrorist attacks. In case of failure to meet their bitcoin ransom demands, the group threatens to leak the documents involving the law firms and individuals in litigation cases.

According to a post on Pastebin by the notorious group, firms compromised include the likes of Hiscox Syndicates Ltd, Lloyds of London, and Silverstein Properties. The post reads in part:

"Hiscox Syndicates Ltd and Lloyds of London are some of the biggest insurers on the planet insuring everything from the smallest policies to some of the largest policies on the planet, and who even insured structures such as the World Trade Centers."

A spokesperson for the Hiscox Group later confirmed the hack. Speaking to Motherboard, the spokesperson stated that the hackers most likely stole files related to litigations around the 9/11 attacks.

Shortly after infiltrating through the confidential legal records, the hacking group tweeted a few emails, and letters. Interestingly, an email stolen from Lloyds of London talks about telephone bombs in the Delta Airlines" aircraft.
The group later tweeted the secret documents will "top the Panama paper leaks."
They also seem to have uploaded a 10GB archive of the stolen documents. Although the files are encrypted, the hackers have threatened to release the corresponding decryption keys, which will unlock different sets of files at a time. To avoid this, the victims are required to pay an undisclosed ransom fee in bitcoin to the hackers. In an extortion note shared with Motherboard, the hackers have been very clear about their demands. The note reads:

"If you continue to fail us, we'll escalate these releases by releasing the keys, each time a Layer is opened, a new wave of liability will fall upon you."
Things took an even more dramatic turn, when the group tweeted on January 2, 2019, that for just $250 worth of bitcoin they will start releasing the documents in parts.
Cryptocurrency Becomes a Hackers' Favorite
The excessive malleability of cryptocurrencies has proved to be a double-edged sword for the world. Anonymity, instant transfer, and nil processing fees have made digital money a favorite among wrongdoers.
BTCManager reported on November 19, 2018, how the Alaskan city of Valdez paid ransom in bitcoin worth $26,000 to hackers to unlock the city's infected internet servers.