Hashbon To Launch Their Rocket To DeFi: First-Ever Cross-Chain DEX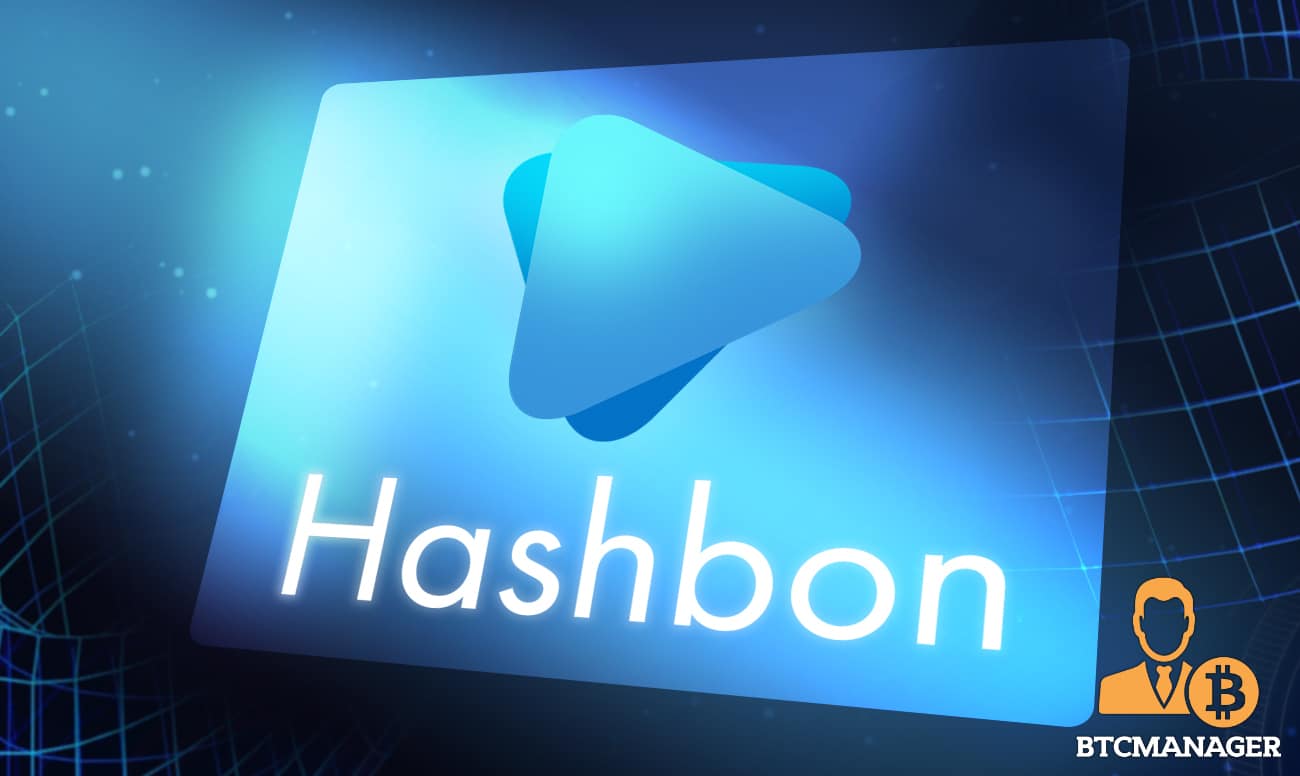 The decentralized finance (DeFi) market has been making waves in the blockchain and crypto industry. With the rise of DEXs with intrachain functionality, there is still a problem of cross-chain exchanges of coins, e.g. ERC-20 tokens to BEP-20 ones, in a decentralized manner. Hashbon FiRe (Finance Reinvented) crypto ecosystem has launched its Hashbon Rocket CDEX ("C" for "cross-chain") to resolve this issue.
This move will see Hashbon FiRe go from being just a crypto payment system to becoming a fully-fledged DeFi & CeFi ecosystem and bring an opportunity to exchange crypto tokens from one blockchain protocol to another in a few steps only.
Hashbon Rocket Paving The Road For CDEXs
Hashbon Rocket is a cross-chain decentralized exchange and is expected to become the first in the crypto industry. Unlike other DEXs, Hashbon  Rocket will not launch pegged tokens.  The platform is fully DeFi due to a decentralized chain of arbiters. Traditional decentralized exchanges only cater for intra-chain swaps. However, Hashbon Rocket will commence its operations by exchanging tokens between Ethereum and Binance Smart Chain protocols.
The platform hopes to expand to other Ethereum Virtual Machine (EVM) compatible networks in the future. A decentralized network of arbiters within the platform ensures that all swaps are fair to all parties involved. These arbiters are HASH token holders. Hashbon Rocket CDEX platform deploys a proof-of-stake consensus mechanism where the arbiters make decisions on the platform. The extent of their power is dependent on their share of HASH tokens. With a greater share comes a greater reward for a correct response, and conversely, a stiffer penalty for an incorrect vote.
According to Grigory Bibaev, the CEO of Hashbon, "cross-chain exchange between EVM-compatible blockchains is only the first step. In the future, we see Hashbon Rocket as a multifunctional DeFi platform that provides a variety of services from DeFi bonds for corporations to lending and staking."
HASH Fuels The Rocket's Journey
HASH token is a BEP-20 and ERC-20 compliant token that fuels the Hashbon Rocket platform and the whole Hashbon FiRe ecosystem. It empowers various system participants of the platform – its use cases are described in the project's whitepaper. For instance, liquidity providers will have to pay arbiters before they can make exchanges, and the payment is in HASH tokens. The token also confers powers on arbiters to vote for transaction approvals or submit proposals as the case may be. In addition, HASH will fuel DeFi bonds and crowd-sales once these functionalities are added.
The token can be tracked on both BscScan and EtherScan with the address 0xeb1112ac78d537853150e2a07e8b765e29d3f019. HASH token is currently listed on exchanges like Uniswap, PancakeSwap, Coinsbit, and also placed on CoinMarketCap and CoinGecko. Till November 4, there is an advantageous opportunity to get HASH on the Pre-Sale via Hashbon's website.
The Ecosystem Above It All: Hashbon FiRe (Finance Reinvented)
Hashbon FiRe is a crypto payment ecosystem that has been in operation since 2016. Aside from the Hashbon's Rocket, others services include the Hashbon Quant wallet created for receiving and transferring crypto assets smoothly and securely. There is also the Hashbon React Payment Gateway that helps merchants conduct crypto transactions without paying commissions. Some of Hashbon FiRe's huge benefits are zero commissions for all crypto payment processes, more than 30 major crypto assets available on the platform and big plans on expanding the number of supported crypto currencies.