HashCash and Major Pharma Company Create Blockchain Platform for DNA Sequencing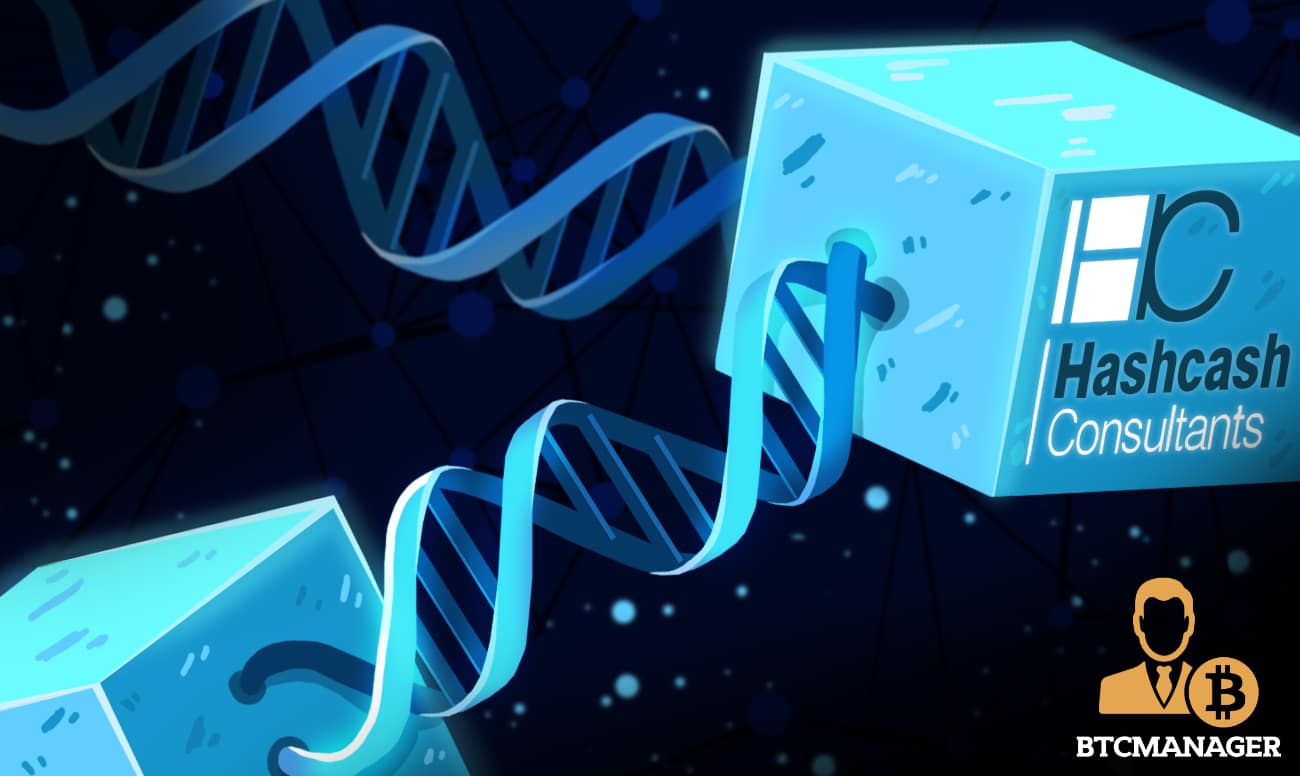 HashCash Consultants expands its blockchain solutions also in the healthcare sector. As reported by PR Newswire November 19, the Californian company will help a pharmaceutical giant to build a blockchain platform for DNA sequencing for precision healthcare.
Blockchain and Genetic Sequencing
This collaboration aims to facilitate the conservation of DNA-related data, allowing owners to have more control over their genome records and its usage. At the moment, the storage of this type of information has raised a number of issues about transparency and privacy.
According to Raj Chowdhury, CEO of HashCash, a Blockchain-based platform for genetic sequencing will help in the monitoring and choosing of the therapy selection after the disease risk profiling of an individual. Through genetic sequencing, medical experts can analyze and support patients with a risk of genetic disease at present or in the near future.
The goal of HashCash is to create a platform that contains enough data to create precision drugs, a type of medicine used to create tailored treatments based on the study of genomes. This type of solution is currently non-existent as two problems must be overcome: the first is the lack of a database with this type of information. However, if this data set exists, we are faced with the second problem, namely compliance with the laws on the use of these data.
HashCash aims at addressing both these issues and provide a comprehensive solution through the use of blockchain technology.
The platform will, in fact, be usable by patients, health specialists, governments, researchers and providers of health technology that, through blockchain, will be in coordination with each other to create precision drugs while keeping control over information sharing.
Biology and Blockchain
The combination of genetic sequencing and blockchain technology is not actually new. As reported by BTCManager, Nebula Genomics enables customers to submit their genome samples to avail of privacy-enhanced service offerings.
However, we must pay close attention to this mix of technologies. The transparency offered by the blockchain for the storage of this information is certainly very useful, however, it does erode a degree of privacy which can lead to unexpected and ethically fraught uses.