HashKey Unveils $10 Million Liquidity Investment in Harmony's (ONE) DeFi, NFT Ecosystems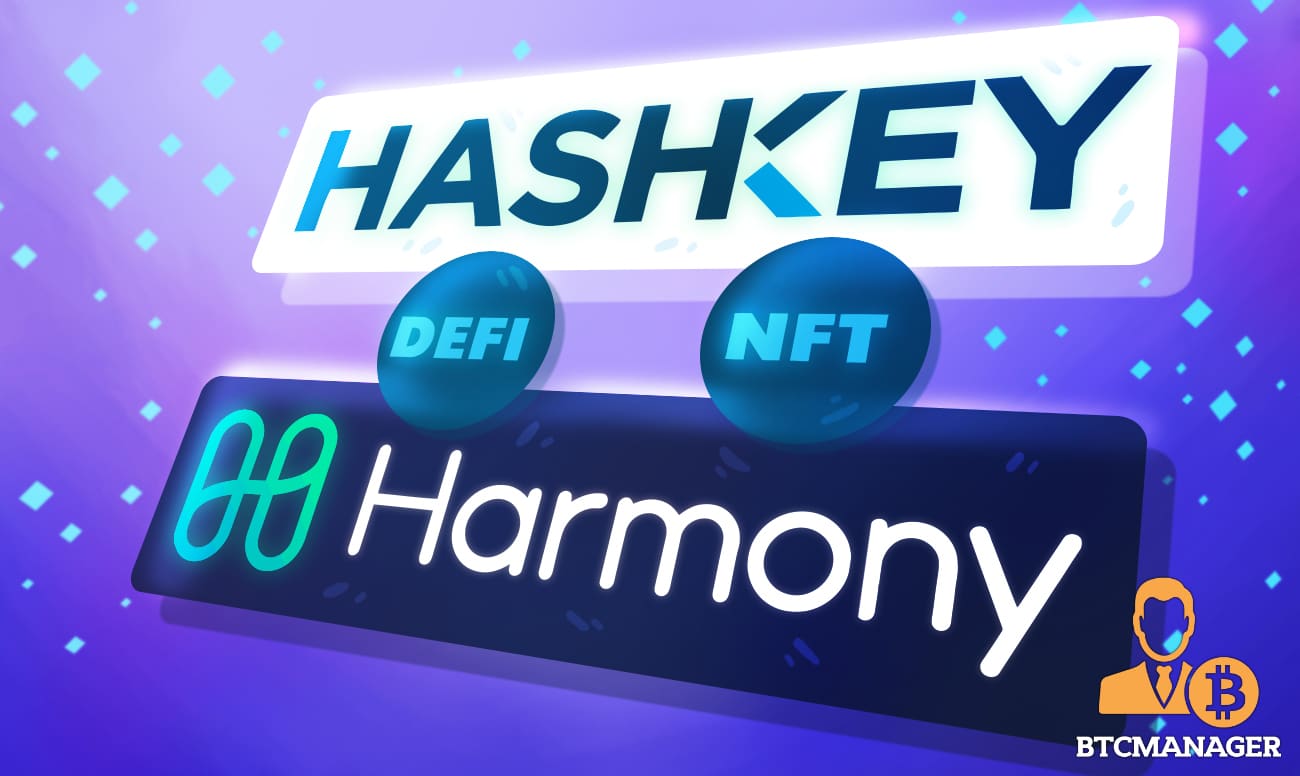 Hong Kong-based blockchain VC, HashKey, has revealed the injection of $10 million worth of liquidity to Ethereum-scalability and cross-chain protocol Harmony. 
A Significant Investment 
HashKey revealed this significant investment in a press release today in which it highlighted its commitment to the development of the Harmony ecosystem. The blockchain fund was one of the key investors in Harmony in its early stages before the mainnet launch and has watched it grow into a significant stakeholder in the rapidly budding DeFi landscape. 
Harmony recently celebrated its 2nd mainnet anniversary on June 28, with the platform well-positioned for the future. For example, to date, 59 million blocks have been created on its smart contract, with over 24 million transactions conducted during this period. 
It further gained prominence with the launch of Sushi's full suite of products which has driven more users to the protocol. Harmony has more than 128,000 wallet accounts registered and 50+ dApps integrated on its platform. It has also attracted $20 million organic TVL on the ETH-Harmony and ETH-BSC bridges as well as $50 million in TVL across 5 community DEXs, which include Viper, Mochi, Openswap, Lootswap, Lockswap, and SushiSwap.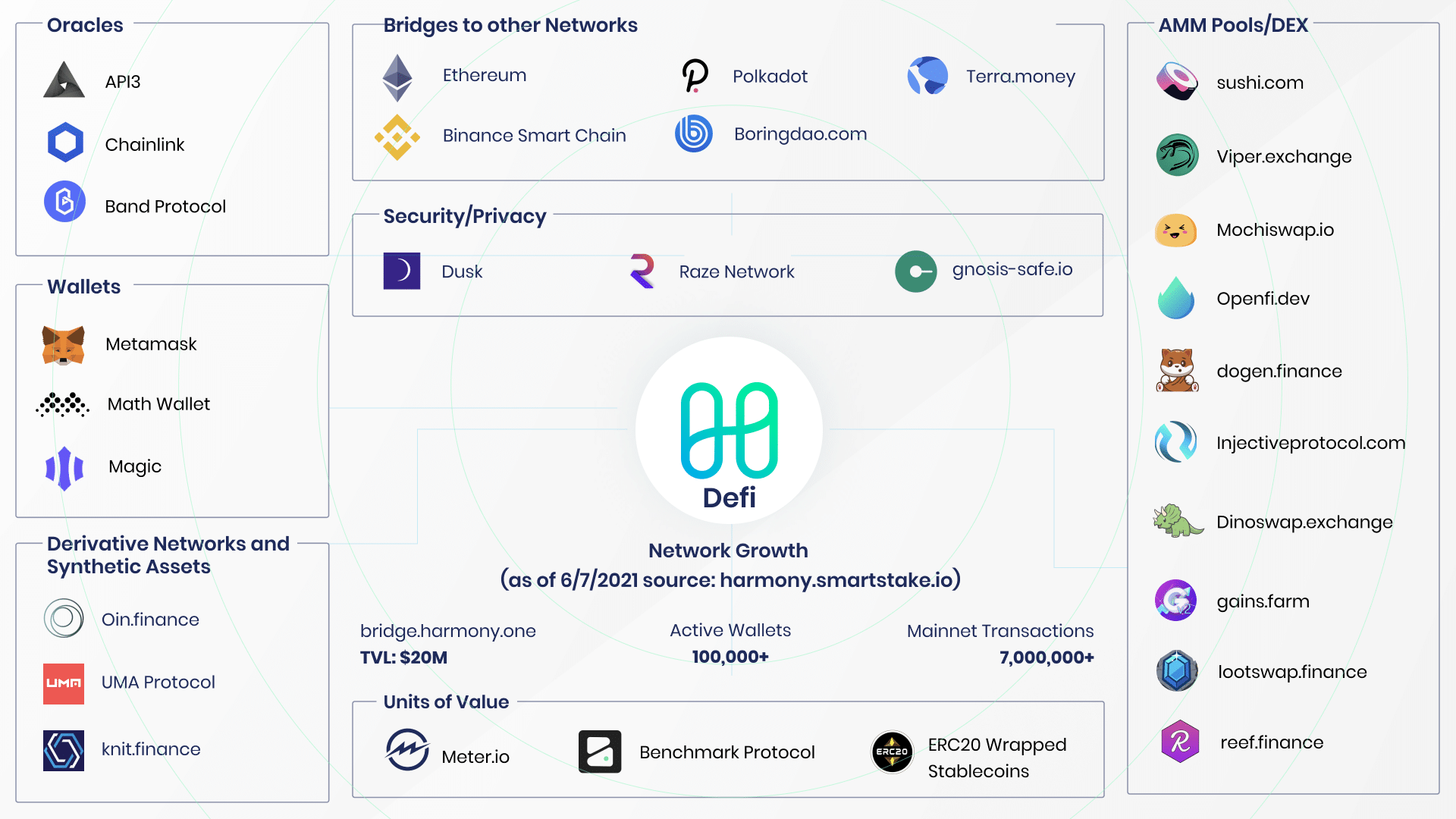 The influx of liquidity from HashKey will be channeled towards expanding the Harmony ecosystem, with more products expected to be released in the future. 
Deng Chao, the Managing Director of HashKey stated:
"Harmony and its team has kept impressing us since the day we connected. HashKey is proud to join in making contributions to develop the Harmony ecosystem much further."
Similar sentiments were echoed by Stephen Tse, founder of Harmony:
"HashKey has been a strong champion of our project and is one of the leading investors in the entire blockchain ecosystem. They bring insights as a global investor and have immense connections to many more companies that are looking for blockchain partners who can scale with them."
About Harmony
Build on one, run on all chain, Harmony is an open platform for digital assets, collectibles, identity, and governance. Harmony's mainnet runs Ethereum applications with 2-second transaction finality and 100 times lower fees. Harmony's secure bridges offer cross-chain asset transfers with Ethereum, Binance, and other chains. 
About HashKey
HashKey is a Hong Kong-based, professional, and fully compliant fund with a focus on applications, dApps, protocols, and their underlying technologies. It also manages a diverse and selective portfolio of forward-looking companies with great potential to drive true innovation in the blockchain, fintech, IoT, and other industries.