Health Hero Integrates Wellness NFTs into Tiktok and Facebook Messenger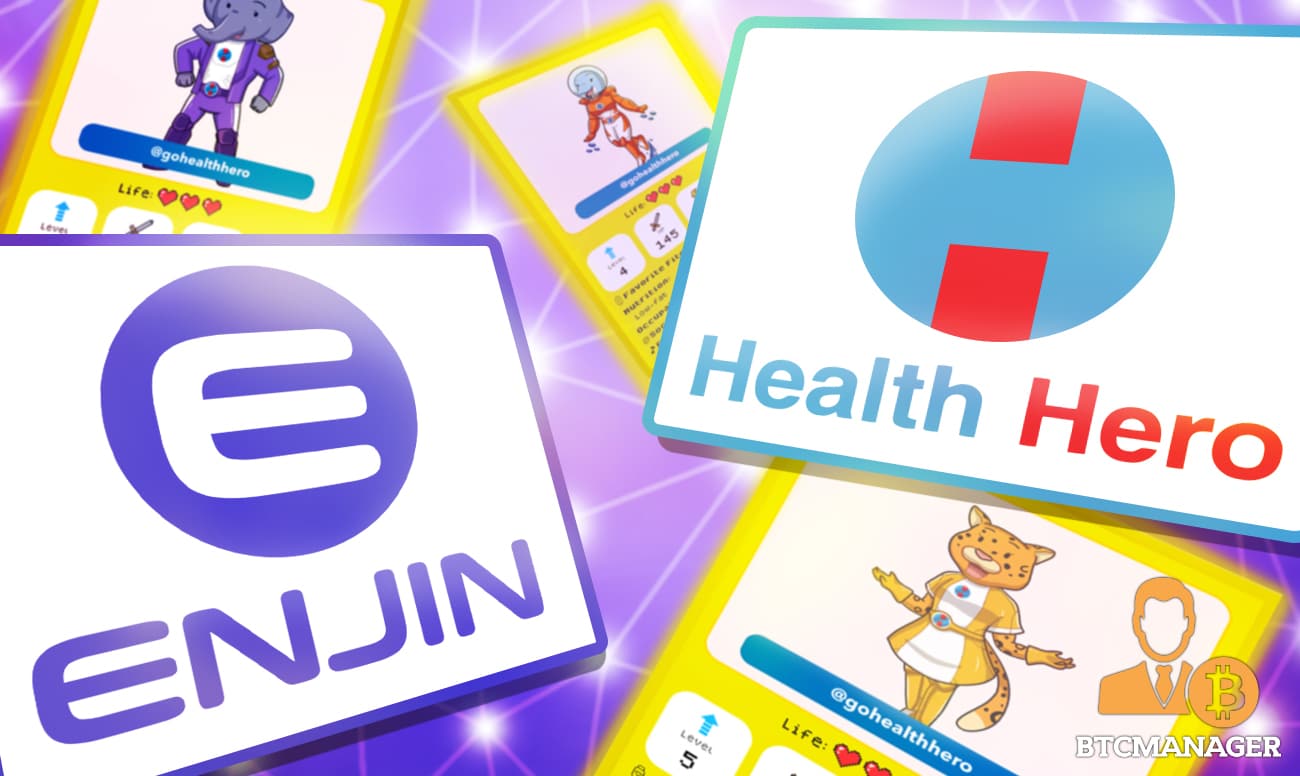 SAN FRANCISCO, 26 August 2021 – The Health Hero Go! app launched in June, collecting activity and wellness data from health tracking devices like Apple Health, Google Fit, and Fitbit, and storing the data as user achievements on dynamic non-fungible tokens (NFTs) powered by Enjin's NFT technology.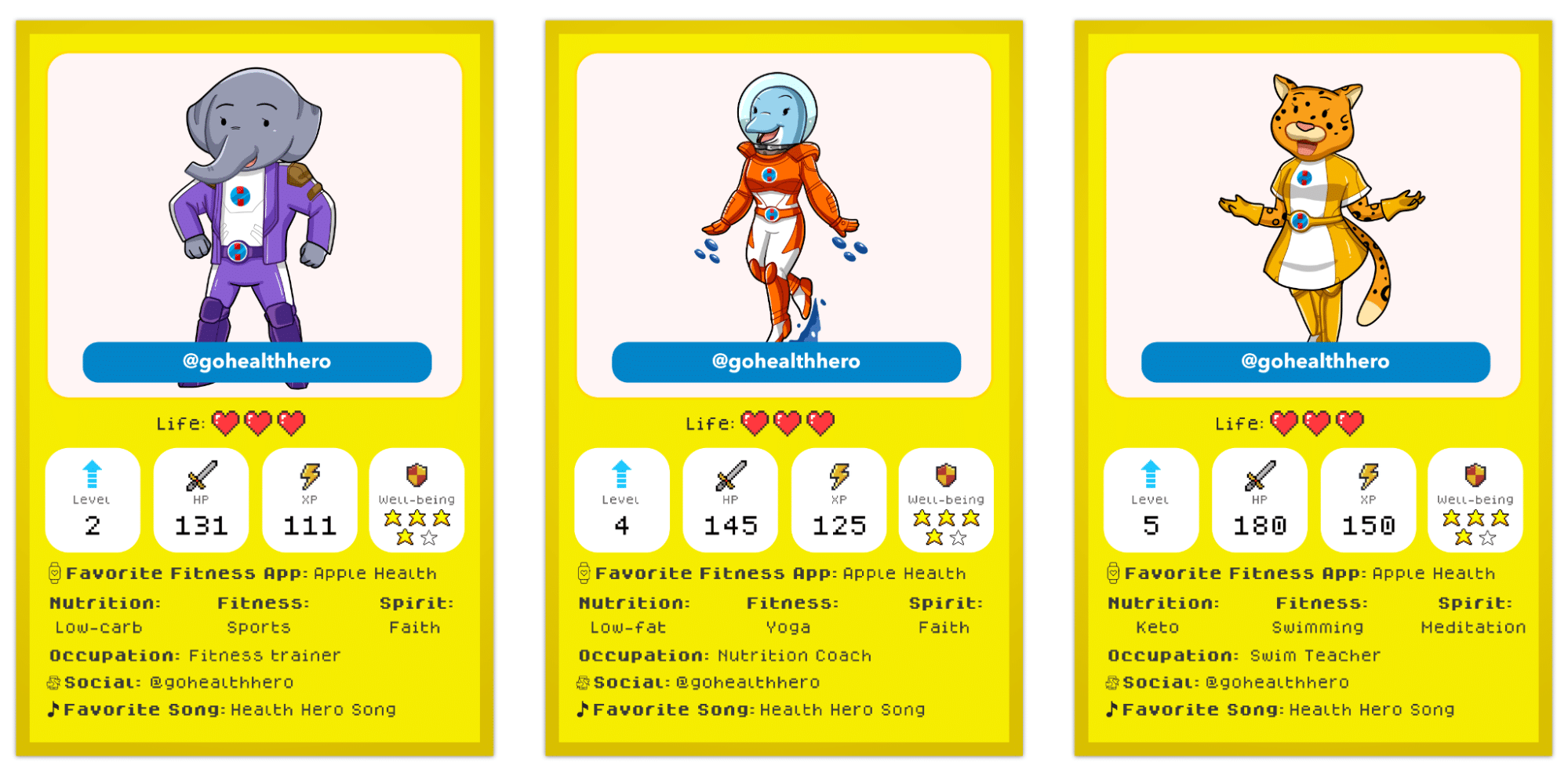 Originally integrated with Telegram, Health Hero has now announced additional integrations with Facebook Messenger and TikTok, allowing users to check in, add their wellbeing achievements, and showcase them to friends on the platforms they know and love. The app's future roadmap also includes plans for supporting WhatsApp, WeChat, and SMS.
Health Hero's evolving NFTs act as personalized digital trading cards, with the goal to incentivize and gamify health and wellness. Users are able to customize their trading cards by uploading a picture and setting preferences for nutrition, spirituality, fitness, and their favorite health apps.
"Thanks to converging technologies and societal shifts, it's now possible to get rewarded for one's well-being," said Anthony Diaz, CEO and Founder of Health Hero. "Through the Go! Experience, we aim to empower everyone from everyday users to fitness influencers to take true ownership of their unique health and wellness journey. Everyday. We are serious about community, well-being, and we aim to help people in the simplest, most fun, and most rewarding way possible."
As users actively engage with Go! and progress in their well-being journey, their trading cards become more personalized and unique, with evolving attributes like XP (experience), HP (health points), well-being, life, and level. Only 500,000 Health Hero NFTs will be produced in the project's lifetime, which can be traded on decentralized marketplaces like Enjin and OpenSea.
Health Hero's roadmap also includes plans to expand into the metaverse with Health Hero City, an upcoming digital world experience, allowing Go! users to trade-in their wellness trading cards for ownership of digital land plots.
The team has also released an API for developers to build off Go! functionalities and gamification layers, which can be accessed for free at developers.gohealthhero.com.
Users interested in creating and collecting personalized well-being trading cards can get started at go.gohealthhero.com.
About Health Hero
Health Hero is a modern health engagement and telehealth company that rewards people for their health. Health Hero allows users to log healthy activities, participate in global challenges, and compete in fun and engaging leaderboards across multiple chat platforms, web, mobile, and SMS. Health Hero's W-NFT is an innovative approach to digital well-being assets where users get rewarded with NFT's that they can sell, trade, or buy. For more information, visit gohealthhero.com.