Hearo.fm to Build "Jam" Music Token on Hedera Hashgraph's Distributed Ledger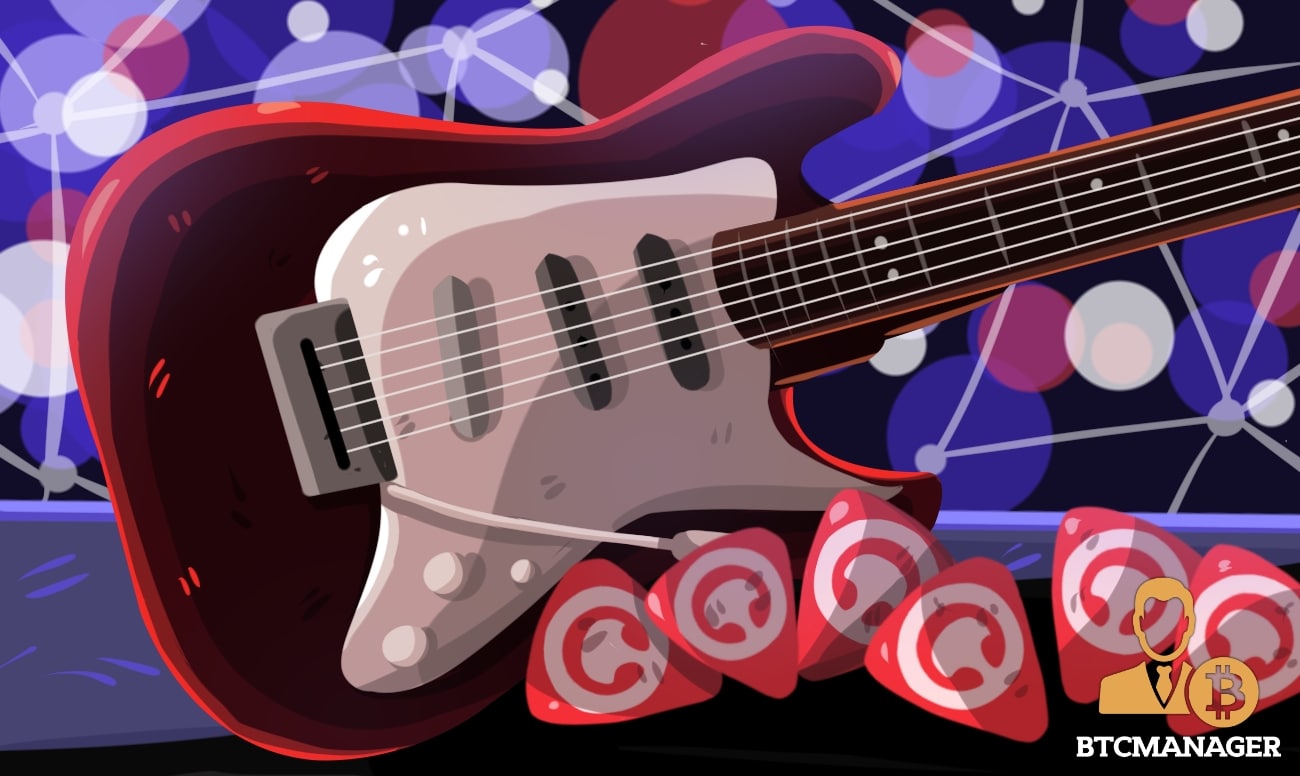 In a press release from August 21, 2018, hearo.fm announced its plan to launch the new JAM token using the Hedera Hashgraph public distributed ledger platform.
A new Way to Stream Music
According to the company's website, the token will be integrated with the hearo.fm platform to create tune.fm, a fully tokenized music economy. Tune.fm will enable globally decentralized cryptocurrency micropayments between artists and fans streaming and curating music.
The JAM token is an ERC20 utility token powered by the Hedera Hashgraph network which aims to revolutionize music streaming.
Hedera Hashgraph is a new public hashgraph network based on the asynchronous Byzantine Fault-Tolerant Algorithm, offering a public distributed ledger that enables anyone to easily develop secure, fair, lightning fast, and globally distributed applications.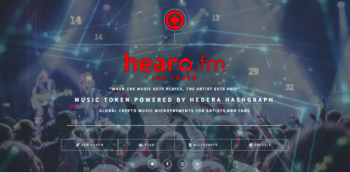 (Source: hearo.fm)
Hashgraph's technology enables music streaming micropayments on a global scale, which is why hearo.fm chose to build their new platform on the network. The speed and unusually low fees will enable hearo.fm to run a robust consumer application utility token, thus efficiently processing micropayments for the millions of users already streaming and curating music.
"Hedera Hashgraph is the only platform that will truly fit our technological need to enable lightning-fast micropayments for music streaming around the world," said Andrew Antar, Founder at hearo.fm Inc.
"When the music gets played, the artist gets paid."
A Good Year for Hedera Hashgraph
Having raised $100 million through a future token sale at the beginning of August, Hedera Hashgraph's latest partnership with hearo.fm is proof of a fruitful growth spurt.
The Dallas-based company will use the money it raised from institutional investors to accelerate development of key services provided by Hedera, most notably its "hashgraph consensus" technology.
"As a technology, it's a fundamental advance in the world of distributed systems," Hedera CEO Mance Harmon told VentureBeat.
"It has fantastic performance, and it achieves the best in security one can have in the field."
Jordan Fried, Global VP of Business Development at Hedera, also sees the potential the technology has and is excited about the prospect of working with hearo.fm.
"Enabling artists to benefit from their work directly is a perfect use case for the Hedera Hashgraph public distributed ledger," he said according to the company's press release.
"We are pleased that the team at hearo.fm, which is building an innovative platform to help artists connect directly with fans, has selected to build on top of the Hedera Hashgraph platform."