Hedera Hashgraph to wipe testnet environments every quarter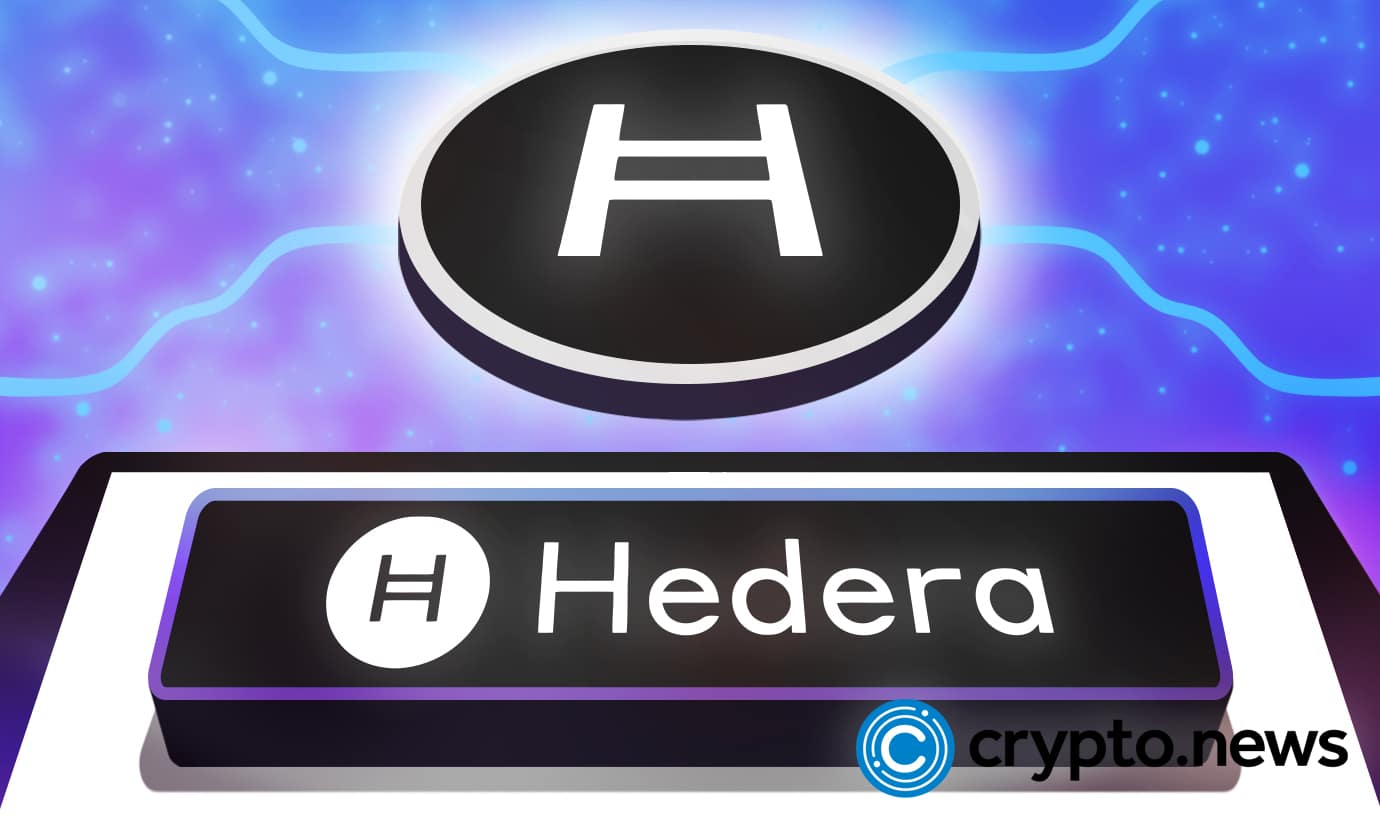 Hedera Hashgraph, a smart contracting for developing and deploying scalable dApps, is announcing changes on its testnet environments.
Quarterly resets
Per a tweet on Jan.13, hedera said that every quarter, beginning Jan. 26, they will be resetting their mirror and consensus node test networks. Details such as account, token, contract, and more will be wiped.
Nonetheless, developers won't have to create new public and private keys. Every pair, created even before the reset, will remain unchanged. This allows builders to quickly recreate accounts and continue as before.
On resetting, hedera said developers would not access state data as beamed from test network consensus nodes. Therefore, those who had created accounts before the hard reset wouldn't, for example, query data or check transaction history.
However, developers working on the testnet mirror node will still have access to crucial data two weeks after the rest before they are completely purged. During these two weeks, developers will be free to make queries on the old testnet.
Every reset will be done on scheduled dates from 17HRs UTC, lasting approximately two hours. Subsequent events will be on Apr. 27, Jul. 27, and Oct. 26.
Following this update, hedera urges developers to keep track of reset dates. Additionally, developers should have the technical capability to recreate test data for their dApps, ensuring smooth operations.
Hedera developers need testnets
Testnet environments are critical for developers. Since they simulate the mainnet, it is easier for dApp builders to refine their products before deploying on the mainnet. When testing a dApp, builders thoroughly check the underlying code, picking out flaws, for instance, in smart contracts.
By detecting flaws at this stage, corrections can be made and prevent massive losses, injurious to the dApp's reputation, on launching in the mainnet. In 2016, the DAO hack in Ethereum led to the locking of millions of ETH after an exploiter identified a flaw in the organization's smart contract. With millions of ETH locked and community members disillusioned, Vitalik Buterin and his supporters voted to fork Ethereum. 
Hedera has safety nets to prevent such from happening. Through the test network, developers can run code "designed to provide a pre-production environment" before launching on the mainnet. Meanwhile, the "Preview Test Network" allows developers to trial features scheduled for release down the line.