Hedge Fund Manager to Accept Bitcoin Payment for his $15.9 Million Mansion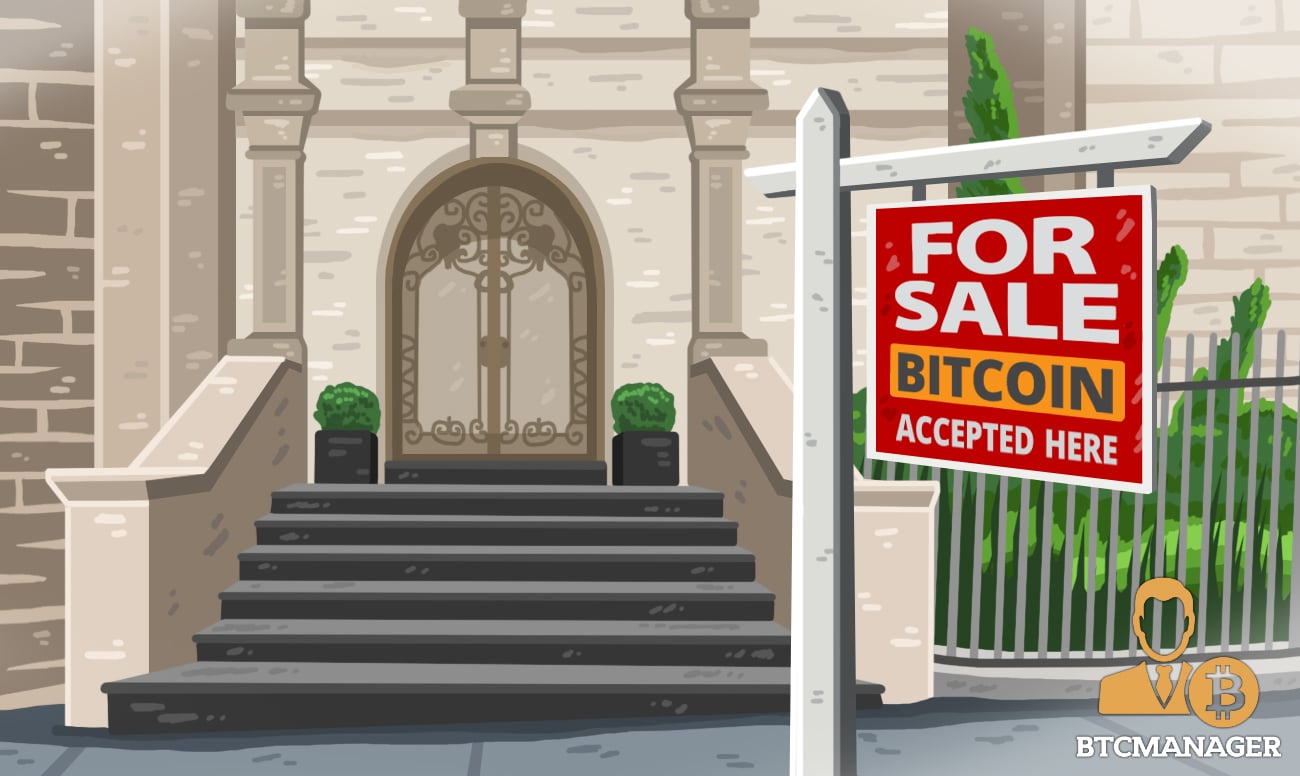 A luxury mansion in Manhattan, New York, is currently for sale for about $16 million, with the owner of the house ready to sell it for bitcoin, Bloomberg reported on October 19, 2018.
A Hedge Fund Manager Will Accept Bitcoin
Roy Niederhoffer, the president of New York-based R.G. Niederhoffer Capital Management, Inc., is looking to sell his 40 Riverside Drive mansion and is not squeamish when it comes to cryptocurrencies.
According to Bloomberg, Niederhoffer bough the Upper West Side property in 2013 for about $12.9 million. The 10,720-square-foot, 32-foot-wide mansion was not intended to be Niederhoffer's home forever, as he was in the process of renovating another house in Manhattan.
Now that his original renovation project is finally completed, the hedge fund manager is placing the house, designed and built by architect Clarence True, on the market. The home will be listed with Sotheby's International Realty and Douglas Elliman Real Estate for $15.9 million.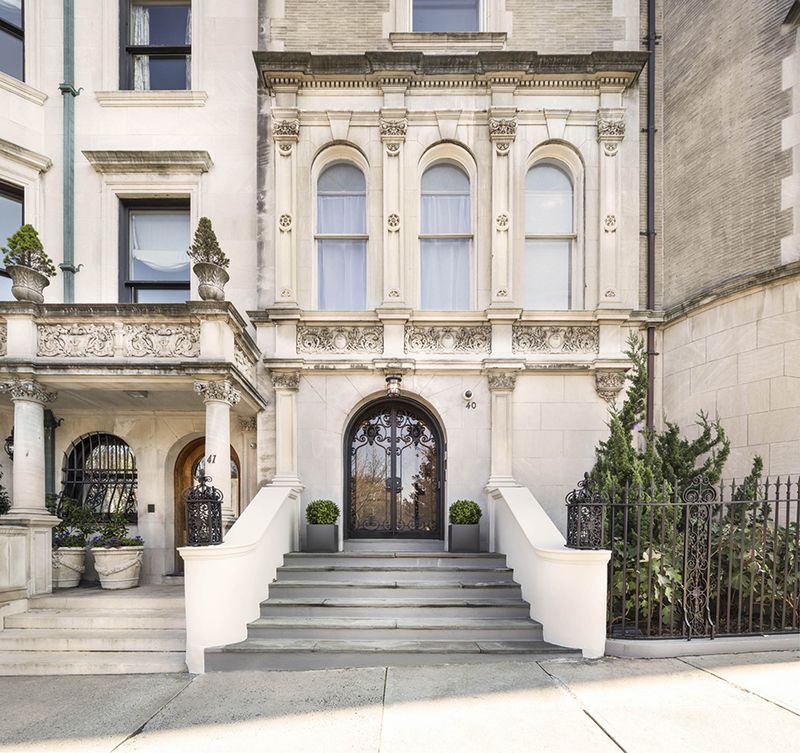 Roy Niederhoffer's 40 Riverside Drive mansion
(Source: Bloomberg)
Niederhoffer, however, is willing to give up cash and accept bitcoin instead. "I'm a big believer in Bitcoin," he told Bloomberg.
"I really am so bullish on it, and I want to own more of it."
If there were to be a buyer that would pay exclusively in cryptocurrency, Niederhoffer said that he would cover his share of the closing costs in hard currency. "Whatever the obligations and brokers fees are, I would pay in cash and keep the Bitcoin," he explained.
Cryptocurrencies' Future in Real Estate Industry
Niederhoffer's willingness to accept digital currency for such a high-profile listing is a uniquely contemporary development in a house that's steeped in history. The house, completed around 1897, was part of a set of homes on Riverside Drive which at the time was seen as the future "gold coast" of the Upper West Side.
However, while certainly unique, the Riverside Drive mansion sale is not the first time a luxurious home was offered in exchange for bitcoin. In February 2018, Aston Plaza & Residences sold 50 prime real estate properties in the Science Park Area of the Dubai Metropolis to bitcoin holders.
Back in December 2017, a London-based property development firm Go Homes completed the sale of two family homes using bitcoin. Ed Casson, the Go Homes group sales director, said that Go Homes and industry leaders within the British real estate market are trying to integrate emerging technologies like bitcoin to facilitate payments better and meet the demand of their clients.
Another big believer in bitcoin's future in real estate is Shark Tank's Barbara Corcoran. Corcoran, known as the Queen of New York real estate, believes that home sales in cryptocurrencies will be increasingly more common in the future, as "it makes great common sense" for the industry.