High Roller Games Are Coming to Crypto Casinos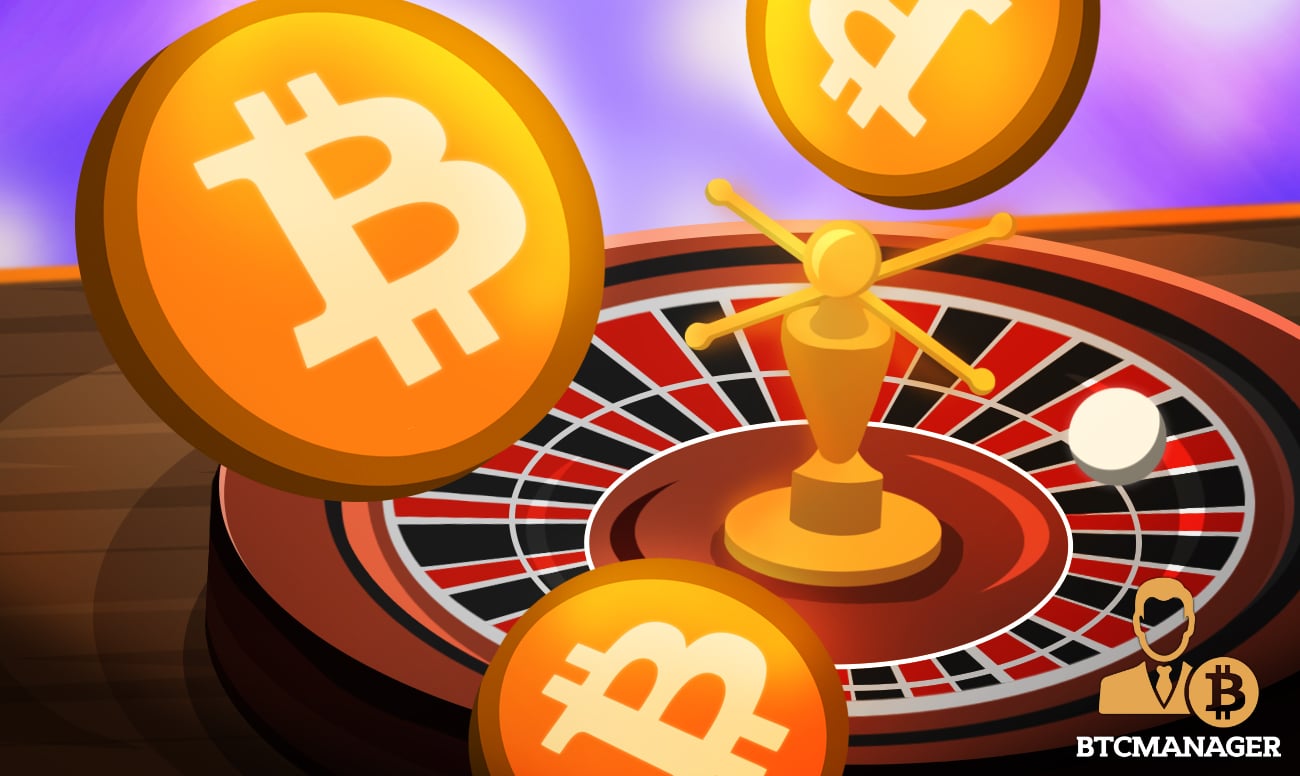 Casino bettors have been able to play their favourite slots with Bitcoin and cryptocurrency stakes for a few years now. However, the online betting world is continuously changing and improving. One of the most recent additions is the inclusion of high roller games. What does this mean for those not in the know, and how do this impact your experience betting online? Let's find out.
What Are High Roller Games?
High roller games are often slots, sometimes table games, that can be played with big stakes for those not in the know. By big stakes, we're usually talking about the equivalent of $50 or more per spin or per hand. Sometimes, these stakes can rise into the thousands, tens of thousands of dollars per bet. The exact amount you can wager will vary depending on the game selected and its wagering range. For this reason, it is always ideal to check out slot reviews or try free-to-play demos of games with the most extensive wagering ranges before you decide to stake your own cryptocurrencies on them. Admittedly, this means playing with FIAT currencies (in demo games), but it'll give you an idea of how each game works.
Types of High Roller Games Available at Crypto Casinos
For the most part, most of the games supported at so-called VIP casinos (casinos dedicated to high rollers) tend to be high roller slots. However, there are some table games out there, specifically blackjack, roulette, baccarat, and poker, that can accept stakes worth far in excess of anything you'll find in slot machines. For what it's worth, video poker, instant win titles, and live dealer casino games tend to be far more reserved in the amount of BTC you can wager per game.
Can't All Casino Games Be Played with Big Stakes?
In the past, it used to be possible to play most online casino games with big stakes. However, many licensing jurisdictions and casino regulators have now imposed restrictions on the amount of cash that casinos can accept per spin or per hand. Many less-reputable crypto casinos fall outside of these rules, but the big ones don't. To be able to accept such high stakes, casino software providers have had to create specific games reserved for high rolling players. It is these games that are starting to appear at top crypto betting sites.
High Roller Games vs High Roller Bonuses
You could be forgiven for failing to spot the difference between high roller games and high roller bonuses. They aren't the same thing. A high roller game is any title that allows you to wager immense sums of money on a spin or hand. By contrast, high roller bonuses are rewards offered to bettors who spend large sums of money. However, this may not be on single stakes, but over time. Of course, it is still possible to use high roller bonuses to your advantage, to build up your balance and enable you to play high roller games, but they aren't the same thing. Moreover, some high roller bonuses still have caps on how much you can stake (in bonus funds) per spin, and they are worth keeping tabs on before claiming offers.
Where to Find Dedicated High Roller Crypto Casinos
There are a dozen online casinos that cater to Bitcoin bettors and offer high roller games. Rollers.io is one of the frontrunners in this new tech, but new casinos debut almost monthly. As cryptocurrency bettors seek ever higher stakes, expect the array of Bitcoin casinos offering these games to increase.