High-Speed Blockchain Ava Network Launches Two Testnets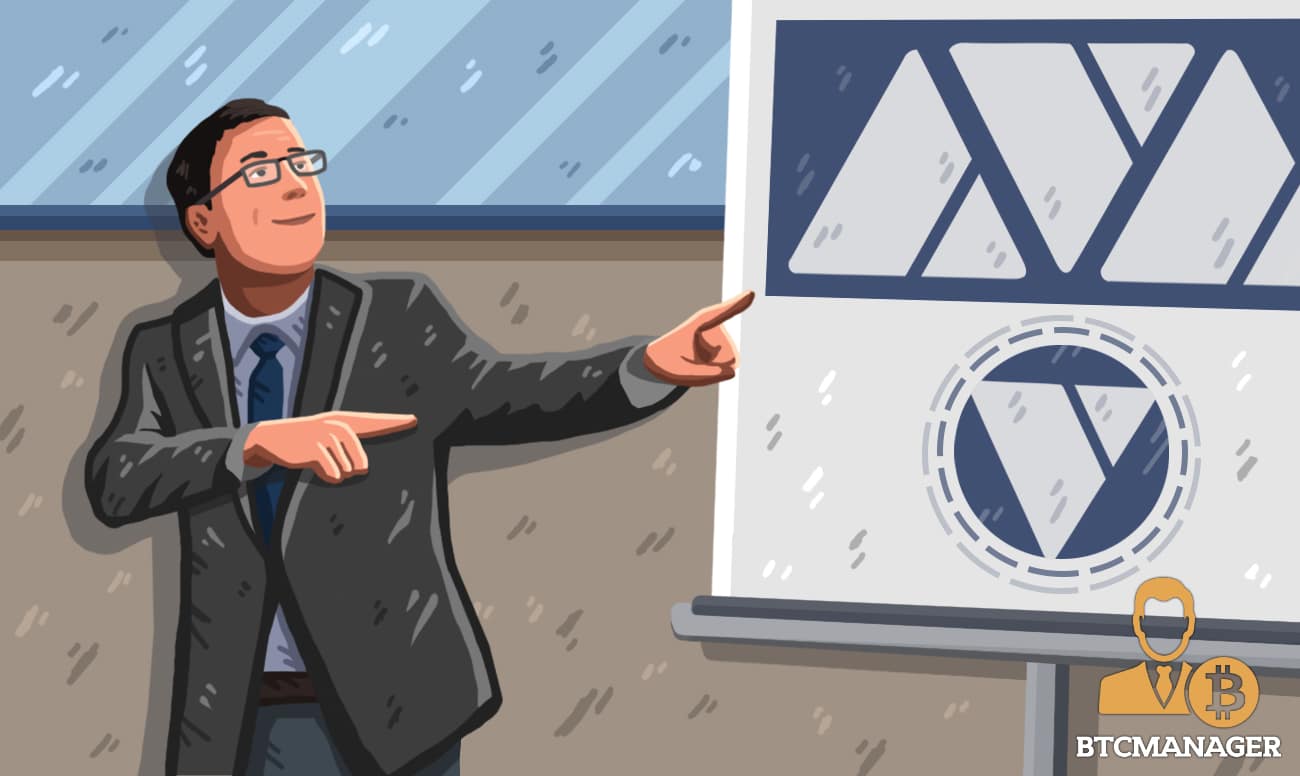 According to a report by Finance Magnets published April 20, 2020, high-speed blockchain network AVA has launched two of its testnets which aim to compete with payment giants including Visa and Mastercard.
AVA Making Speedy Progress
Blockchain project Ava Labs Inc., launched by Cornell University computer science professor Emin Gun Sirer in May last year, has launched two fully-functional testnets. Per sources close to the matter, the two testnets aim to circumvent the issue of scalability that has been the Achilles heel for blockchain technology since its inception.
Ava Labs stated the newly launched testnets will allow participants to participate in a global network of validators and high-velocity transactions. Notably, the network will be able to confirm transactions in merely two seconds.
At present, major blockchain networks dwarf in comparison to Visa and Mastercard in terms of transactions processed per second (TPS). Smart-contract platform Ethereum (ETH) currently processes 15 TPS which Bitcoin (BTC) processes 6 TPS. In comparison, Visa currently processes more than 24,000 retail TPS.
Commenting on the development, Sirer said:
"As an open-source project, we listen intently to the invaluable input of our active global community and are building a solution that is driven by the demands of prospective users, one which enables permissionless and permissioned blockchains to scale and connect like never before."
Blockchain Projects Scaling Up to Meet Industry Demand
The professor added that the AVA network is mulling the release of its mainnet later this year. The project hinted that firms from various sectors including payments, supply chain management, and Internet of Things (IoT) are interested in partaking in the high-performance blockchain network.
Kevin Sekniqi, COO, Ava Labs, said:
"We are focused on creating the most functional and scalable blockchain possible. Our mission has always been to address the needs of the global financial market. We make it viable to integrate DeFi into traditional finance."
Notably, numerous blockchain projects across the globe are amping up their efforts to scale a high number of transactions on the network.
As reported by BTCManager on April 19, 2020, IOTA (MIOTA) hinted that its Coordicide Version 1 would be able to scale up to 1,000 TPS to meet industry demand.