Highlights of the 3rd Annual MENA Conversational AI Summit 2023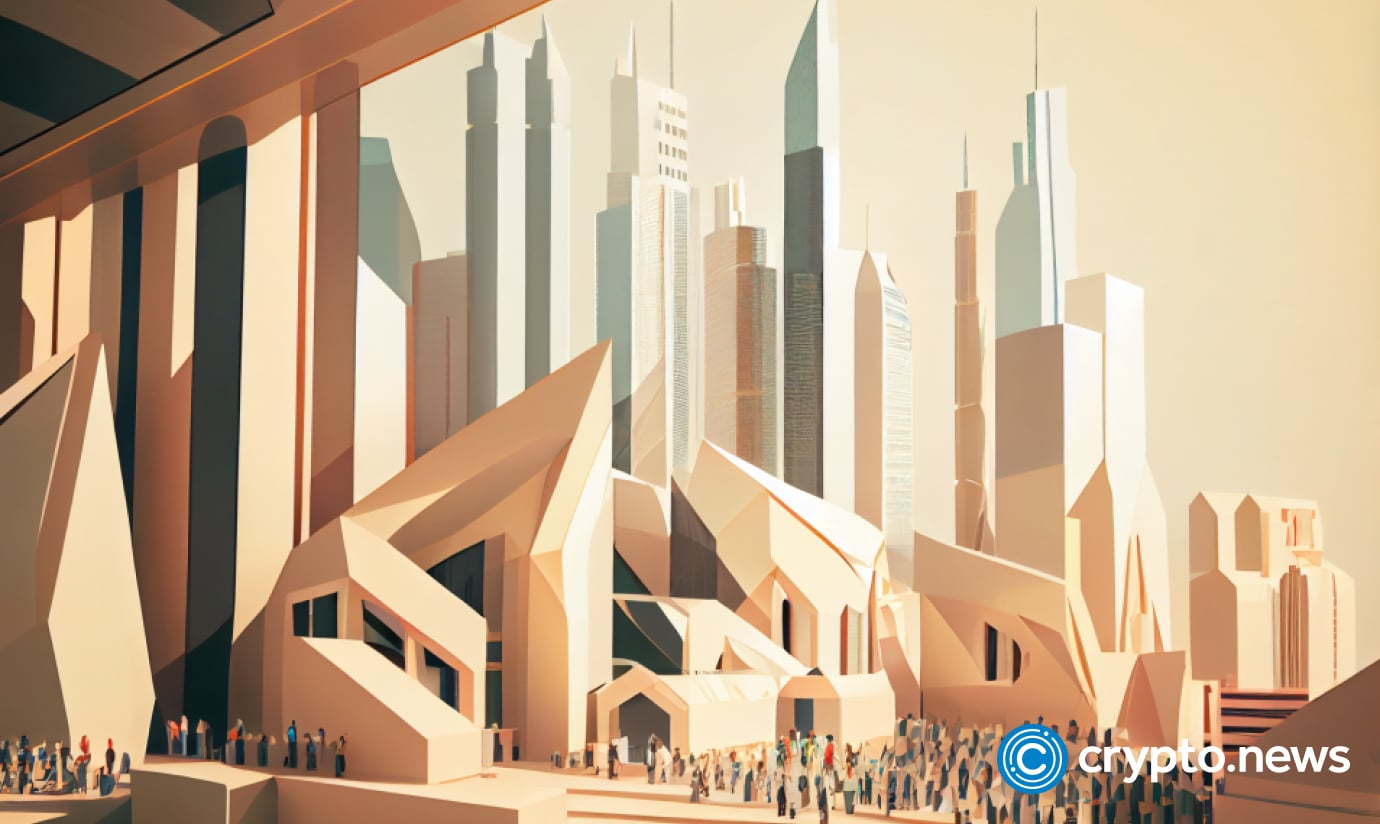 In two days, on March 14 and 15, the 3rd Annual MENA Conversational AI Summit 2023 was concluded. "Conversational AI is becoming the future of consumer interaction," said Aruna Raj, the group head of data analytics and AI at Emaar properties. This statement reflected the purpose of this year's summit.

Discussions during the summit revolved around the future trajectory of conversational artificial intelligence (AI) and how it must be integrated into business operations to maximize efficiencies. "We're talking about opening the door to dealing with digitalization, which we didn't have before," Lubna Salah Zaitouni, a member of the Metaverse Committee at the Ministry of Economy in the UAE, said. Usman Wattoo, the senior account executive MENA at Cognigy, a platinum sponsor for the event, shared insightful ideologies during his keynote session, "Organizations have to be open to Open AI if they want to ensure consumers are getting the information with accuracy and speed." It was a lively discussion about how businesses operating in today's market are expected to adapt, innovate and integrate conversational AI to maximize consumer interaction and satisfaction.

The summit featured many speakers, including industry experts and thought leaders. They covered various topics, including the impact of conversational AI on the healthcare, retail, travel and tourism industries and the impact AI has on consumer experience. Panel discussions created opportunities for gripping arguments and conclusions regarding how conversational AI will evolve and shape processes. Shameed Sait, the head of Artificial Intelligence at GEMS Education, during his panel discussion on the next generation of AI, pointed out the relative development the technology has undergone, saying, "many conversational AI today can pinpoint issues with the user and find specific solutions to maximize their problem-solving."

Hany Sayed, the group chief investment officer at D&B Properties, provided impactful notions during the summit. His opinions regarding what must be prioritized when implementing conversational AI were discussed. He said, "when implementing any new technology, People, Process, and Technology (PPT) is important; technology must come last." An intriguing thought by Hany was highlighted: Technological integration is vital as long as the priority remains on the people and procedures behind the implementation.

The amalgamation of the knowledge and perspectives gathered throughout the 3rd Annual MENA Conversational AI Summit shined great light into the world of conversational AI and how its implementation can positively create meaningful change.

This year's summit was also supported by some of the leading experts in conversational AI and technology, such as NICE, Cognigy MENA FZE & IST Networks, IGT Solutions & LivePerson, Freshworks, NovelVox, Kore.AI, Softengi, Spitch.AI, and NeuralSpace, who actively participate in the provision of transformational technologies in the customer service arena and more.
Disclosure: This content is provided by a third party. crypto.news does not endorse any product mentioned on this page. Users must do their own research before taking any actions related to the company.