Hodl: Crypto-Friendly Turkey has the Highest Number of Cryptocurrency Investors in Europe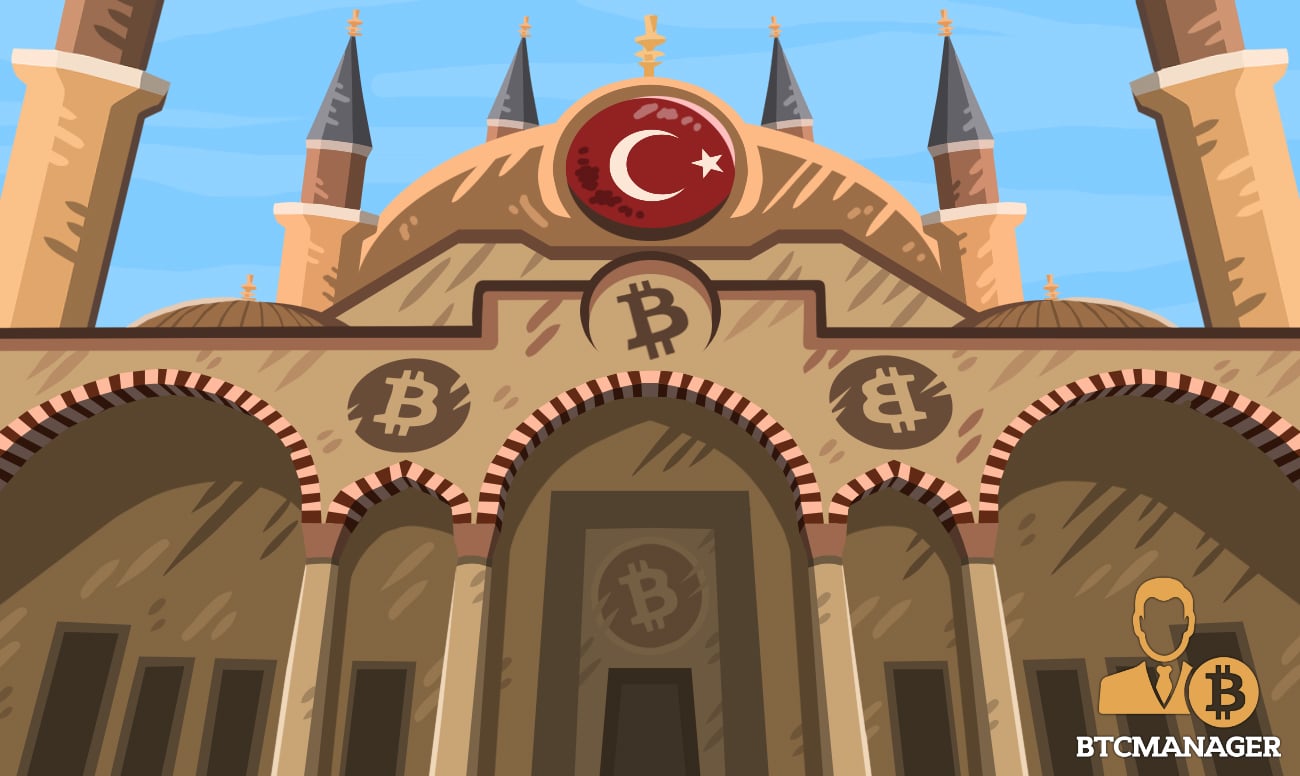 Research, digging into the depth of interests in cryptocurrency investments across 15 countries in Europe has ranked Turkey as the biggest crypto investment nation with about 20 percent of its population in actual possession of bitcoin and other cryptocurrencies.
Turkish Hodlers
In a recent study conducted between March 26 and April 6, 2018, by a Paris-based statistics firm Ipsos for the Netherlands-based ING Group, results have revealed that Turkey has the most hodlers in the whole of Europe.
Out of the 15 countries surveyed by Ipsos including Turkey, the U.S., Australia, the U.K., Austria, Belgium, Czech Republic, France, Germany, Italy, Luxembourg, the Netherlands, Poland, Romania and Spain, Turkey had an impressive 18 percent of cryptocurrency investors, dwarfing the entire Europe at  just nine percent. Research results also indicated that at least eight percent of Americans are crypto investors, with Australia having a measly seven percent.
According to the survey, confidence in the future transformation of cryptocurrency into an institutionalized channel of payment as well as the preferred choice for e-transaction was as high as 53 percent in Turkey, with 51 percent of Turks expressing optimism that the price of bitcoin and other cryptos will surge in 12 months time. And another 45 percent saying they will likely invest in virtual currencies soon.
Conversely, the research results revealed that a vast majority of Europeans are cryptocurrency naysayers, with only 35 percent of the population expressing confidence that virtual currencies will moon next year, while 25 percent said they were interested in investing in cryptos.
Awareness deeper in Austria
On the level of cryptocurrency awareness, Austria was ranked the highest with 79 percent of citizens well informed about digital currencies, as against 70 percent in Australia, 66 percent in Europe and  57 percent in the U.S, respectively.
Notably, a typical stance taken by all in the entire research population was the consensus that cryptocurrencies are much more volatile than conventional investment portfolios such as stocks and bonds. On the sort of influence weighed on investment decisions, about 27 percent of the participants revealed that they are confident in specialist sites' advice on cryptocurrency investment while 21 percent preferred financial advisors and only 8 percent relied on the input of family or friends.
Islamic Nations Joining the Bitcoin Bandwagon
There have been quite many debates concerning whether cryptocurrencies are 'halal' or not, considering the fact that most digital assets including bitcoin are not backed by anything and investing in such volatile portfolios assets is against the Islamic faith. Interestingly though, quite many Muslims have since caught the crypto bug, not minding what their religion stipulates and in April 2018, a highly reputable Indonesia-based microfinance firm published a report stating that cryptocurrencies are Halal and it's therefore okay for Muslims to hodl.
In February 2018, Turkish authorities started making preparations to launch  their state-backed cryptocurrency named Turkcoin. On May 22, 2018, BTCManager reported that the Shacklewell Lane mosque in the city of London had announced it would accept bitcoin and ether for alms and Zakat, in the recently concluded Ramadan.
Cryptocurrencies open the doors to endless financial possibilities, and it is becoming increasingly hard to ignore. There is indeed no doubt that in the coming years' bitcoin and other cryptos would have gained massive adoption globally.