Holdex Finance Kept Their Word: Listing News Are Coming One after Another!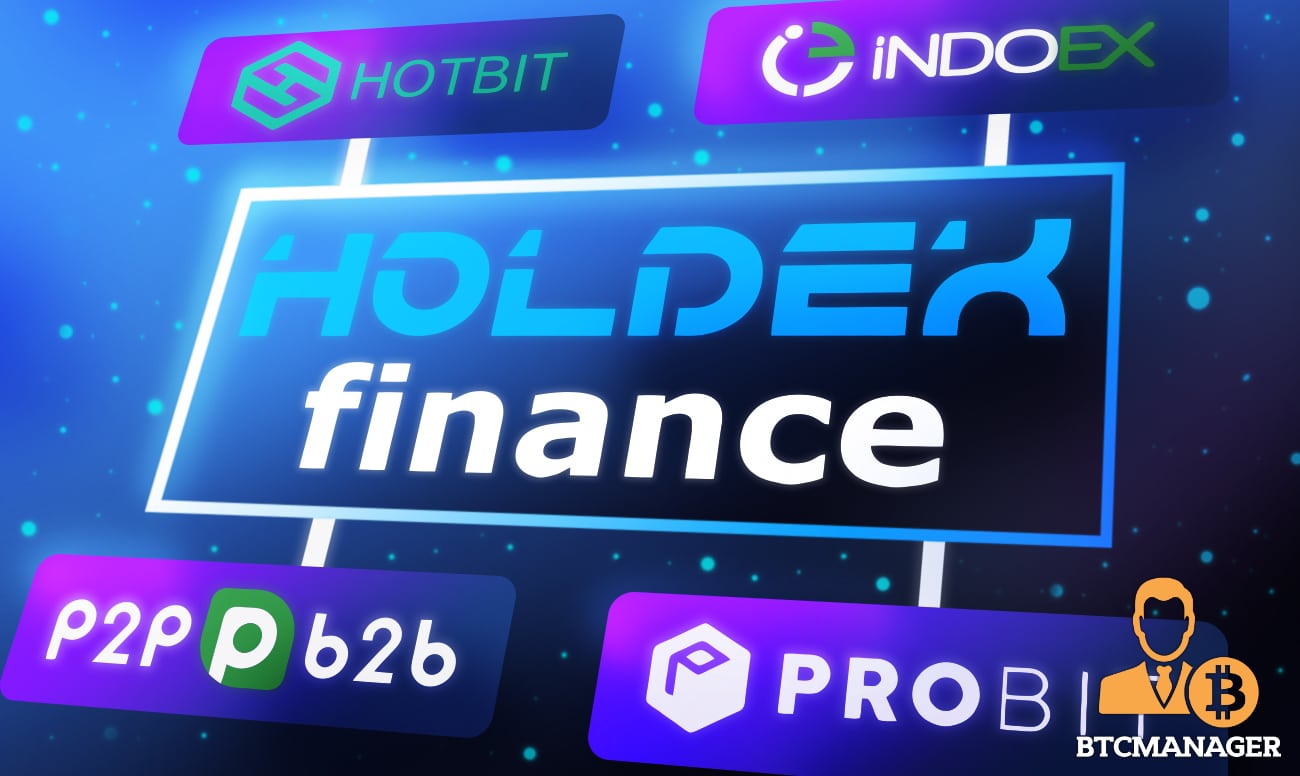 On September 30, Holdex Finance announced its listing Hotbit. And today, October 1, is another important day for Holdex – a day of its coming to Probit, INDOEX, and P2PB2B.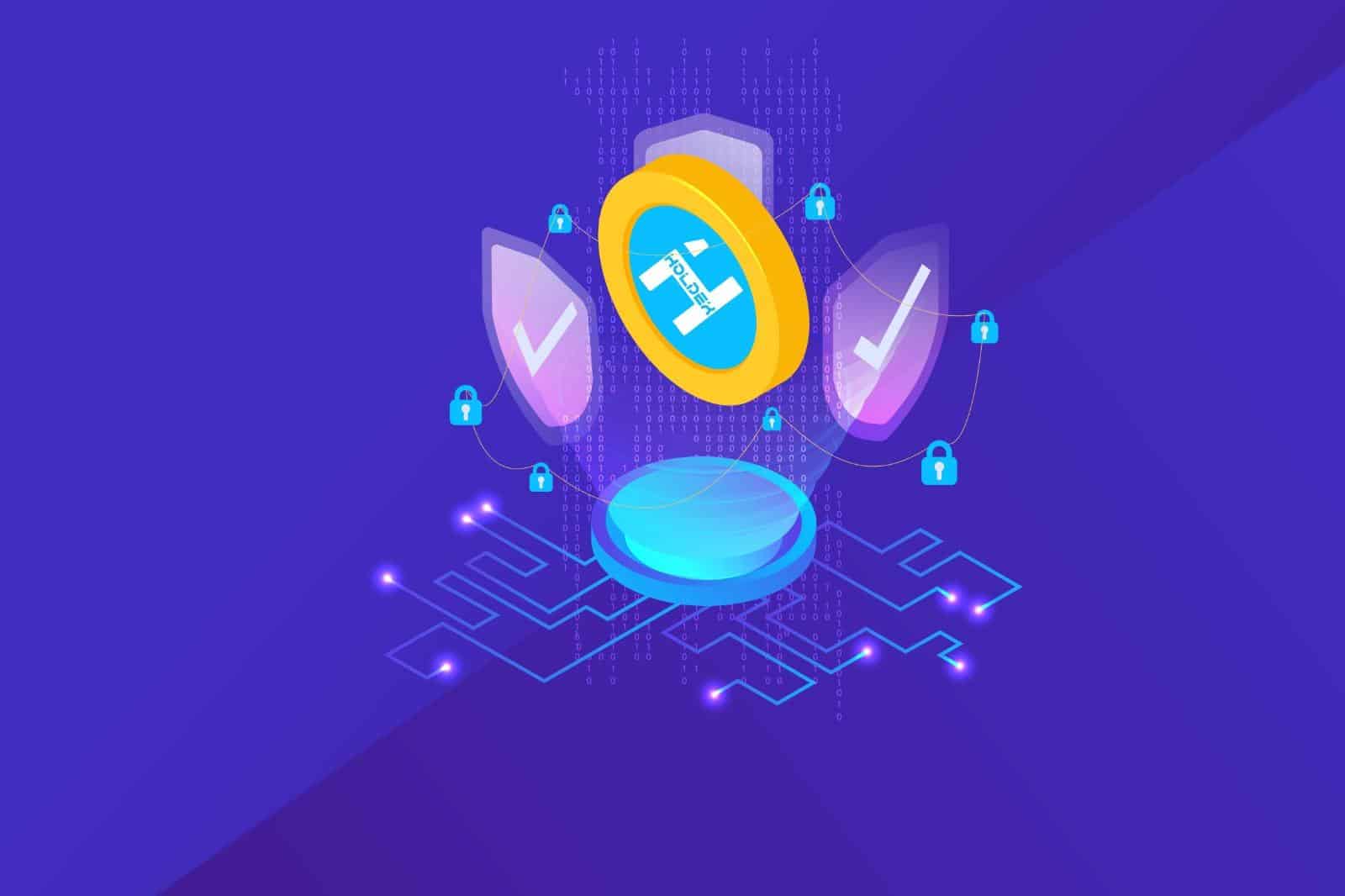 This year is a very important one in the development of Holdex which is significantly boosting its popularity.  Earlier, with its innovative ideas and advanced developments on DeFi and FinTech, Holdex Finance managed to complete its three ICO stages.
Equipped with innovative and modernized techniques in FinTech and DeFi, Holdex Finans continues to stay on the agenda in the crypto finance market with its announcements and developments. While the team completed the 1st stage of the ICO with 100% success with a price of $0.10, the second stage was also concluded successfully with a rate of $0.20.
Holdex, which has become arguably one of the most talked-about projects of this year with its innovation improvements, has become so intense that the 3rd ICO phase was completed four days before the initial deadline. Despite the high interest from the investors, the team adhered to their plans and pacts with no tokens on sale for the remaining four days.
LISTINGS HAS STARTED
Instantly as the last ICO phase was over, the news from the exchange listings began to come one after another. First, it was announced that the Holdex token would be listed on P2PB2B Exchange and IndoEx. Later on, the team gave the good news that it will also be listed on Hotbit and Probit exchanges. On September 30th, Holdex token was listed on Hotbit exchange. On October 1st, the token is listed on Probit, P2PB2B, and Indoex.
In October, the team, which also passed the security assessments on CertiK, will also be published on CoinMarketCap, Coingecko, and CoinMarketCal, the most extensive information platforms in the market.
New listing updates are on the way. Among the markets where Holdex will be listed soon are Kucoin, Gate.io, Okex, Huobi, Bitfinex, Bithumb, Poloniex, BtcTurk Pro, Indoex, MXC.
500% PROFIT IN 3 MONTHS
Holdex also pleased their ICO investors in terms of pricing. The price of Holdex, which started selling at $0.1, is now at the level of $0.5 in the stock markets. In other words, a person who invested $10,000 in Holdex's first ICO process three months ago now has $50,000 worth of Holdex Tokens. While the trend of Bitcoin is on the negative way, the next target price of the Holdex Token, which has provided its investors with a profit of up to 500% in the last 3 months, is shown as $1.
STILL NOT LATE TO BUY HOLDEX
It's not too late to buy Holdex Tokens. On October 1st, a maximum of 10 million units will be in circulation in the first listing, which is only 10% of the Holdex Token you can buy from exchanges for $ 0.5. Comparing it with other projects according to the amount of supply, it is highly possible that Holdex may find an investor between $ 75-300 after a while.
HOLDEX IS MUCH SAFER!
For projects in the ICO and IEO process, security is one of the most critical issues for the investor. Before, it has been witnessed that both the project and the investor suffered many losses in cyberattacks on projects that did not make sufficient investments in terms of security.
Since its inception, Holdex has taken many steps towards investor confidence. Working with global companies operating in cyber security, Holdex has made the project more reliable over time with the help of many smart contracts.
As a result of these steps, CertiK has been producing comprehensive and transparent reports in crypto finance for years and evaluating projects in the security field; announced that it will begin listing Holdex. While the CertiK team prepared a comprehensive report on Holdex, 96% of CertiK users voted on the site that they found Holdex safe.
In addition, the Holdex platform, which prevents the possibility of price manipulation by not increasing the number of tokens in circulation, regardless of whether its investors are small or large, guarantees that it will protect its investors by locking up all tokens except ICO traders, Airdrop winners, and farming, staking rewards to open 10% every three months.
MORE PARTNERSHIPS ARE COMING SOON
The Holdex team stated that they pay high importance to partnerships with the following statement they made recently:
"As Holdex Finance, we attach great importance to partnerships; we strongly believe in the power of growing together. We believe that there is still a lot to do and partnership opportunity that can be done in line with mutual interests with projects like yours that serve and contribute to blockchain technology."
According to the rumors, the team is in contact with AVAX, SOLANA, POLKADOT, FUSHION, and POLYGON.