Hololoot: An Augmented Reality (AR) NFT Generator and Marketplace for the Metaverse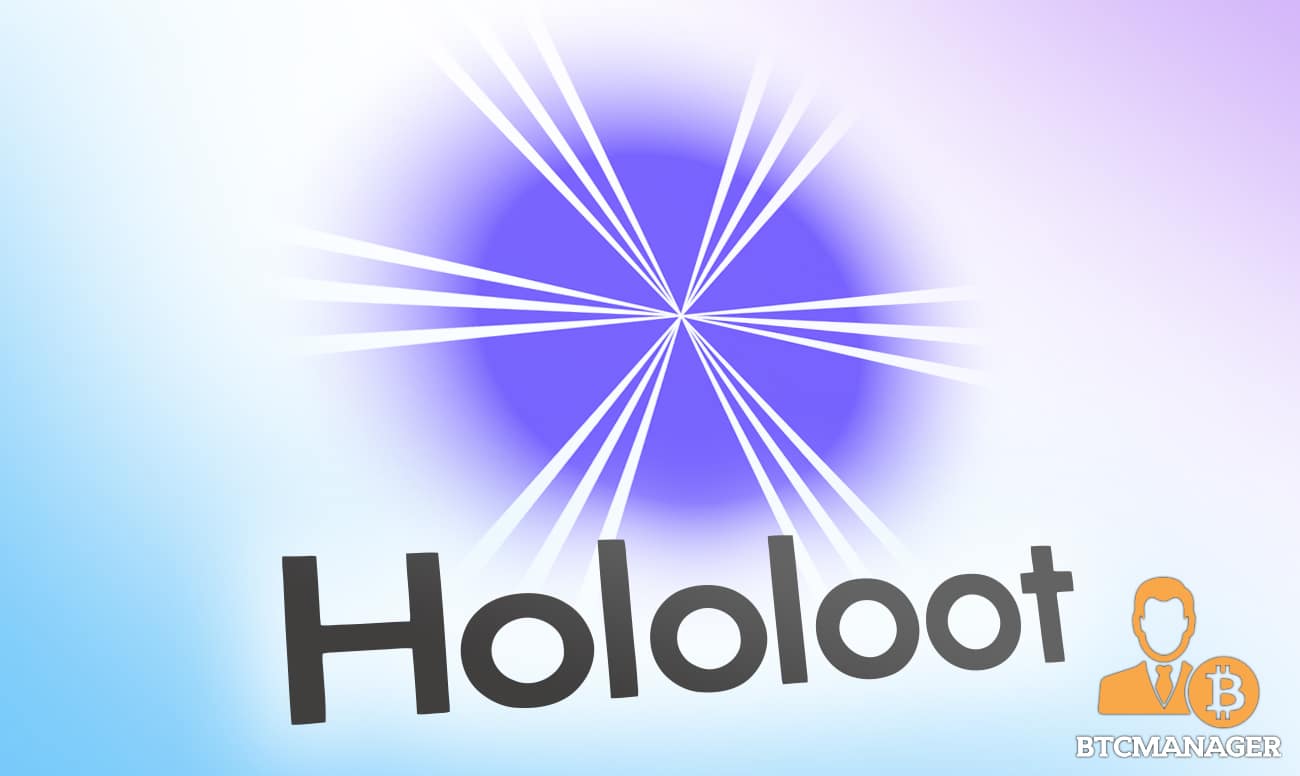 Blockchain continues to expand with the introduction of new concepts like decentralized finance (DeFi) and non-fungible tokens (NFTs) attracting the attention of mainstream media. The DeFi sector has risen from a valuation of $50 billion to over $200 billion in the past 12 months and NFTs have transformed how we think about art and introduced an era of tokenization that has been adopted by celebrities, brands and art creators. Now, the latest phenomenon that has gotten the attention of the blockchain and tech world is metaverse.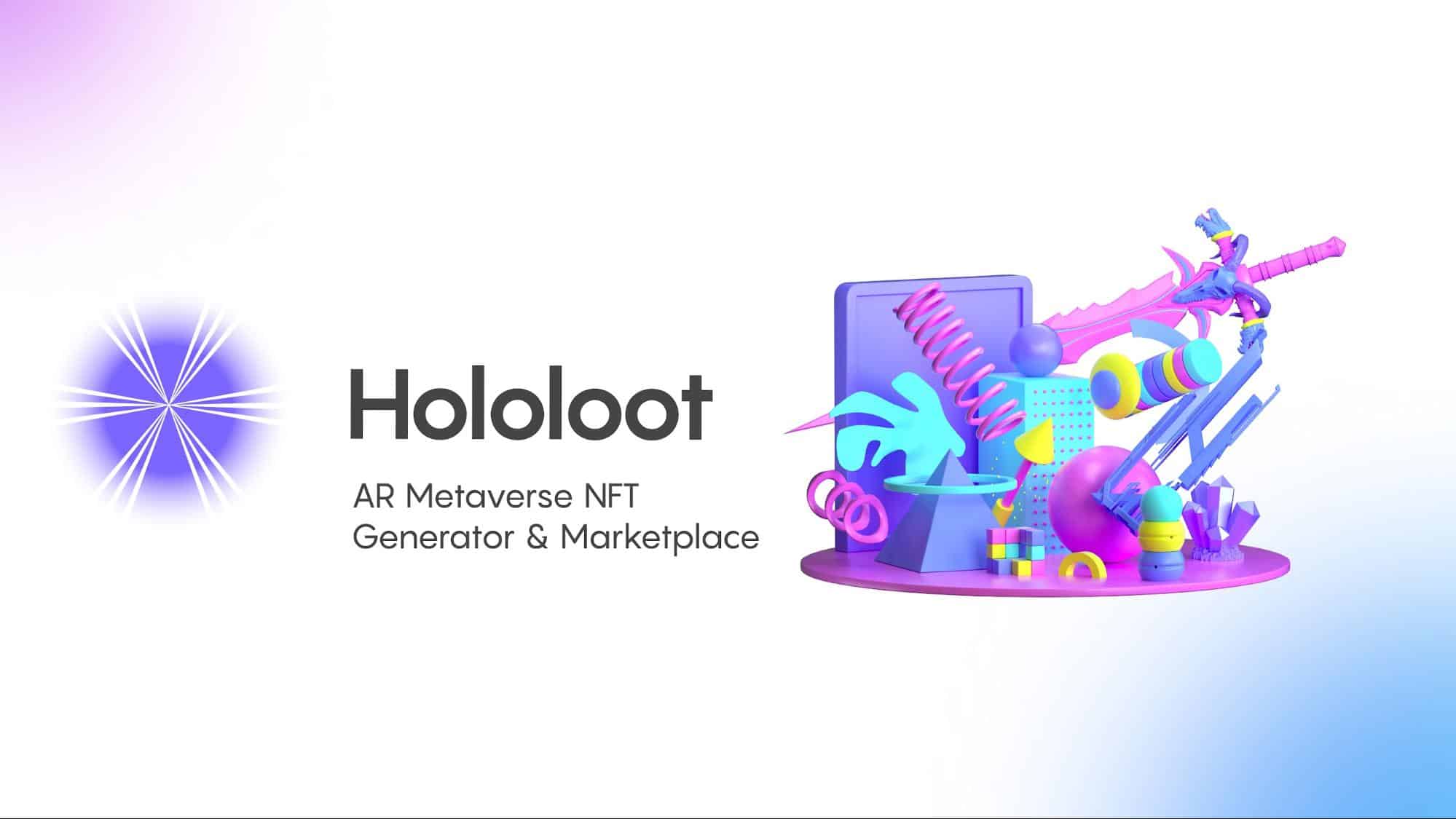 The age of Metaverse 
Metaverse is the trending topic and represents a world where users have the freedom to interact with others globally and interact with different products and activities from the comfort of their homes. 
Silicon Valley giants, Facebook and Microsoft have already expressed their interests in creating metaverses. Blockchain as a transformative technology provides an enabling environment to develop metaverses. There have been two proposed ways of creating an immersive metaverse on the blockchain: Virtual Reality (VR) or Augmented Reality (AR). 
Virtual Reality (VR) provides a simulated experience similar to the real world. However, it is limited since users have to purchase expensive equipment for an optimal experience. Augmented Reality (AR) is an enhanced version of the real world. It has received higher adoption than VR and billions of phones are equipped to handle Augmented Reality. 
Popular social media platforms like Snapchat and Instagram use augmented reality for their camera filters that have become a popular feature on their apps. Using AR technology combined with blockchain technology is a great way to build a next-gen metaverse ecosystem. 
Introducing Hololoot
Hololoot is a project that is building a metaverse that incorporates Augmented Reality, gaming and blockchain technology. This innovative ecosystem allows users to explore and create user-generated content and take up characters within its virtual world. 
NFTs are also implemented to great effect as users can mint AR assets as NFTs. These NFTs can be minted for real-world assets like artwork and also in-game properties. Hololoot has a dedicated NFT marketplace where users can trade their NFTs for crypto. 
Another interesting aspect of Hololoot is its gaming ecosystem that integrates the popular Play-to-Earn model (P2E). P2E enables gamers to earn rewards for playing their favourite games and also gives greater control of the in-game economy. 
Gamers on Hololoot are rewarded with the native token of the metaverse called ''HOL''. HOL token also serves as the utility and governance token. HOL holders also benefit from discounts on in-game purchases, exclusive NFT drops and more. 
Final thoughts 
Blockchain technology and augmented reality appears to be the future of metaverse and Hololoot has already placed itself in a great position to become a key stakeholder in this fast-growing sector.