Holonus Set To Announce Its Token Listing on LBank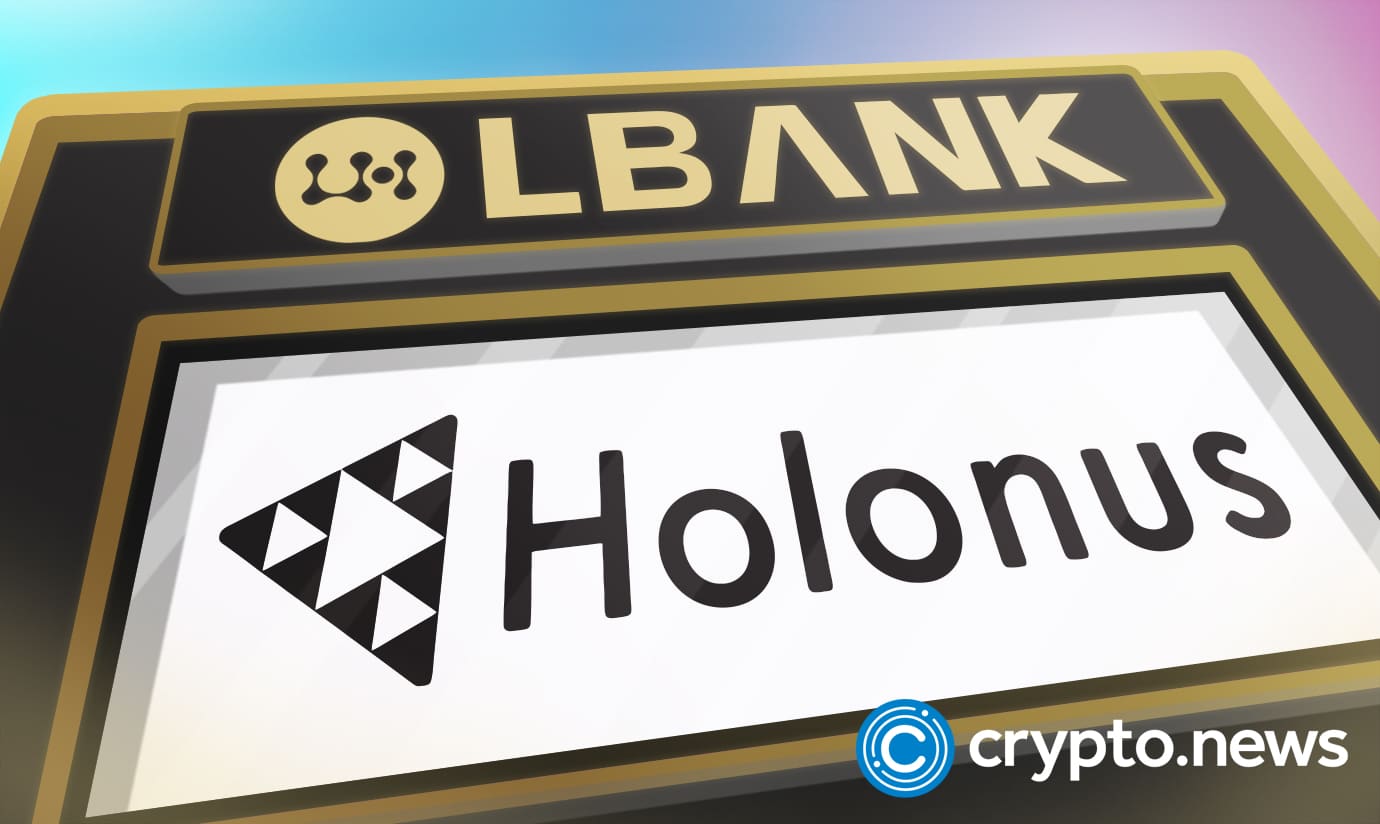 On June 27, the project Holonus is set to officially announce its token listing on LBank – the world's leading crypto trading platform providing safe and professional services for global crypto users, with the trading pair HLN/USDT. For all users, the HLN/USDT trading pair will be officially available for trading at 6pm (UTC+8) on June 30, 2022. Deposit will commence at 4pm (UTC+8) on June 29, and withdrawal will begin at 4pm (UTC+8) on July 1, 2022.
Holonus is a blockchain-based ecosystem platform for the next generation with a view to creating an economic zone that's devoid of the hierarchical framework that characterises modern society. The economic zone is based on the decentralized autonomous organisation (DAO) to ensure that all participants receive a fair reward for their contributions.
The idea behind the creation of the Holonus system is to provide a platform that allows anyone to freely utilize its blockchain and seamlessly perform economic activities all over the world. Users can issue the platform's blockchain-based digital assets, transfer, and also process digital assets in different blockchains through Holonus system applications.
Unique features : The basis for achieving an autonomously decentralized economic zone
Holonus Dapps builder allows users to easily build blockchain applications with no code. It also enables them to create DApps like original SNS and games dealing with Holon based on the Holonus blockchain and the wallet.
Holonus ID allows users to send the native token – Holon, and NFT in a single transaction. Holonus DApps coin – a utility coin used in the Holonus DApps market, can also be sent at the same time.
Holonus provides high-grade functions like "strong resistance to tampering and leakage" and "quick fraud detection technologies based on outstanding traceability". It also enhances better compliance and security beyond traditional databases.
About HOLON Token ($HLN)
Holon token is the native utility token which will be used in various ways on the Holonus system including payment of commissions for using the network, creation of DApps and coins based on the Holonus blockchain.
HOLON has a total supply of 3.3 billion (i.e. 3,300,000,000 ) tokens. The HOLON token will be listed on LBank Cryptocurrency Exchange at 13:00 (UTC+8) on June 8, 2022, to further expand the platform's global reach and help it achieve its vision.
What more can we expect?
The platform has commenced an Airdrop program for 100 lucky winners on twitter. Holonus plans to hold an AMA on the official Holonus telegram group at 4pm (UTC+8) on June 28, and another AMA on the official LBank telegram group at 4pm (UTC+8) on June 30, 2022. The AMA is in basic English, but they plan to share it in Japanese at a later date. Furthermore, Holonus is set to be published in CMC (Coin Marketing Cap) CoinGecko by the end of July.
Additionally, the Holonus team predicts that by 2023 the migration of centralized applications to the DAO will be about 20% and that the Holonus network has prospects to occupy an estimated 15% of the market share due to innovation and ease of migration to the Holonus platform.
Learn more about HOLON Token:
Official website: https://holonus.io/
Twitter: https://twitter.com/holonusOfficial
Telegram: https://t.me/HolonusBlockchain
Linktree: https://linktr.ee/holonus