South Korea: Hoseo University Issues NFT Degree and Diploma Certificates to 2,830 Graduates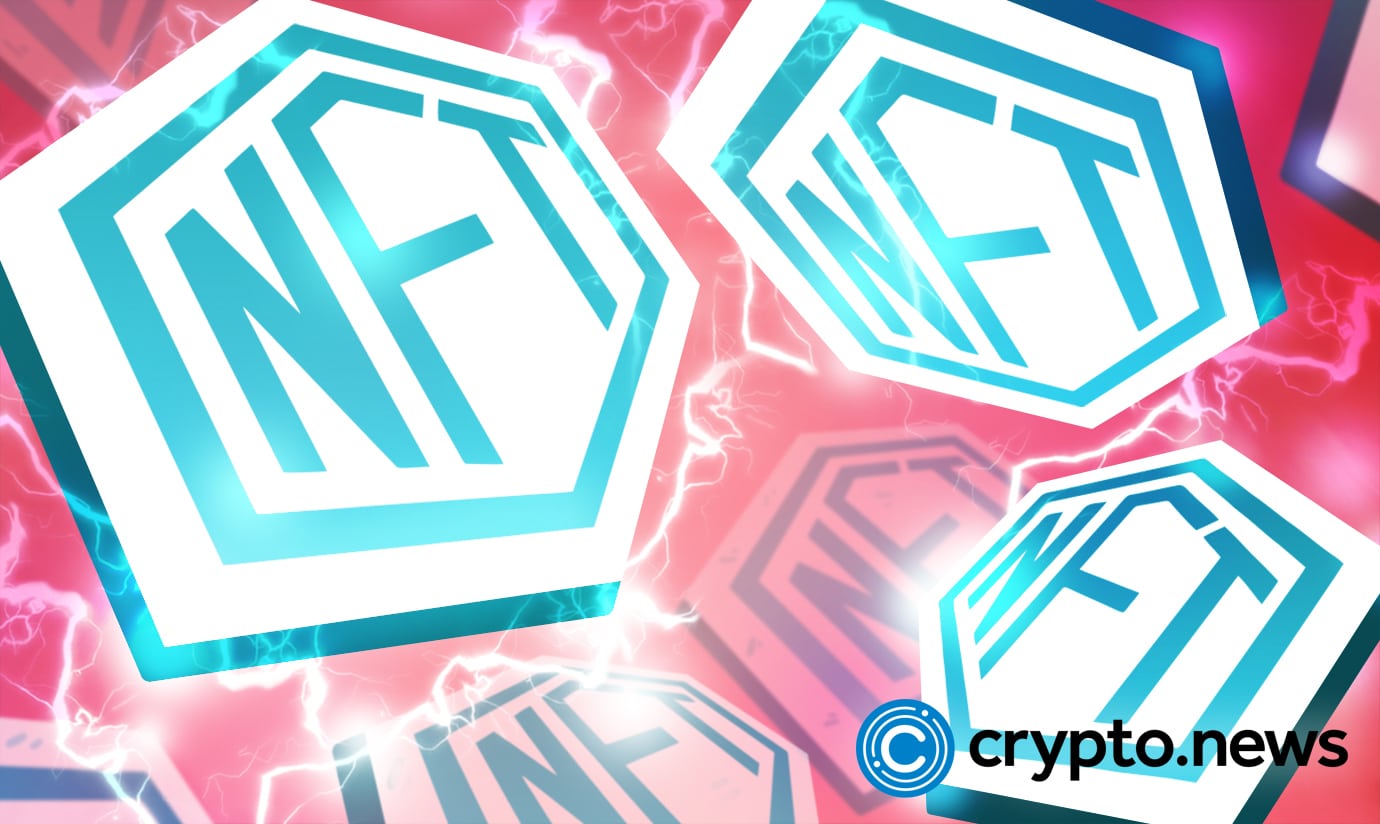 2,830 graduates from Hoseo University will receive their degree and diploma certificates as non-fungible tokens (NFTs), a news source on February 18 reveals.
Hoseo University issues Degree and Diploma Certificates as NFTs
In a graduation ceremony set for Friday, the university will issue certificates to graduates of 2021 as NFTs hoping to pivot from the paper-based system, which is susceptible to forging, degree alteration, and other manipulation practices. At the same time, by digitizing certificate issuance, the university hopes to improve access to administrative services.
Unlike fungible tokens like BTC or UNI, NFTs are limited in supply, are non-exchangeable, and store files of all formats. By their virtue of existence in a public blockchain, they won't be altered or duplicated since they inherit the security of the base layer. In the case of Hoseo University, graduates will receive their digitized Degree and Diploma certificates as image files minted on the institution's choice blockchain before being released as NFTs.
Fusing NFTs in Education for Better Transparency, Accessibility, and Provenance
However, one standout advantage of digitizing certificates is the heightened level of transparency. Regardless of their value proposition, all NFTs are digital and tracked in a public blockchain. For every transfer, the owner must approve before the NFT transaction is broadcasted across all nodes.
Accordingly, there will be a trail of ownership, a track that's immensely useful in provenance and determining the authenticity of issued certificates. At the same time, unless otherwise the owner losses the private key providing access to the non-custodial wallet, it cannot be stolen or forged, as is the case with physical certificates. There is also the added advantage of instant accessibility from any geographical location due to the blockchain's global nature.
It explains why NFTs have been touted as important agents of fast-tracking the democratization of asset ownership. NFTs integration in education would improve access to quality education, increasing literacy levels across the globe. Commenting on the significance of NFTs in Education, Deborah Ojengbede, the CEO of AFEN Blockchain Group, said:
"The digitalization of existing processes for accessibility is the main driving force for the world of today, which is still very much dominated by web2 companies. Due to the [amount] of time humans spend online, NFTs can, in turn, validate educational activities digitally."
Sungkyunkwan University issues NFT Certificates
The revelation comes only days after Sungkyunkwan University in South Korea rewarded some of its graduates with NFT certificates–for the first time in the country's history. Recipients were feted for their exemplary community work. A notable recipient was Ms. Moon Kyung-won, a 10th-grade Pharmacy graduate, awarded the Grand Prize under the "Graduation Success Story Contest."
This was a fitting reward for Moon's tireless work in mentoring multicultural and North Korean refugee families, completing over 284 hours of volunteer work—far exceeding the graduation requirement of 40 hours. Others are Lee Ga-Hyeon and Kim Chae-Hyun, students at the Department of Korean Language and Literature and the Department of English Language and Literature, respectively.