Hottest Crypto Projects: Tamadoge, Big Eyes Coin, and Mushe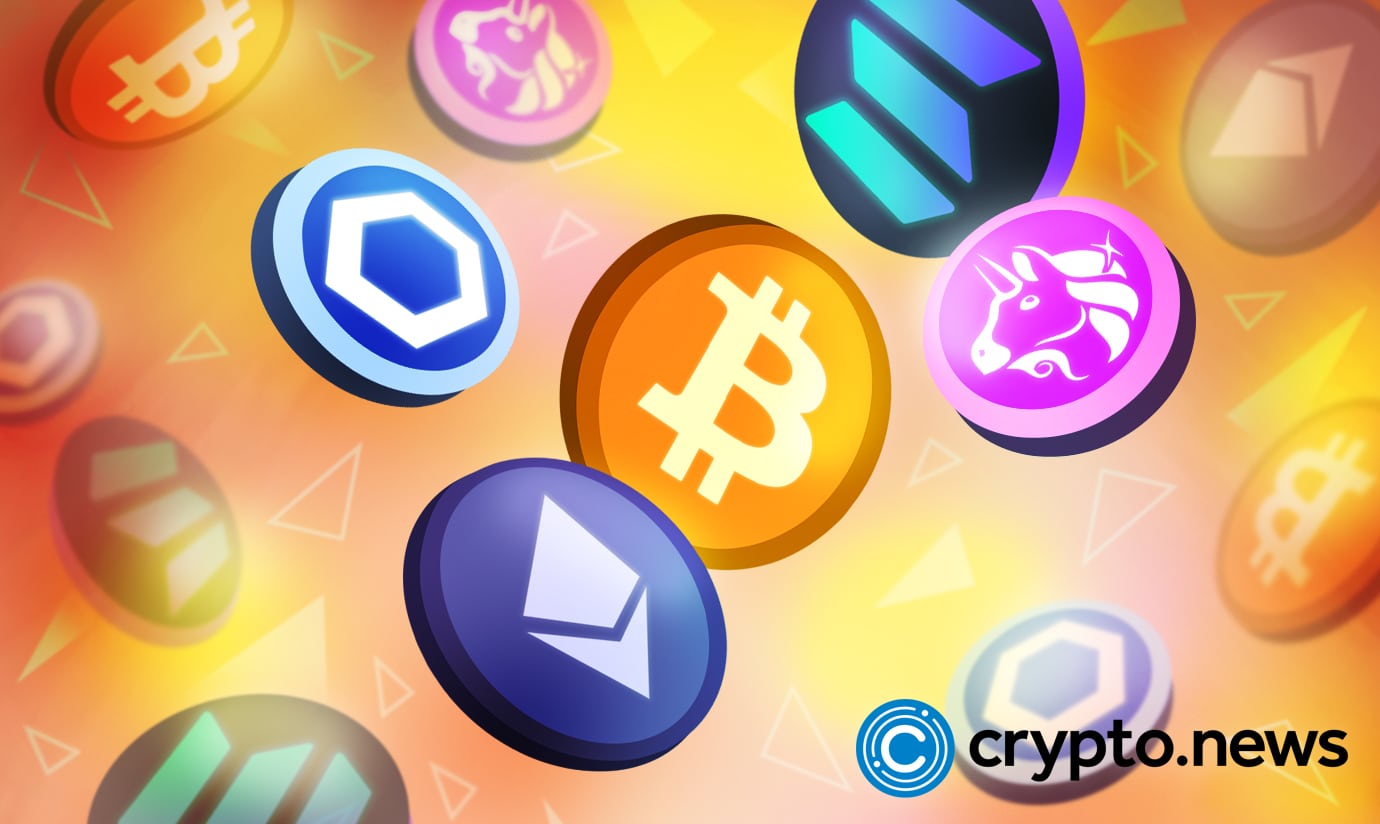 The existence of cryptocurrency has existed for over a decade now. More cryptos are pumped into the market to increase the return on investment. However, investors and traders need concrete research to back up their choices for any crypto to buy.
While several people missed the opportunity presented by Bitcoin, alternative coins like Tamadoge (TAMA), Big Eyes, and Mushe have been created to help cryptocurrency enthusiasts fulfill their quest for financial freedom. Pre-sale for Big Eyes (BIG) is still going on. Out of a potential $8.450 million in funding, BIG has raised over $7.4 million, which clearly shows crypto fans' confidence in the project.
Mushe Token is another innovative coin that looks promising and attractive to crypto fans. Mushe Token (XMU) is already listed on the Uniswap decentralized exchange (DEX) marketplace. The currency is ready for the turbocharged return on investment (ROI). Read down as you learn more about these three hottest coins.
Can Mushe Be Hotter Than Bitcoin?
While Bitcoin is ranked as the top coin, Ethereum, the second in command, has become the foundation for the existence of thousands of tokens like Mushe. Mushe XMU is designed and built on the Ethereum blockchain as a decentralized platform. Using XMU as its in-house currency, the Mushe community supports peer-to-peer interaction, governance, and rewards.
According to "Mushe's website," XMU is out to simplify the accessibility of digital currency through the adoption of blockchain technology. Mushe Token is dedicated to educating and training people on cryptocurrency and financial management to reduce uncivilization in cryptocurrency.
Mushe (XMU) plans to migrate to the Stellar blockchain, where it can provide helpful on- and off-ramping options. In addition to the Mushverse facility, the Mushe platform will become a one-stop place for NFT and Play-to-Earn gaming, and Mushe might become a hot coin to reckon with in the future.
Big Eyes With The Big Projects
Big Eyes Coin (BIG) is among the meme coins with real-world utilities. Unlike Dogecoin, a dog-themed currency, Big Eyes Coin is branded with a cat logo having cute eyeballs to attract investors. The cuteness of the Big Eyes token is described as a billion dollars industry.
However, BIG is built on the Ethereum blockchain with the target to grow in community size and hit the market upside. Big Eyes Coin presents a feature known as the Sushi Crew NFT marketplace. This feature will provide the developers' tokens, which are planned for release by the BIG development team.
The Big Eyes coin is deliberate about saving humanity and the ocean. 5% of its total supply goes for donations to marine reserve organizations, while 80% is for the decentralized community to support wealth creation in the community.
Is Tamadoge Token Still Up For Sales?
Tamadoge (TAMA) is a subset of new cryptos categorized under the meme family. The Tamadoge is created on the Ethereum blockchain to serve as the native currency of the Metaverse P2E in-game.
According to the Tamadoge road map, 50% of the total supply of TAMA tokens is made available for pre-sale. 30% is spread across a 10-year interval to keep the project up.
The Tamadoge pre-sale has ended. However, Mushe Token (XMU) is up for grabs. While its pre-sale lasts, it might be interesting to purchase Mushe now.
How To Purchase Mushe (XMU)
For newcomers looking to get involved and buy Mushe token, you will need a compatible ERC20 wallet such as Metamask or Trust Wallet, which will need to be connected to Uniswap or you can use the MusheSwap website: https://swap.mushe.world/
Once the wallet is connected to UniSwap, you will need to press the swap button and specify Mushe (XMU) contract address: 0x56123908ACA89bf60cE9659aE9F4589E46c8D2cF or you can click the link here: https://app.uniswap.org/#/swap?chain=mainnet&outputCurrency=0x56123908ACA89bf60cE9659aE9F4589E46c8D2cF.
After this, all that is left to do will be to confirm the amount of XMU tokens you would like to buy and the crypto you would like to exchange for it and complete the swap.
Learn more about Mushe (XMU)
Official Website: https://www.mushe.world/
Community Links: https://linktr.ee/musheworld
XMU Contract: 0x56123908ACA89bf60cE9659aE9F4589E46c8D2c