How Bitcoin is Reshaping the Financial Sector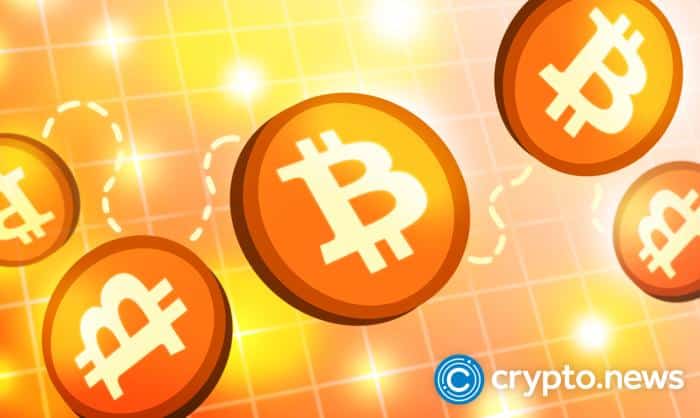 Bitcoin has experienced immense growth and popularity within the thirteen years this digital currency has existed. Well-established companies such as Starbucks and PayPal have already incorporated this electronic money payment system into their companies. On the other hand, traditional banks are yet to adopt this digital currency as they believe Bitcoin poses many risks compared to its benefits. 
Blockchain technology is the inbuilt infrastructure of this virtual currency that helps validate and record transactions. Many people believe that Bitcoin is the future of money, while blockchain technology is here to stay. Many industrial sectors will benefit from this digital currency and its underlying technology. Among the many industries that will benefit significantly from Bitcoin is the financial sector. This electronic money has the potential to transform well-established financial institutions by providing fast and less costly transactions.
However, blockchain technology is already changing payments, and there are higher chances of more mainstream banking services depending on blockchain technology. Beyond reshaping the financial sector, this digital asset will help revolutionize supply chain finance, treasury management, and much more.
Sending remittances is quite complex and challenging, primarily via banks. Nevertheless, Bitcoin offers a better and more convenient way to send money across borders. So, blockchain-based transfers will help save banks time and money and benefit the consumers. Below is how this virtual currency will reshape the financial sector.
Less Costly Transactions
Sending money via banks involves the interference of intermediaries such as credit card processing networks and other intermediaries. Each step that a transaction goes through results in more complexions, and every intermediary expects to earn a fee for the service they provide during the transaction process.
0n the other hand, business owners who adopt this digital currency will benefit from cheap transactions. Blockchain technology helps remove intermediaries. Also, Bitcoin blockchain transactions are more permanent and irreversible. Therefore, when miners validate a transaction, there is no way somebody can reverse the money. However, you can request the recipient to send back the money, but there's no guarantee they will. So, charge-backs are not common in this virtual asset. 
Financial Inclusion
Some people stick to the myth that banks are for the educated and wealthy fellas. So, most underdeveloped countries have a vast population of unbanked people. But with this electronic currency, everyone can access it from anywhere. If you have access to some internet and own a smartphone, you can transact using this virtual asset. Also, to access this virtual currency, you only have to create an account with a reliable exchange that you can use to trade, buy or sell this digital currency. Also, transacting Bitcoin using a business does not require any special skills but some primary education. Perhaps you can consider creating an account at the https://bitcodes-ai.com/ that offers low transaction fees and allows one to purchase Bitcoin with fiat currency. This virtual currency helps promote financial inclusion in underdeveloped countries. 
Minimized Fraud Chances
Blockchain technology quickly resists fraud and other forms of hacking. Anyone who wants to alter the blockchain network must have support from 51% of the nodes. Also, Bitcoin is a virtual currency; hence hard to steal. Banks can adopt this virtual currency and will be able to identify hackers through the blockchain-enabled digital ID.
The Bottom Line
Generally, this article has illustrated how this virtual currency is transforming the financial sector. Better financial inclusion, minimized risks of fraud, and fast transactions are some benefits the financial industry will enjoy after adopting this digital money. Also, people use Bitcoin as a hedge against inflation due to its limited supply, which increases demand and, hence, increases value.