How to Get Started With Crypto Investing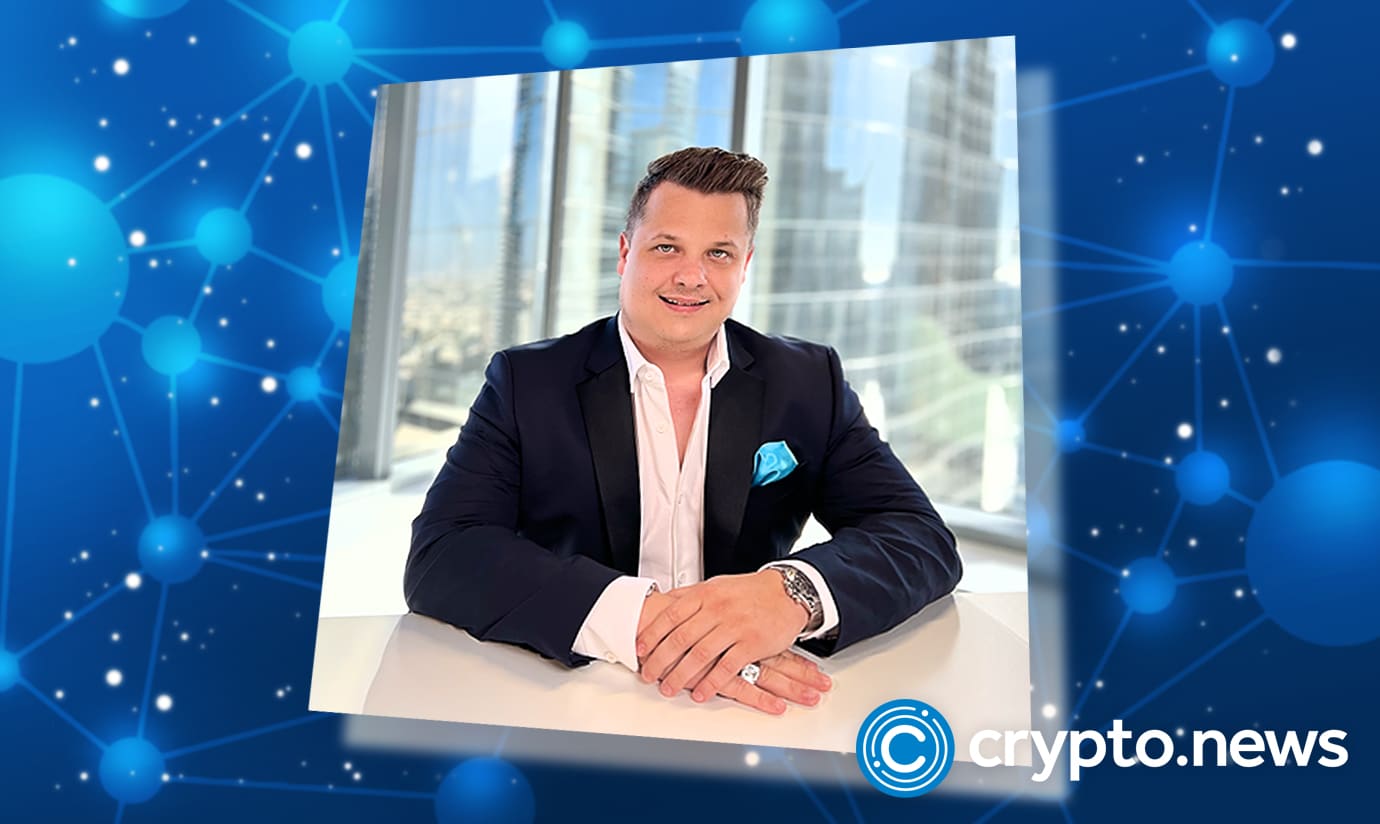 Welcome, Dennis Loos. I am aware that your interest and knowledge in crypto-currency is very vast, so today, I would like you to share your experience to assist those that are just getting started and those that have been trading and investing in crypto-currencies.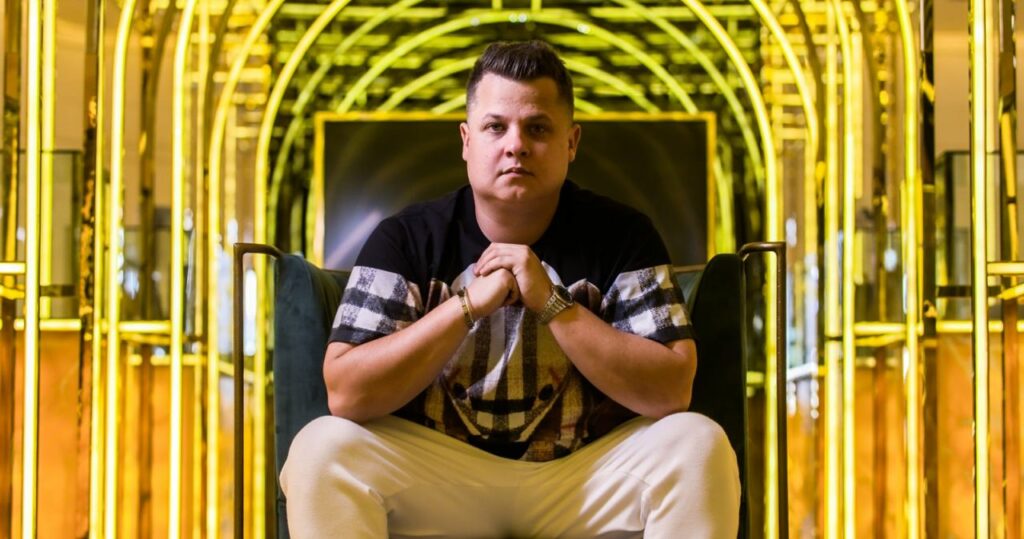 Firstly, Dennis, What Is Crypto-Currency, and How Does It Work?
Thanks for this opportunity. Cryptocurrency, sometimes known simply as "crypto," is a kind of decentralized digital money that operates independently from centralized institutions such as banks. Crypto pioneers created Crypto because of the instability of the economy and financial institutions. Crypto-currency is secured by cryptography, making it nearly impossible to counterfeit or double-spend it. It is essential to acknowledge that cryptocurrencies are decentralized networks based on blockchain technology. One distinguishing feature of crypto-currencies is that any central authority does not issue them, making them theoretically immune to government interference or manipulation.
So Dennis, Considering the Fluctuating Crypto Price, Do You Think Crypto-Currency Is a Wise Investment?

Wise is relative. Just like every other sector, the crypto market has its intricacies. Investing in crypto-currencies and other initial offering coin offerings is highly risky and speculative; however, regardless of speculations, I would say that crypto-currency is a wise investment when buyers and investors make well researched and informed buying, selling, and keeping decisions. One thing as important as knowing what Crypto to buy or invest in is knowing when to sell and take profit. Therefore, Crypto is a wise investment when your decisions are well researched and informed by reliable sources. However, making hasty and uninformed decisions can lead to a great loss of money, as seen recently in the decline of crypto prices, which made many crypto holders question their decision. Crypto investors should remember that each individual's situation is unique, hence the need to consult a qualified professional before making any financial decision.
What Are the Suggested Profitable Crypto to Invest in for New Investors?
I want to begin with a gentle reminder that just like it is said for the stock market, you shouldn't be invested in the crypto market if you're not able to deal with being 30% down or more. However, there isn't an exact saying on how risk-tolerant you must be to engage in cryptocurrency investing successfully. From my experience, the 30% down expectation is relatively average and should be expected regardless of the Crypto you invest in. Bearing this in mind would keep you calm and avoid hasty, panic-driven decisions as the market fluctuates.
Another crypto-currency is the Ethereum blockchain called Ether. It is one of the most actively used blockchains in the world. However, it pioneered the idea of decentralized finance or Defi. Ethereum cuts out traditional intermediaries and mediators like brokers, banks, and centralized exchanges. Ether is one of the best Crypto to buy now because of its wide adoption and, most importantly, in anticipation of the upcoming event known as "The Merge." Which is also regarded as Ethereum 2.0; the Merge is expected to launch soon and bring the current Mainnet chain together with the Beacon Chain, changing the network from the expensive, slow, and energy-intensive proof-of-work protocol to a far more efficient proof-of-stake system. This new development is expected to accelerate the Ethereum ecosystem and lead to a stable increase in Ethereum prices over time.
Another Apecoin was launched in 2022, and I would say that this gaming coin has very high growth potential. The platform is made up of 10,000 non-fungible tokens (NFTs). It was developed as a metaverse crypto project to give a better insight into what the Apecoin project does. This coin also offers some of the best altcoins to buy. The growth of this coin is now more rapid as traders can use it for making online purchases through shopping.io, which grants users access to products from Amazon, eBay, Walmart, HomeDepot, and more. And interestingly, Apecoin users receive a 2% discount when making online purchases with this coin.
Then there is Solana (SOL). Investing in Solana is a very good investment in the crypto market. The Solana project began five years ago; however, the official Solana launch was in 2020. Since its launch, the Solana has been one of the rapidly growing crypto tokens. The price of this functional open project that utilizes blockchain technology's permissionless nature to provide decentralized finance solutions has been continually reaching new all-time highs and gaining the attention of investors worldwide. All predictions on the SOL coins expect an increase of over 440%, so yes, I would recommend that you buy SOL.
Uniswap, One peculiarity about Uniswap is how it houses a prominent decentralized exchange that enables users to purchase and sell virtual currencies without needing a third-party intermediary. This uniqueness has made Uniswap popular. In turn, the popularity of Uniswap has exponentially increased the market capitalization of this Crypto. Uniswap created an online marketplace in conjunction with the NFTs and metaverse to further boost their business model, implying that you can have various transactions through their Uniswap network in a decentralized manner. It is, however, important to consider that Virtual currencies are very volatile; you should keep in mind that your invested capital is at a greater risk.
For beginners and those new to investment in Crypto, I would highly recommend Bitcoin. Starting with Bitcoin is much safer because of the stability of the Crypto, as Bitcoin is a lot less volatile. Also, Bitcoin has the largest market share and biggest crypto asset in market capitalization. Another benefit is that Bitcoin can be fractionated, implying that you can buy a small portion of one Bitcoin according to your intended investing capital and budget.
Cardona (ADA) is a fast-growing blockchain technology that stands to secure a sustainable blockchain with ground-breaking use cases. Investing in Cardona is a wise decision because it is very open and inviting, working the same for all. Another benefit is that there are no barriers to trading and initial entering. All you need to begin is some deposit, and you're good to go.
Dennis, What Are Your Recommended Platforms for Starters
As the crypto market grows and expands, several platforms of crypto exchangers, online brokers that offer Crypto, and cash and payment apps let you buy and sell Bitcoin. One is expected to be very careful when choosing their crypto platforms. Even those familiar with more traditional investing platforms should be mindful and note that crypto platforms come with their different peculiarities, including fee structure, limited customer service options, and an increased role for the investors in security. I will, however, list some reliable platforms and, most importantly, those that are welcoming to beginners in the crypto market.
FTX.US charges a low fee for crypto trading and offers a decent selection of digital assets. They also offer access to over 100 cryptocurrencies and a low minimum find account.
Gemini, This is very easy for beginners, although their fee structure could be confusing. They offer more than 50 cryptocurrencies and site insurance of digital assets against exchange hacks.
Other platforms include eToro, Robin Hood and TradeStation, online brokers.
Any last word for crypto traders and intended Crypto Traders?
Yes, I would encourage everyone to remain positive and always remember to make informed and well-researched decisions.