How to Mine Cryptocurrencies in 2021?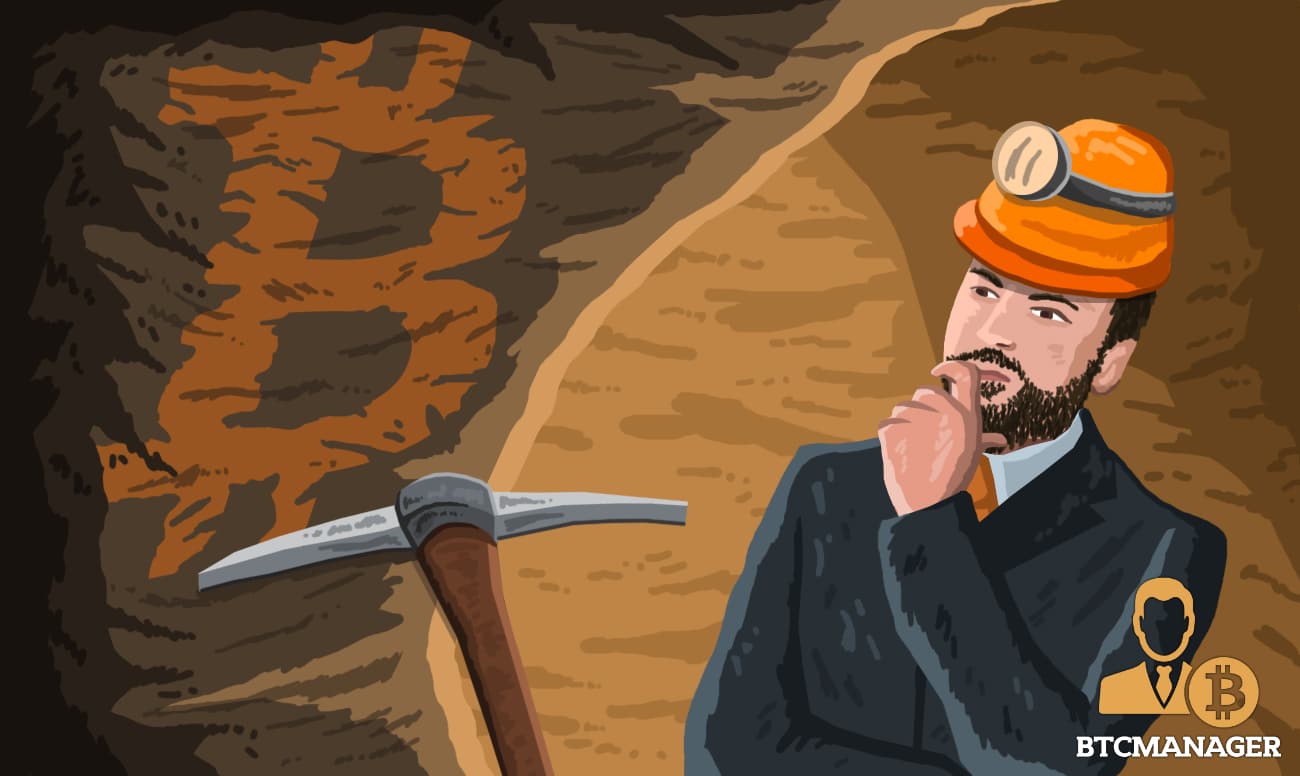 Exploring the world of crypto can be an exciting journey. Aside from the thrill that price and value changes bring, there is also one noticeable aspect of the ecosystem that many users come across. It's called mining – an activity that embodies the full potential of the crypto industry. In this article, you will get to know popular methods of mining as you choose the one that suits you best. 
How are cryptocurrencies created? This is one of the questions that people often ask themselves at the start of their adventure with crypto. The answer inevitably involves mining: the process of verifying transactions by solving cryptographic puzzles with computational power. This is the fundamental and original concept of the cryptocurrency industry. 
Mining is necessary to maintain and secure the blockchain digital ledger and generate new coins in the form of block rewards. These rewards encourage miners to meticulously verify the transactions and update the blockchain ledger. Additionally, rewards promote competition among miners and increase their participation in the network. 
When dealing with mathematical problems, miners use special devices propelled by enormous computing power, also known as hash power. The speed of the machines influences how effective they are in finding solutions. Not surprisingly, hash power is a sought-after asset these days. In theory, mining doesn't seem to be overly complex, but in reality, it requires the right knowledge and tools to turn the effort into results. 
CPU Mining 
In the early days, it was possible to mine cryptocurrencies with a personal computer. This is how Satoshi Nakamoto mined Bitcoin at the very beginning. As the years have gone by, mining has greatly evolved in search of efficient and profitable solutions. However, there are still some cryptocurrencies that can be mined with CPUs, such as Zcash, AEON, and Vertcoin.   
From a technical point of view, CPU mining utilizes processors to mine cryptocurrencies. Hypothetically, anyone with a desktop computer can do it. This method, however, is becoming obsolete as more efficient solutions with higher mining power are successfully implemented. 
GPU Mining 
Today, a popular method for mining cryptocurrencies involves the use of Graphics Processing Unit cards, or GPUs. It owes its popularity to being both relatively cheap and efficient. Stacks of multiple GPU cards are connected in the form of rigs and are used for mining.   
Some of the best crypto to mine with GPU are Ethereum, Monero, and Electroneum. There are cryptocurrency projects built specifically to be mined by GPU rigs. By choice, coins such as Monero, Vertcoin and Zcash are resistant to the computational strength of the most advanced category of mining hardware, the ASIC machines. 
ASIC Mining 
ASICs (Application-Specific Integrated Circuits) are mighty, efficient, and offer hash power hundreds of times higher than the GPU mining rigs. ASICs  are professional devices designed exclusively to mine cryptocurrencies. The most famous cryptocurrency, Bitcoin, is now mostly mined by ASIC miners. This method is the most advanced form of mining. 
Cloud Mining 
People who aren't interested in owning a rig usually rely on Cloud Mining. This solution uses the computing power of remote data centers. Different plans cost different amounts of money and last for a variety of periods. The standard plans can cost anywhere from $100/200 up to $5000 and last from one, two or five years to a lifetime. 
Mining Pools 
Mining pools have come to dominate the crypto mining world. They consist of a group of miners who combine their resources on a specific network. Together, they attempt to mine the digital currency with increased cumulative computing power. A mining pool has a greater chance of finding a reward, though it needs to be shared among pool members based on pre-specified terms. 
One can pool in one's resources, be it a CPU, GPU, or ASIC, and enjoy the benefits of block rewards through mining pools. 
Decision-making process 
The evolution of crypto mining leaves users with a long list of decisions. Should they embark on a solo adventure and invest in expensive equipment individually? If so, what are the best machines to buy and how can they be properly maintained? Should they participate in a collaborative process, pooling resources with others?  
Fortunately for those looking to participate in this highly competitive world, there are credible solutions that facilitate access to the full potential of mining. Minebest's activity is focused on providing users with a complete high-class mining infrastructure.  
MineBest was established in 2017 by Eyal Avramovich.  The core of the business entails building multiple cryptocurrency mining farms that it plans to expand by up to 220 MW. They provide state-of-the-art facilities and infrastructure that are maintained by experts around the clock. 
Participants have access to a powerful hashrate without needing to buy their own equipment or worry about other matters related to the process, such as maintenance, logistics and cybersecurity. Such tasks are handled by an experienced team of technicians and specialists. This approach means that many of the obstacles faced by newcomers can be avoided, allowing them to focus on the chase for mining rewards.