How to Obtain High-Resolution Metaverse and NFT Graphics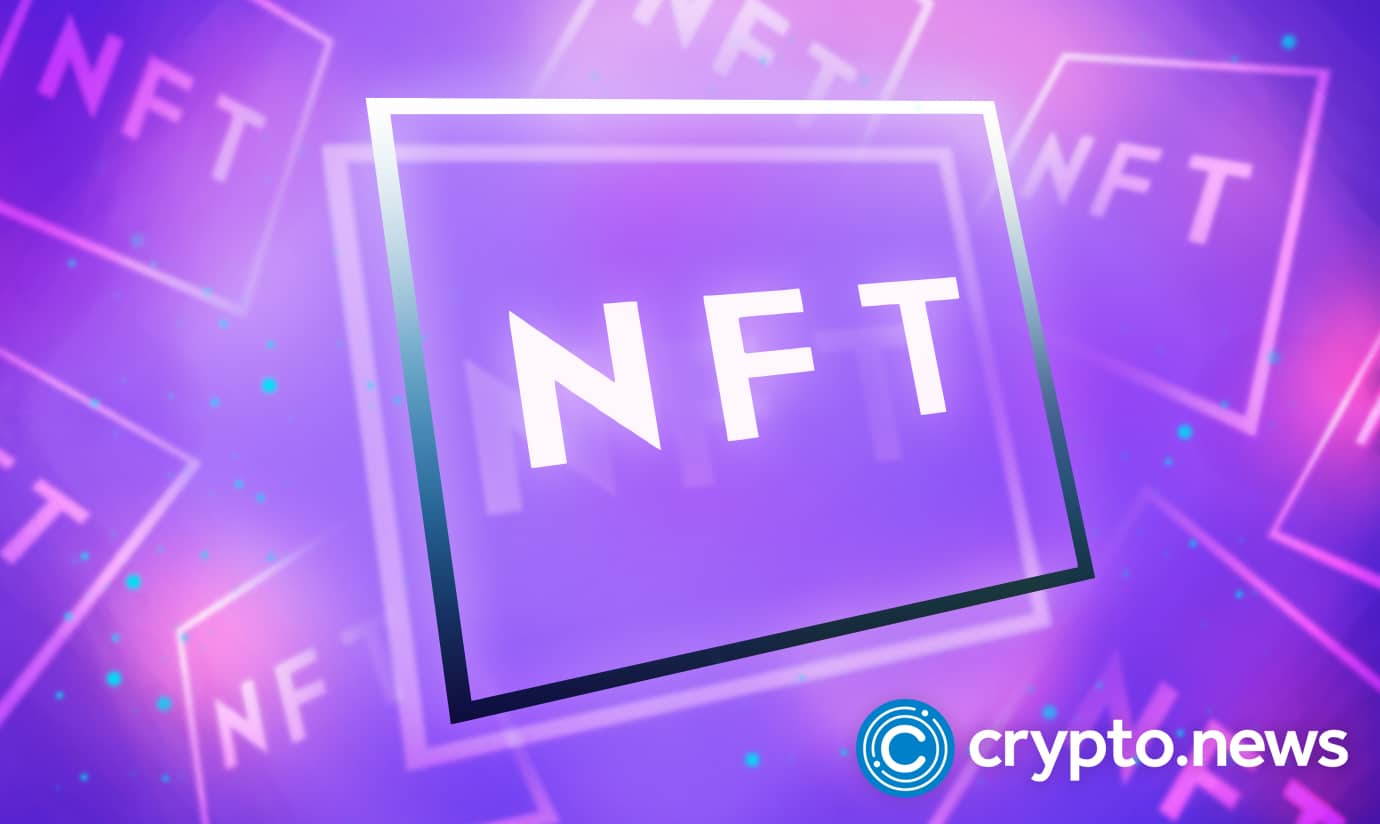 In Layman's, the metaverse can be described as a shared 3D virtual world that delivers hyper-realistic, interactive experiences on the internet. The innovation leverages augmented reality (AR) and virtual reality (VR) tech to mirror the real world, allowing participants to engage in multiple activities in Web 3.0.
At the heart of the burgeoning metaverse are non-fungible tokens (NFTs). These blockchain-based pieces of art are steering the world toward an immersive digital future that allows anyone to work, play, trade, and interact online via their avatars.
Numerous projects such as social media giant Facebook and leading payment firm Matercard are betting big on NFTs and their utility in the future virtual reality universe. Over the past few months, numerous metaverses have popped up, but some of the more notable ones are Meta, Decentraland, Sandbox, and Axie Infinity.
This article examines how internet users can brighten up their virtual reality life by creating unique and rare Metaverse and NFT images.
NFTs Set to Fuel the Metaverse Ecosystem
NFTs serve as a critical concept in bringing the Metaverse experience to life. These digital images introduce limitless possibilities in sectors such as P2E gaming, online shopping, advertising, entertainment, etc.
World-renowned NFTs like Bored Ape Yacht Club (BAYC) grant exclusive access to private parties, social events, and live concerts in the bright and virtual 3D space.
Last year, famous rapper Snoop Dogg announced his entry to the metaverse using the popular Sandbox game. Numerous celebrities, influencers, and business entities are following suit, leveraging digital art to jump on the virtual reality bandwagon and earn from NFT-centric events.
Moreover, NFT owners can leverage their collection to earn in exciting blockchain-based games. They can also commercialize their unique cartoon-like graphics to generate income in creative ways, including adverts, exclusive content, and generative NFT books.
Download Metaverse and NFT Images for Free
Metaverse images and NFTs are the gate pass that allows celebrities, gamers, brands, crypto enthusiasts, and ordinary folks looking to enter the future virtual world. These digital art pieces hold multiple utilities in the crypto-driven Metaverse economy while facilitating holders to create and customize their desired virtual lifestyle.
One of the ways to access and leverage free metaverse and NFT images is to download them on reputable platforms such as Pixabay, Pexels, Google LIFE photo, and Adobe Stock. These trusted sources offer elegant images with an applicable license, which metaverse participants can confidently use to add vibrancy to their virtual reality world.
Sourcing metaverse and NFT graphics from well-known sites with a Creative Commons or Public Domain license allow aspiring entrants to evade any financial and legal ramifications.
Purchase Quality High-resolution Metaverse Photos
Another option for users looking to access quality metaverse pictures is to buy image rights from other creative artists. This method has a wide array of advantages for NFT proponents looking to circumvent copyright laws in certain jurisdictions.
Purchasing the rights to a metaverse photo or NFT image allows one to leverage extended versions of their graphics beyond what is permitted in standard free licensed labels. While this strategy might cost hundreds of dollars, it guarantees an individual legal right to their metaverse photos and NFTs for life.
Designing Metaverse and NFT Graphics
Some folks looking to jump on the metaverse train are keen to avoid any image rights infringements or download stock photos that are licensed incorrectly.
For these users, there is an option to build their own NFTs or metaverse background pictures using state-of-the-art applications and software programs. The market is flooded with tools that enable individuals to create their metaverse and NFT graphics.
The first step in undertaking this challenge is downloading the proper app equipped to build 360-degree photos and NFT images for a colorful and immersive metaverse.
Android users can download Photo Sphere, a software program that can empower anyone to create a metaverse graphic or NFT image to liven up their virtual reality world. Meanwhile, iOS users can leverage the video and image designing app "Splash", which can help them create quality photos for their futuristic world on Web 3.0.
Both these applications are free to use on their respective operating systems. The design products come with the tools necessary to create anything from metaverse profile pictures, avatars, and NFT images.
Building 3D Designs for a More Immersive Experience
Metaverse and NFT proponents have the option to create a 3D design that allows more immersive storytelling. For this task, users require more specific applications with the capacity to create content that blurs the lines between the virtual and real world.
Adobe's Aero is one of the top software programs available for folks looking to design computer-generated metaverse graphics and NFT images for virtual reality (VR) or augmented reality (AR) purposes.
Individuals seeking to explore the virtual reality world and create immersive content can also design their own NFT images and 3D graphics via VR headsets developed by big-money investors like Meta.