How will Bitrise Coin outperform Dogelon Mars?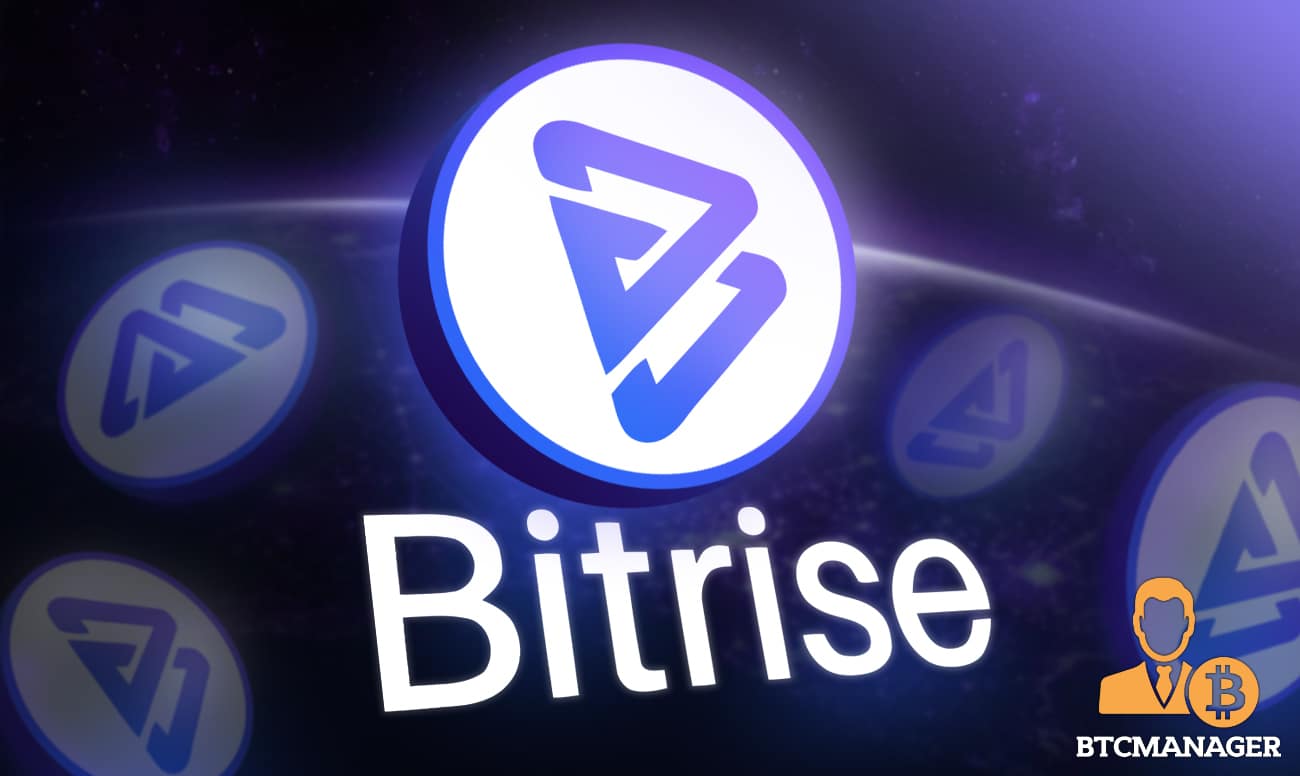 – 5 products in just 120 days of launch
– Attractive 80% APY staking revenue shared to staked tokens
– Bitrise has more innovative tokenomics
Dogelon Mars is a micro-cryptocurrency built on the Ethereum blockchain. The team behind this project wants to make the first interplanetary currency. Elon is the native coin for the Dogelon platform. Dogelon Mars is under meme coin, although the team says it is evolving project.
Despite being a dog-meme token, it is one of the largest cryptocurrencies ranking #125 in terms of market capitalisation, as of writing. However, Dogelon Mars is constantly under the threat of being outperformed by the new and highly potent crypto coins. One of its fastest-growing competitors that will outperform it is Bitrise coin.
Bitrise is a DeFi protocol built on Binance Smart Chain. Launched on 28th July 2021, the team is building a decentralized financial system that enables users to earn, spend and lend on a peer-to-peer (P2P) platform. Unlike Dogelon Mars, Bitrise is a real utility project.
The fast launching of products is one of the reasons why the crypto community believes that Bitrise will outperform Dogelon Mars. In 120 days of launch, the team had launched multiple products than any other DeFi project.
In the first 30 days of the launch, the team had already developed and launched Bitrise Audits. These are auditing programs for smart contracts and blockchains and have audited over 200 projects since launch.
Brise wallet was launched in the first 90 days and has hit over 12k downloads on Google App Store. The iOS version of the wallet is coming soon. The third product was Bitrise Swap, which launched immediately after the wallet, and is faster than PancakeSwap.
The Bitrise team has listed the token on over 5 tier-2 exchanges, and the recently launched product is Bitrise Staking. The staking launched at the start of the second week of December 2021. The upcoming products include and exchange in Q1-2022 and the blockchain.
Apart from the fast launching of products, the ongoing staking process is a very attractive product. There are thousands of new investors joining it every day, even from the Dogelon Mars community. The staking process shares 80% APY of the generated staking revenue, which is paid in BUSD. At the time of writing, over $25m worth of $BRISE had been staked by the Bitrise community.
Bitrise coin also offers innovative tokenomics and rewards investors better than Dogelon Mars. Token holders are rewarded 4% of each transaction for just holding. The platform also has a buyback function that keeps the token price growing by creating token scarcity. These are just some of the things making the crypto community believe that Bitrise will eventually outperform Dogelon Mars.
With the pace at which Bitrise coin is developing and the number of new members joining every day, it could be the next big thing in the crypto market. For more information about Bitrise coin, check out the following platforms:
Website: www.bitrisetoken.com
Telegram: t.me/bitrisetoken
Coinmarketcap: https://coinmarketcap.com/currencies/bitrise-token/