HSBC acquires SVB UK for £1 amid collapse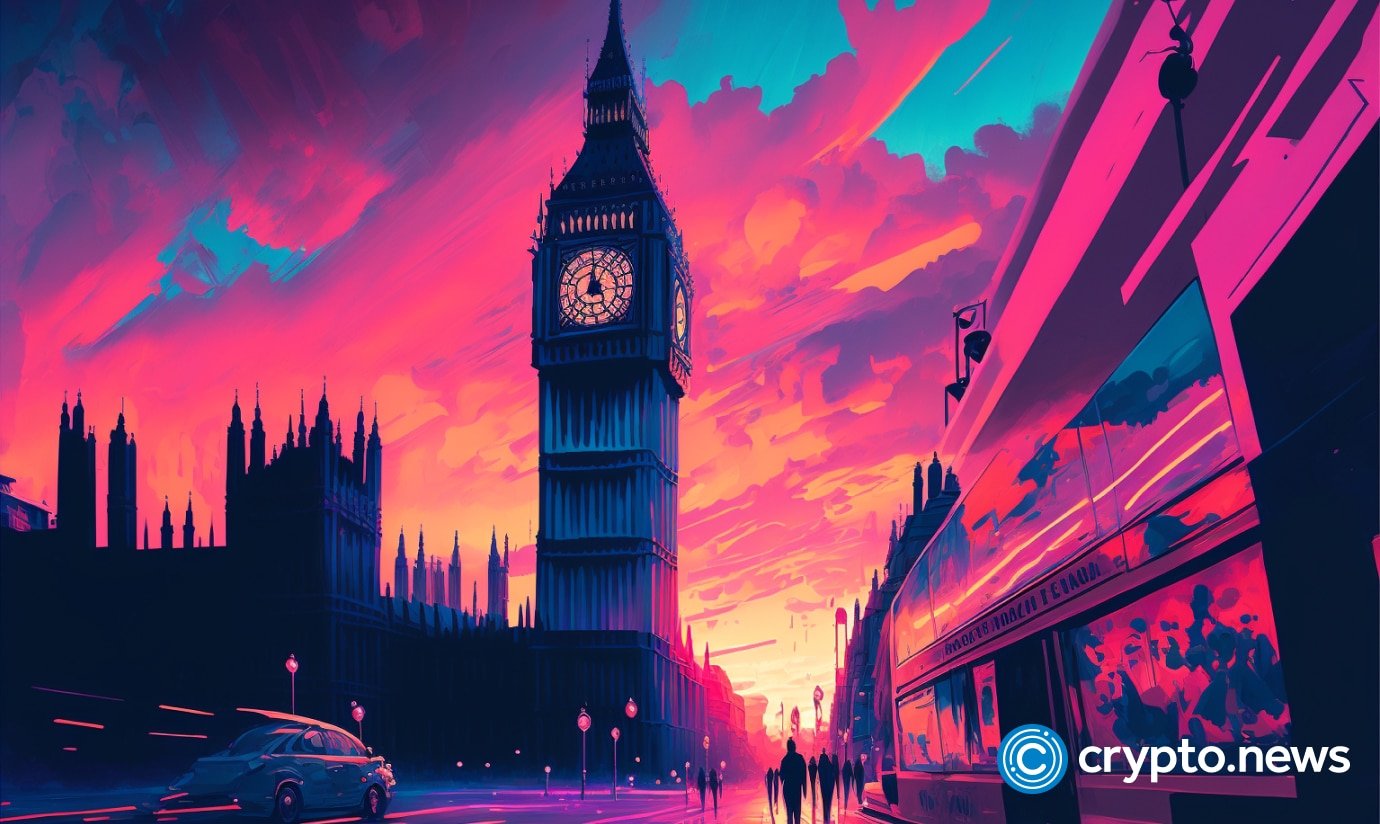 In a deal facilitated by the British government and the Bank of England, HSBC has acquired the UK arm of Silicon Valley Bank (SVB) for £1, following the collapse of the US lender.
The acquisition, financed by HSBC's UK subsidiary, will not impact its global balance sheet but increase its exposure in the UK market.
The move secures the deposits of over several SVB UK customers with more than £6.7 billion in deposits and around £5.5 billion in loans, the announcement read.
HSBC's CEO, Noel Quinn, called the acquisition a "strategic sense" for their UK business.


At the same time, UK finance minister, Jeremy Hunt, stated that SVB UK customers can "bank as usual, safe in the knowledge of the strength, safety, and security of HSBC back their deposits."
What really happened?
Silicon Valley Bank's failure was the biggest in the United States since the 2008 financial crisis and posed an "existential threat" to over 250 tech companies operating in the UK.
This led to ministers and senior government officials spending the weekend working on a deal to ring-fence the UK's tech and life sciences industries.
The UK government, Bank of England, and UK financial regulators searched for days for a buyer for SVB's UK subsidiary to protect the country's tech sector.
The Bank of England approved the sale to stabilize SVBUK, ensure the continuity of banking services, minimize disruption to the UK technology sector, and bolster confidence in the financial system.
Customer deposits protected with no taxpayer support
The British government confirmed customer deposits would be protected "with no taxpayer support." Customers of SVB UK will be able to access their deposits and banking services as normal. This is in contrast to the collapse of Signature Bank in New York, which state regulators closed Sunday, with depositors being protected through an extraordinary intervention aimed at averting a crisis in the financial system.
UK and US governments reassure depositors
The UK and US governments have reassured depositors in both the SVB UK and Signature Bank collapses.
The US government has offered a new lending programme by the Federal Reserve with Treasury funds to SVB depositors, while UK Prime Minister, Rishi Sunak's administration, has been working to help SVB UK clients meet their cash-flow obligations.