Hubble Protocol Raises $3.6 Million from Veteran Crypto Venture Funds, Including an Axie Infinity Investor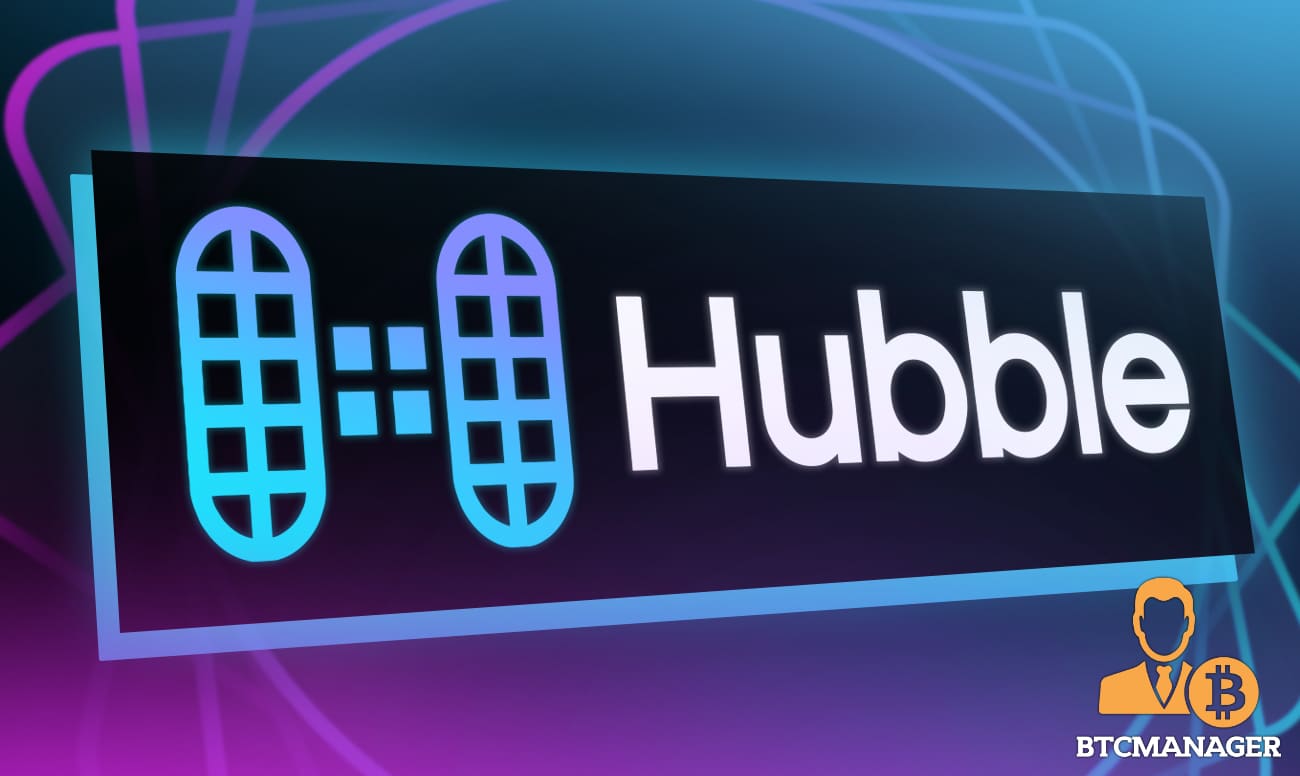 Hubble Protocol, which is building a one-in-all solution for all interest-rate products on Solana, has raised $3.6 million in a pre-IDO seed funding round led by veteran crypto venture funds, including Delphi Capital and Three-Arrow Capital.
Hubble Protocol raises $3.6 Million to build a DeFi and Stablecoin Hub in Solana
In a press release on December 16, the protocol said the funds would develop a stablecoin hub and expand DeFi on the high throughput Solana blockchain. The successful raise is ahead of Hubble Protocol's IDO of its native token, HBB, scheduled a month from now. 
Specifically, the Hubble Protocol development team wants to actualize their ideas of launching a near-zero interest borrowing platform. Additionally, funds will fast-track the release of a Solana-based Hubble Protocol algorithmic stablecoin, USDH.
Hubble Protocol plans to offer borrowers extremely low fees, including a one-off interest charge. This way, it builds a capital-efficient and cheap platform where borrowers earn yields on deposited collateral.
Hubble Protocol Partners
Besides Delphi Capital—whose venture portfolio includes Solana, Arbitrum, Axie Infinity, and other successful projects, other notable crypto venture fund investors include Jump Capital, CMS, Spartan, Mechanism Capital, DeFi Alliance, Decentral Park Capital, and Digital Strategies. They are banking on Hubble Protocol's talented team led by Marius and Thomas.
Yan Liberman of Delphi Capital said they invested in Hubble Protocol to support the DeFi ecosystem. As per their outlook, the industry would have an impact across major verticals in finance:
"We are very excited to be investors in Hubble. Delphi continues to be a supporter of the DeFi ecosystem and its potential for impact across every vertical within finance. One of the many exciting ecosystems for DeFi innovation is Solana. Accordingly, the developer activity there has boomed over the last year. The team behind Hubble is world-class, and we are thrilled to work alongside them to build DeFi primitives, from borrowing to structured products and beyond."
The Team is Talented
According to Qiao Wang of DeFi Alliance, the two co-founders are more interested in building their team. It supersedes the objectives often seen in other project led that prioritize product development and distribution:
"Marius and Thomas also understand that the most challenging part of building a stablecoin is not the algorithm itself, but integrations and utility, and they know that the only way to achieve that is non-stop grinding. All in all, they are long-term thinkers. They are special."