Huobi announces DeFi cloud wallet service shut down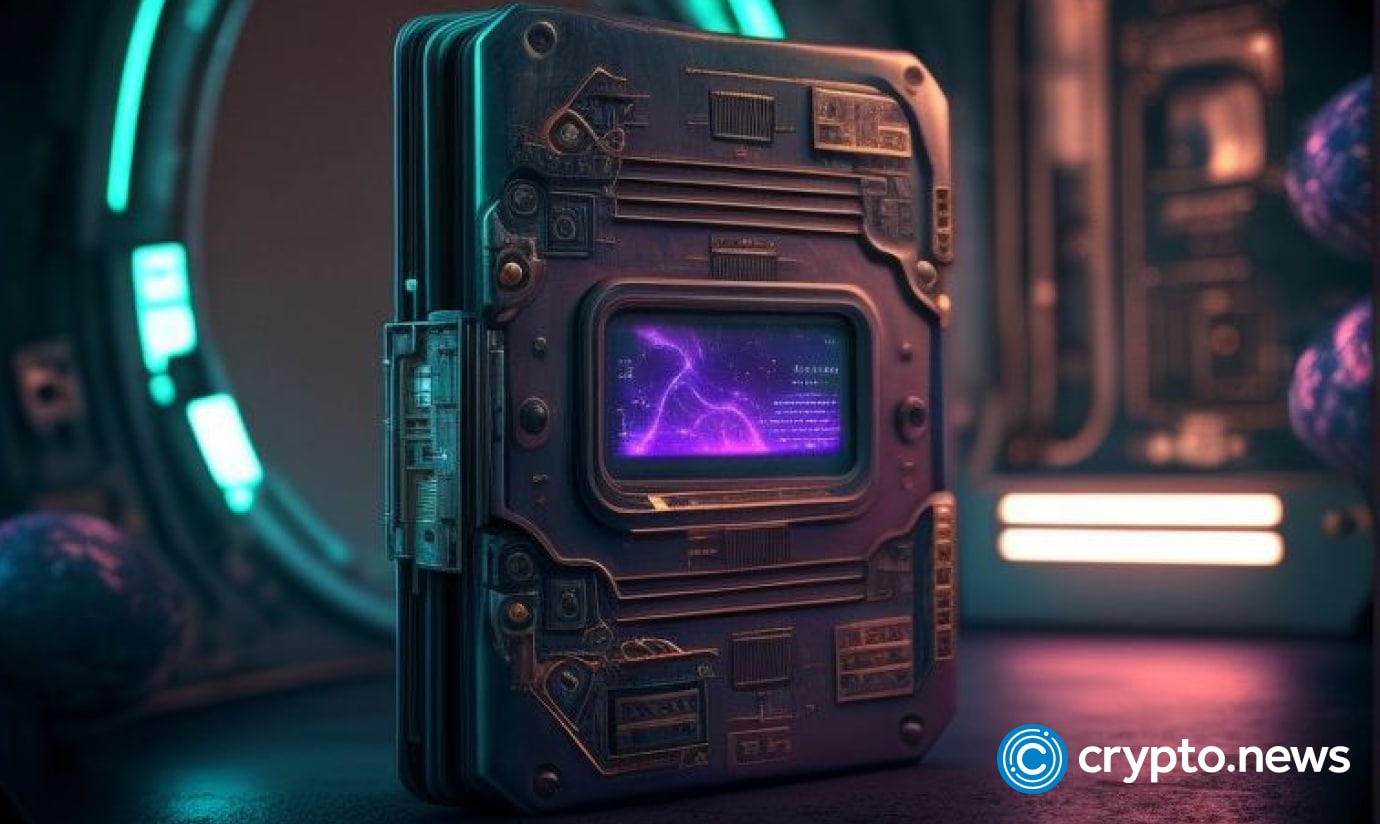 Huobi announced it is closing Cloud Wallet Server after being in service for the past two years. The cloud wallet services will be discontinued as of mid this year, and the organization is seeking ways to cope with the changes. 
Huobi announced its intent to close the Cloud Wallet Server in May 2023. Due to the impending closure, Huobi has urged their Cloud Wallet investors to transfer their digital assets, including crypto tokens and NFTs, to their main Huobi accounts or other preferred crypto wallets. 
The official Huobi Cloud Wallet service-stop date is on the 13th of May, 2023, giving the cloud wallet investors only three months to adjust. However, till then, transfers and withdrawals on the wallet will still be running. Nonetheless, the exchange quoted that updates and maintenance of the cloud wallet server will be closed effective from Feb. 13. 
Huobi's cloud wallet server allowed users to manage their digital tokens and secure their wallet private keys with escrow. Also, the cloud service made token transfers within the Huobi platform possible, making it easy to gain access to various DeFi projects via the exchange.
Early last month, Justin Sun explained his intent on winning back the Huobi community following the controversies around the crypto exchange that raised investors' eyebrows. Sun gave his perspective on Huobi's struggles via a thread on his Twitter account. 
About a month ago, Huobi announced a layoff of 20% of its staff to cope with the said "financial difficulties." After the layoff news, Huobi's native token HT dropped by about 8%.
After delisting several tokens, the exchange's latest listings will be Bondex $BNDX, to be listed on Feb. 15, and NFT $BLUR on Feb. 14. 
Even after it pulled out from China following the country's ban on cryptocurrencies,  Huobi illustrated its plans to expand its services to Hong Kong earlier this month.