Huobi founder files lawsuit for trademark infringement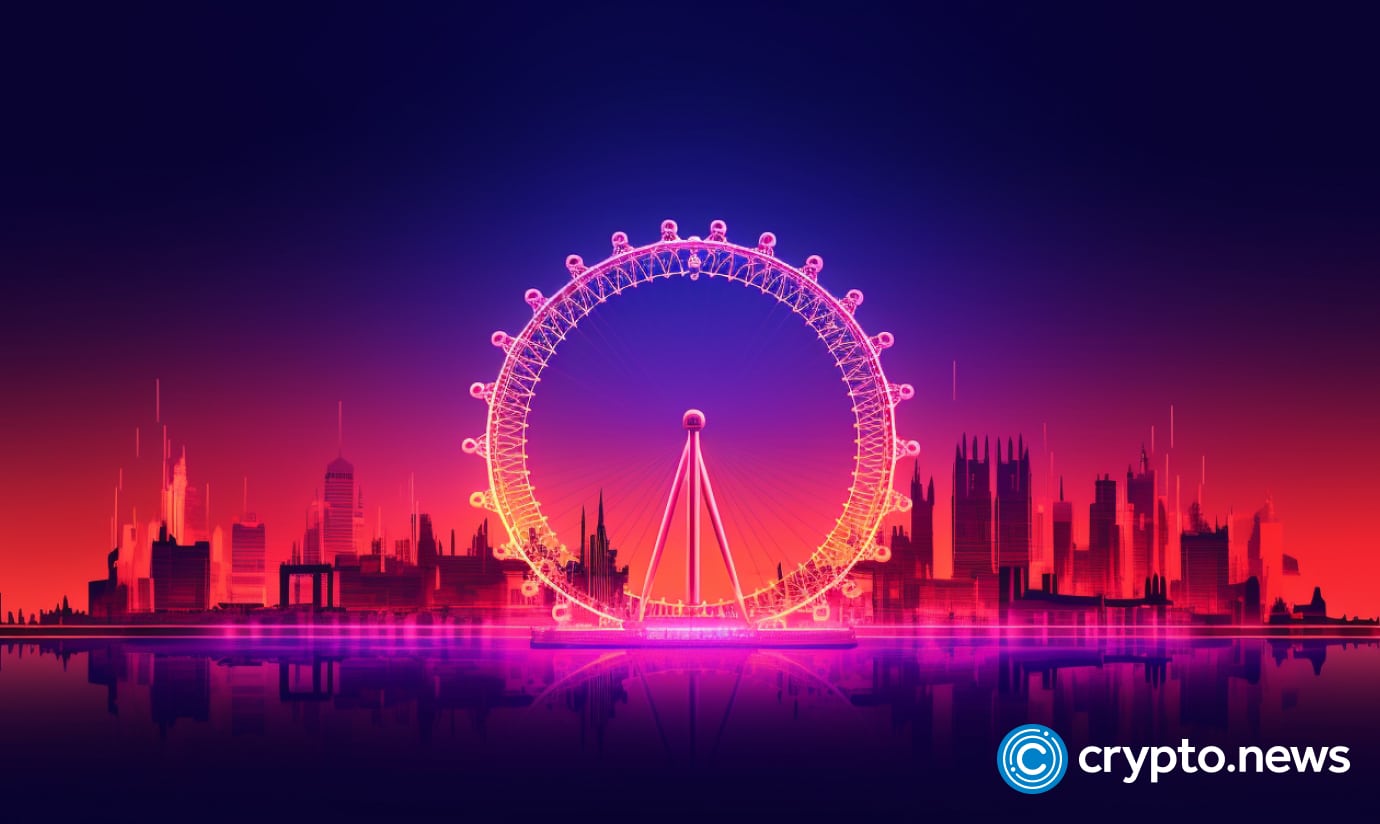 Li Lin's company, X-Spot Co. Limited, has taken legal action against Huobi Global, filing a trademark infringement lawsuit in the High Court of Hong Kong.
The lawsuit alleges that Huobi Global resumed using the "Huobi" trademark without X-Spot's permission, despite X-Spot maintaining exclusive rights to the trademark.
Exclusive rights
In a June 21 release, Li Wei, the younger brother of Li Lin, the founder of Huobi Global, had his account blocked by Huobi Global advisor Justin Sun.
The action was taken after Sun accused Wei of dumping Huobi Token (HT), causing significant price volatility. Sun reassured HT holders that the tokens sold by Wei would be removed from circulation to stabilize the token's value. 
Despite these events, Huobi continued using the "Huobi" trademark. In a complaint filed on June 21, 2023, Li Lin claimed that X-Spot Limited, which he controls, holds exclusive rights to the "Huobi" trademark, and Huobi Global Limited has been using it without authorization from X-Spot.
The cryptocurrency exchange has since begun facing accusations from the Securities Commission Malaysia (SC) of operating without proper authorization. In response, the regulatory watchdog has demanded that Huobi disable its website and mobile application within the country.
According to The Malaysian Reserve, the SC has alleged that Huobi, along with its CEO Leon Li, conducted digital asset business activities in Malaysia without the necessary legal approval.
The regulator has ordered Huobi to halt its operations in the country, including shutting down its website and mobile app across various platforms such as Apple Store and Google Play.
Additionally, the SC has explicitly stated that Huobi must refrain from sending any advertisements, whether through email or social media, to Malaysian investors.
The Huobi token (HT) is down 0.65% in the last 24 hours, where it currently sits at $2.68.
Hong Kong continues to grow its crypto ecosystem
While facing regulatory challenges in Malaysia, Huobi has expressed its determination to expand its presence in other parts of Asia.
Justin Sun, the Founder of Tron and a member of Huobi's Global Advisory Board, revealed earlier this year that the exchange has applied for a trading license from regulatory authorities in Hong Kong. Sun emphasized that this step signifies Huobi's commitment to operating in a compliant and regulated manner.
In addition to seeking licensing approval, Huobi is set to launch a new platform called Huobi Hong Kong in the special administrative region of China. The exchange aims to fully comply with local regulations and provide customers with a wide range of trading pairs and services.
Hong Kong's authorities have recently adopted a favorable stance towards cryptocurrencies, positioning the region as a hub for digital assets.
Prominent exchanges like OKX have pursued regulatory permits in the area, and local cryptocurrency firms and banks have engaged in meetings to streamline their interactions, highlighting the growing crypto ecosystem in Hong Kong.