Huobi Subsidiary Launches Bitcoin (BTC) and Ether (ETH) Funds for Institutional Investors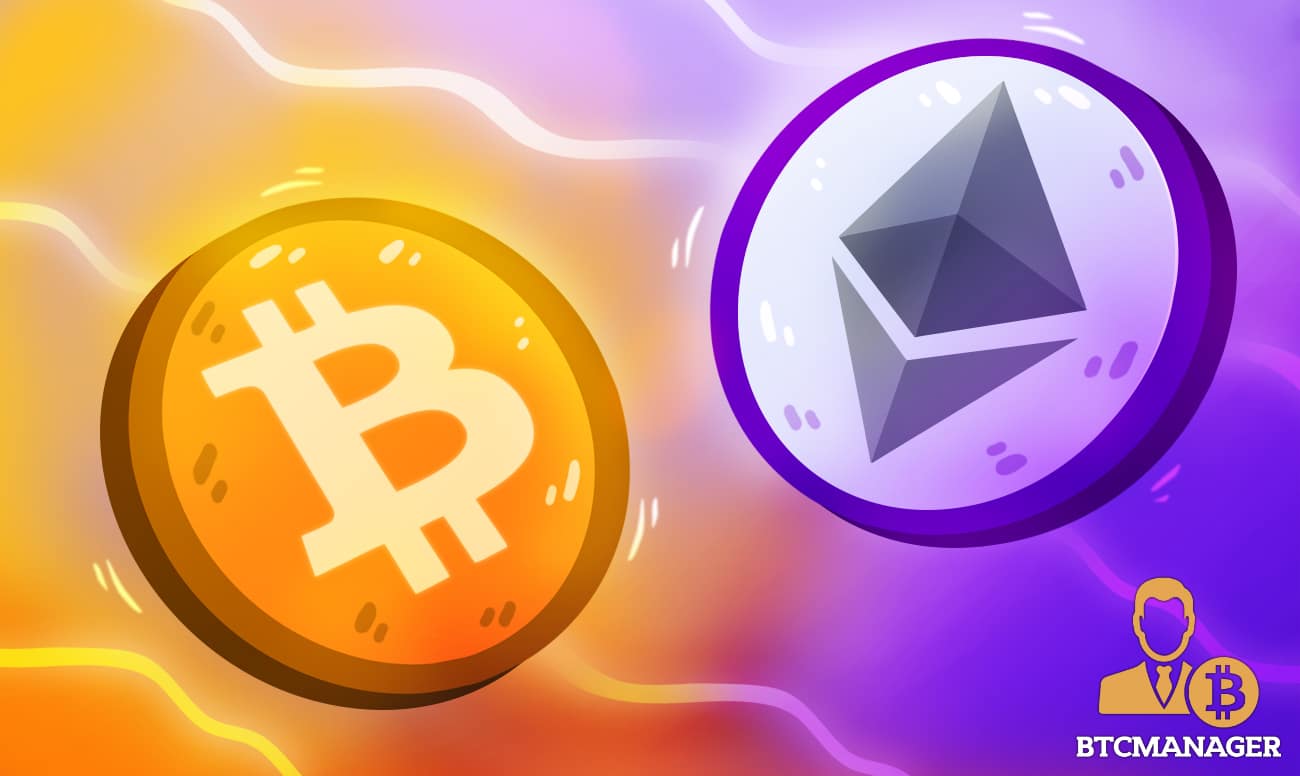 Huobi Asset Management has announced the launch of its bitcoin (BTC), Ether, private equity fund, plus a fund that invests in a basket of cryptoassets. The team says the funds will give institutional investors such as family offices, high net worth individuals, and others, exposure to bitcoin, ether, as well as other cryptos and it will also invest in cryptocurrency mining businesses, according to reports on April 22, 2021.
Huobi Finally Roll out Bitcoin Fund
As reported by BTCManager earlier in March 2021, Huobi Digital Asset Management, a subsidiary of Huobi Technology, a business listed on the Hong Kong Stock Exchange, revealed plans to launch four funds: bitcoin & ether tracker fund, a multi-strategy digital asset fund and a private equity fund. 
Fast forward to April 22, 2021, and the firm has announced that the funds are now live. The passive bitcoin and ether fund mirrors the price of both coins, allowing institutional investors to invest in them. The private equity fund will invest in crypto mining businesses, while the multi-strategy fund will invest in a basket of established altcoins.
Notably, Lily Zhang, the CFO of Huobi Technology has revealed that the funds are fully compliant with the existing financial regulations in Hong Kong.
"The bitcoin (BTC) and ether tracker funds are fully compliant under the financial regulations in Hong Kong and offer traditional investors a highly liquid and regulatory compliant channel to directly invest in digital currencies," said Zhang.
Huobi Targets $100 Million 
Huobi Asset Management says the newly launched funds are already attracting investors, as it has now secured $50 million in commitments from accredited investors across the four investment vehicles and it aims to hit its $100 million target by Q3, 2021.
In related news, Huobi Asset Management was granted a Type 4 (advising on securities) and a Type 9 (asset management) license by the Securities and Futures Commission (SFC). And these licenses form the foundation of the firm's latest funds.
The Huobi ecosystem has been steadily expanding and the Group's success is having a positive effect on Huobi Token (HT), which is currently ranked 40th on the CoinMarketCap top 100 cryptocurrency table, trading at $20, with a market cap of $3.58 billion.