How to Understand Huobi USDT-Margined Options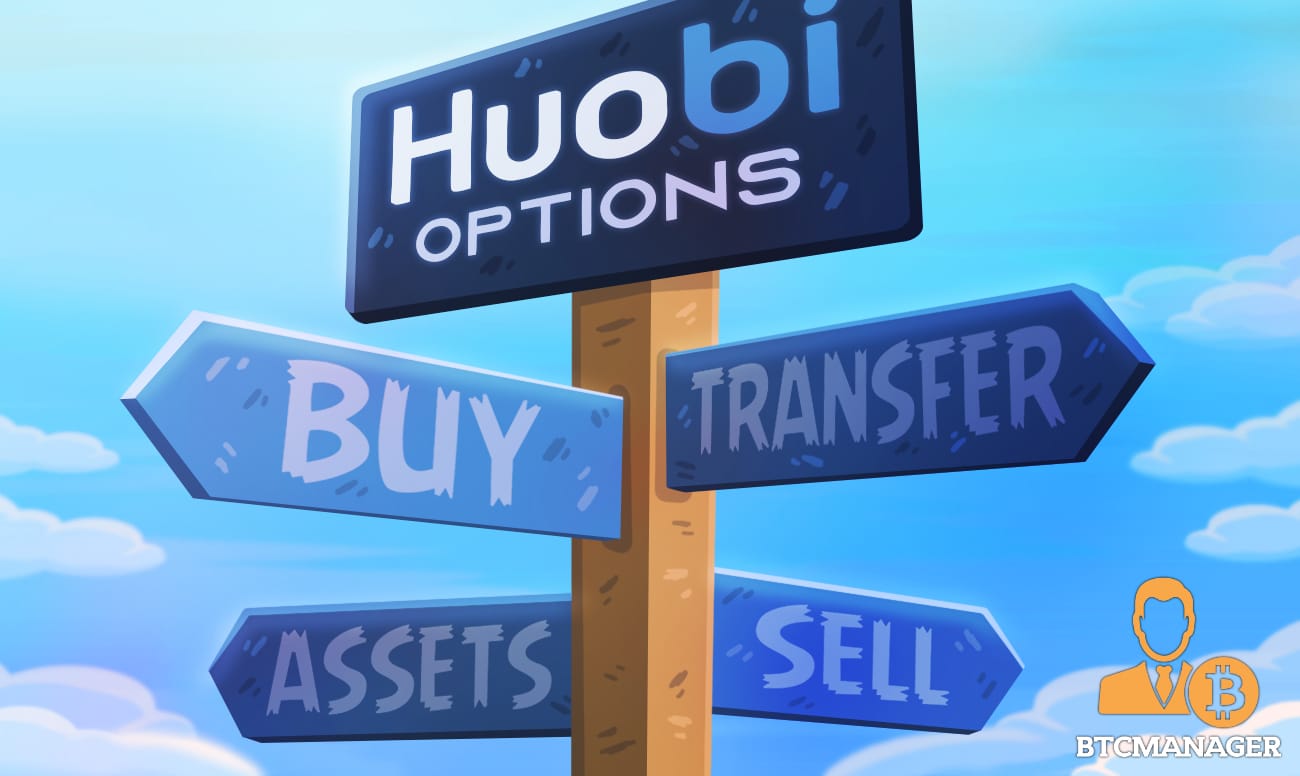 Huobi — one of the world's largest cryptocurrency exchanges launched the first USDT-quoted European Option on September 1st.
Features of Huobi Options

Huobi first rolled out weekly, bi-weekly, and quarterly Bitcoin Options, with plans of adding other crypto options with time, thereby increasing options for retail and institutional traders yearning for diversity, depth, and liquidity.
Options are derivatives, contracts that derive their value from the performance of an underlying entity. Derivatives are not new concepts. 
Instead, they are one of the oldest forms of financial contracts especially prevalent in the traditional scene with developed, highly liquid, and regulated markets. As a contract is signed between two consenting parties, options are binding. 
Those who are willing to join in options trading often want to either hedge against risks or to speculate on prices of the underlying asset.
Unlike futures and perpetual swaps, options give the buyer the right but not the obligation to exercise upon expiry at a stated price. Like most derivatives, Huobi options enable traders to either long or short the underlying asset depending on their prognosis at a strike price. In the case of Huobi's Bitcoin Options, the underlying "asset" is the BTC/USDT index. The index is weighted and draws its price from five reputable crypto exchanges: Huobi, Poloniex, Binance, OKEx, and HitBTC.
This means, based on their analysis, a trader can either purchase "Calls" when expecting the price of the underlying to rally, or place "Puts" if it is his/her expectation that the value of the digital asset will collapse.
The strike/exercise price is a fixed price where the holder of the Options can choose to exercise. Exercising depends on whether the position is in-the-money (that is, if the order is profitable), or out-of-the-money (if the order is in red—and the price turned the other way). In-the-money call or put options are exercised and settled by calculating the price difference between the delivery and strike prices. The delivery price on expiry is an arithmetic average of index prices in the last trading hour. 
Huobi Bitcoin Options Specification
Notably, all Huobi Options — as aforementioned, are European-Styled. As such, the holder will only exercise his/her right on expiration date—a deviation from American-styled options which can be exercised any time before the expiration date. 
Weekly Huobi Options expire every Friday at 16:00 (GMT+8) and each will have a face value of 0.001 BTC, quoted in points with a contract multiplier of 1 USDT/point, and a minimum tick size of 0.01 point. 
Interestingly, trading Huobi Options disburses low fees. For example, takers — or traders placing their positions on market price, will pay 0.005 USDT per BTC Options contract, more than double those of makers — traders who place limit orders helping in market making, at 0.002 USDT per contract.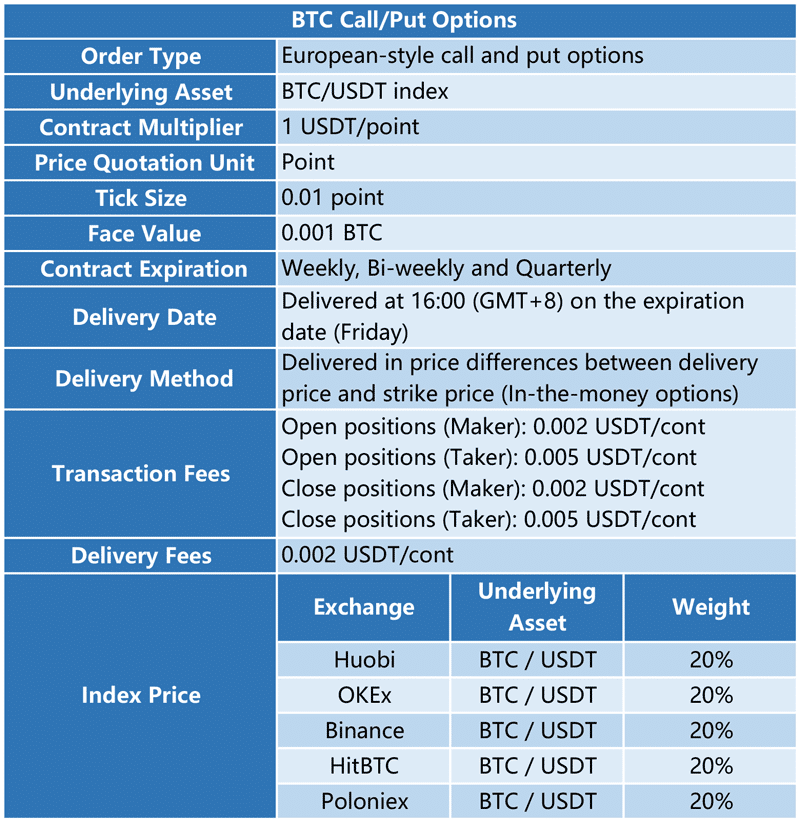 Advantages of Crypto Options
Cryptocurrency options confer several advantages to traders. 
First, there is cost efficiency in the sense that they have a different tinge of leverage with low premiums when compared to spot indices. 
Compared to spot trading, for instance, an options trader will only have to pay a premium and have the same exposure less the holding baggage of the underlying digital asset. 
Second, it is less risky. The maximum potential loss for an options buyer is the premium if the option is 0ut of money at the expiry date. On the flip side, and perhaps the most appealing upside is the unlimited profitability if the trade is on the money. 
Third, a savvy trader can use options to hedge or arbitrage his/her spot trade. 
Fourth, there is flexibility with options and a trader can employ the best trading strategy to clip profits either in a trending or a consolidating market.
Why Trade Crypto Options on Huobi?
With these benefits, there is a window for savvy traders and institutions to maximize the opportunity offered by Huobi Options. They become the first crypto exchange to roll out options quoted in USDT and not inverse in BTC like in Deribit or OKEx. By doing so, traders are guaranteed of value stability well aware that USDT is a stablecoin pegged to the USD. 
Moreover, Huobi's Bitcoin Options have a low entry barrier for marking with a low face value of 0.001 BTC. This is 100X less than what Deribit requires and 10X what OKEx needs for a position to be opened.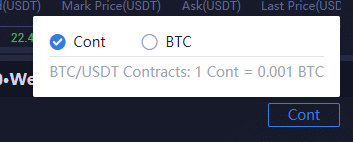 Coupled with low fees and a platform served by user-friendly policies like VIP sharing and Market Maker Preference Programs, participants place orders with the confidence of deep liquidity. Specifically, Huobi gives preference to institutions since their participation often deepens the derivatives' liquidity. 
Further confidence is from Huobi's inculcation of an anti-manipulation system to protect user funds and a leading risk management system formulated out of the experience by an elite team behind the wildly successful Huobi Futures. 
Additionally, there is a dynamic price limit mechanism based on options market mark price.