Huobi wants to move from Singapore to Hong Kong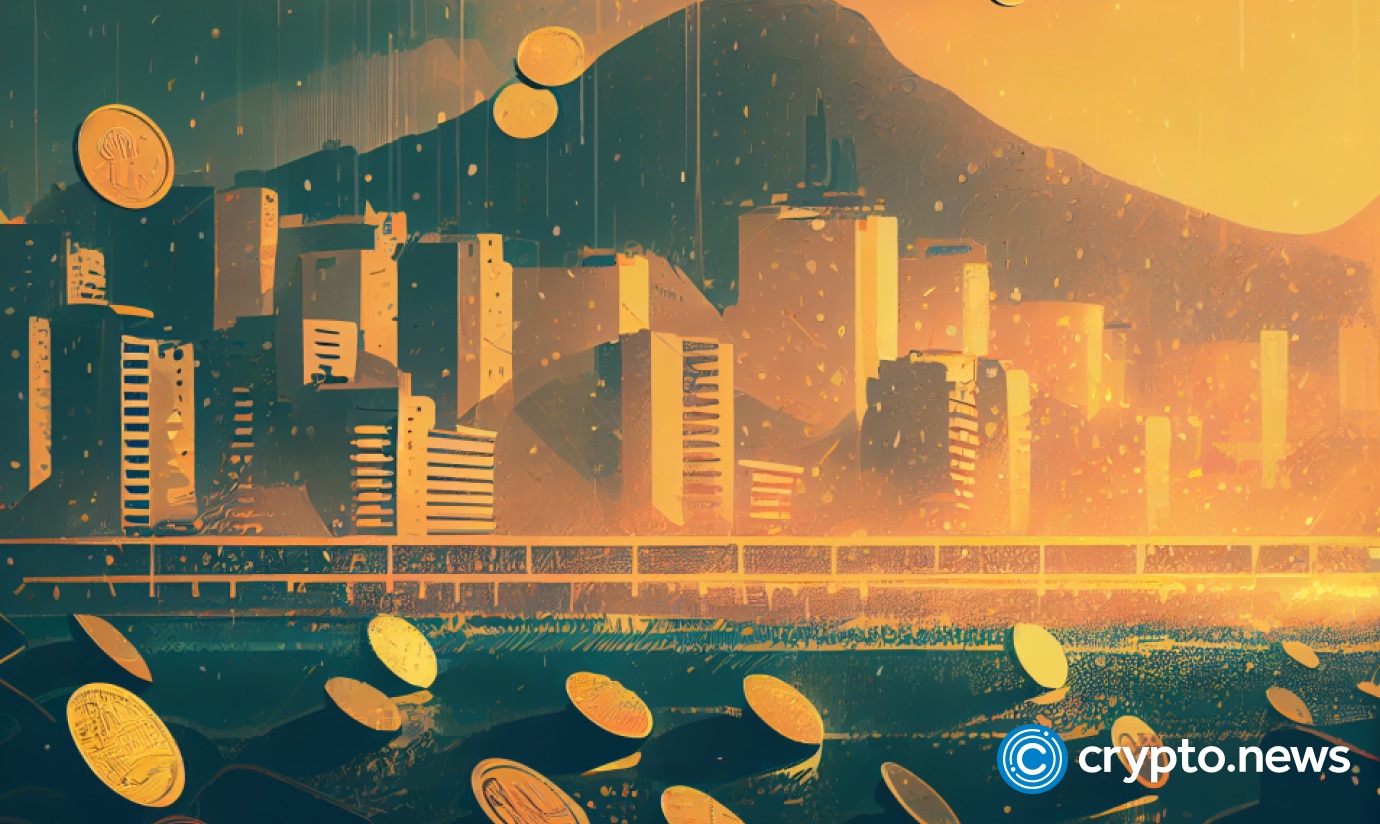 In a recent interview with Nikkei Asia, Justin Sun revealed crypto exchange Huobi Global wants to move its Asia headquarters from Singapore to Hong Kong.
Justin Sun: Huobi applied for a Hong Kong trading license
Market participants are currently moving as Hong Kong policymakers attempt to reestablish the region as Asia's cryptocurrency powerhouse. In the most recent development, Huobi Global, led by Justin Sun, declared that it had applied for a crypto trading license in Hong Kong.
Huobi Global also intends to launch Huobi Hong Kong, a regional exchange, and apply for the necessary licenses. The exchange will abide by all local laws while providing customers with various trading pairs and services.
Additionally, Huobi's new exchange will offer trading services to Hong Kong's high-net-worth individuals and institutional investors.
According to Sun, who was recently unveiled as the exchange's leader, Huobi is requesting a crypto trading license in the city to serve Hong Kong's institutional investors and high-net-worth individuals.
Crypto exchanges hop on Hong Kong's soft crypto regulations
According to a Securities and Futures Commission (SFC) consultation document published earlier today, retail investors in Hong Kong might trade larger crypto coins on authorized crypto exchanges. Exchanges would be able to offer protections, including risk profiles, knowledge checks, and appropriate exposure limitations.
Nevertheless, the agency hasn't clarified which digital currencies retail players can trade. According to an SFC spokeswoman who talked to Bloomberg, the goal is to enable retail trading under the new licensing system for cryptocurrency exchanges that will take effect on June 1.
The SFC official believes two of the biggest crypto assets will probably be listed on Hong Kong exchanges.