Hydro Labs tap OmiseGO's Plasma Infrastructure to Eliminate Ethereum Congestion Woes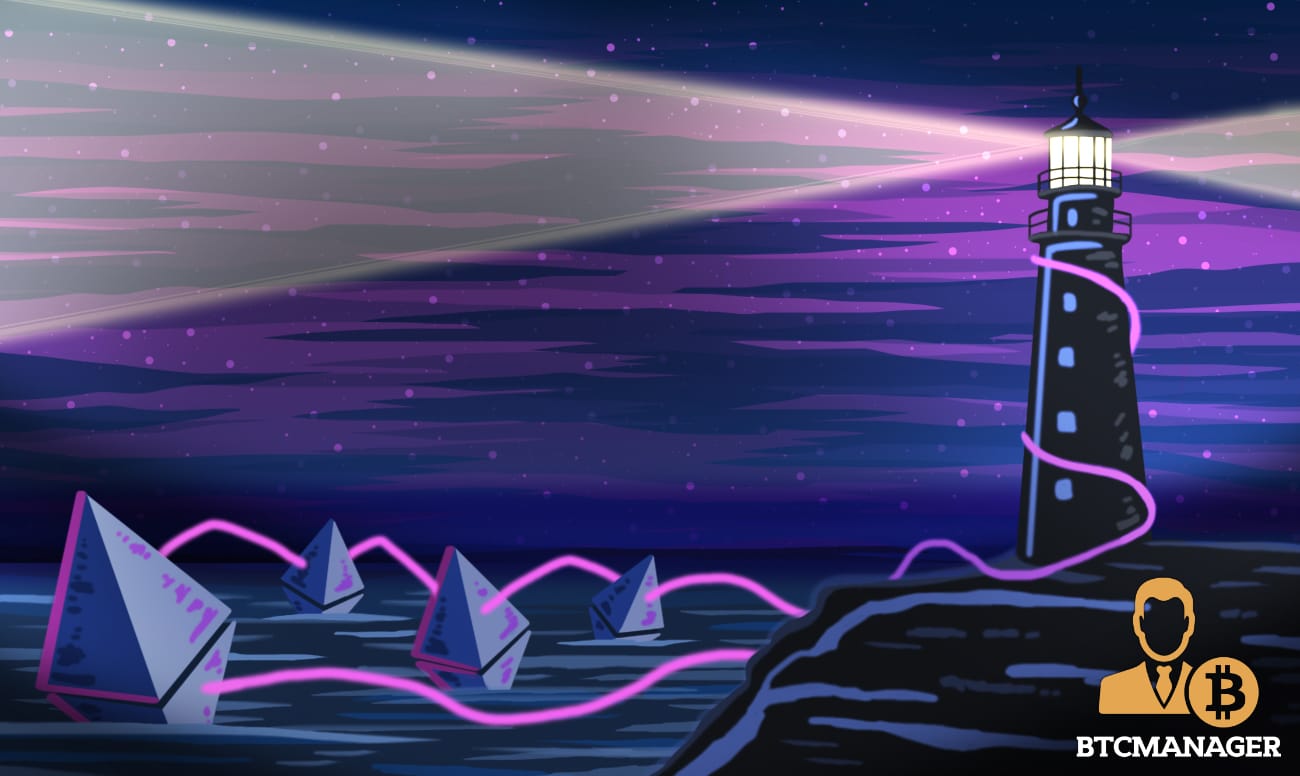 In an official announcement dated October 8, 2019, open-source distributed ledger technology (DLT) project Hydro Labs announced that it had partnered with cryptocurrency project OmiseGO (OMG) to use the latter's plasma transaction infrastructure to do away with the Ethereum blockchain's scalability woes.
Leveraging OmiseGO to Decongest the Ethereum Network
Whilst bitcoin (BTC) is the undisputed cryptocurrency poster boy, the Ethereum blockchain isn't too far behind when it comes to leveraging blockchain technology to develop cutting-edge decentralized solutions and platforms.
Over time, however, Ethereum has faced the wrath of stagnation and slow developments as the issue of scalability continues to haunt Vitalik Buterin and the team.
Ethereum's scalability troubles came under major scrutiny during the Crypto Kitties craze of 2017 and most recently when Tether decided to issue its stablecoin USDT on the Ethereum blockchain. Though while many are holding their breath for the next major Ethereum blockchain upgrade (Ethereum 2.0/Serenity), in the meantime, a number of other blockchain projects have tried to seize this opportunity by developing cross-chain solutions that can vastly help mitigate the scalability issue.
One of these promising projects is OmiseGO which is set to put its flagship plasma chain technology to real-time use for the first time ever for day-to-day transactions.
Per sources close to the matter, after integrating OmiseGO's cross-chain transactions solution, Hydro Pay transaction speeds will reach as high as 3000 tps, compared to the current 15 tps on the Ethereum network. The team at Hydro Pay is hopeful that this figure will only shoot only higher in the future while OMG continues to fine-tune its technology with Ethereum's Serenity release on the cusp.
OmiseGO Continues to Shine with Its Plasma-Chain Technology
Ranked 43rd on CoinMarketCap with a market cap of more than $128 million, OmiseGO continues to propel cross-chain transactions and financial inclusivity with its flagship plasma technology.
As reported by BTCManager on July 8, 2018, Ethereum-based payments platform Status had entered into a partnership with OmiseGO to integrate its decentralized exchange (DEX) within its chat application to enable interoperability and transactions for participants. Additionally, in May 2019, OmiseGO launched its second version of the OMG network, Samrong.