Hyperdex Marks Its Mainnet Launch with Three Innovative DeFi Products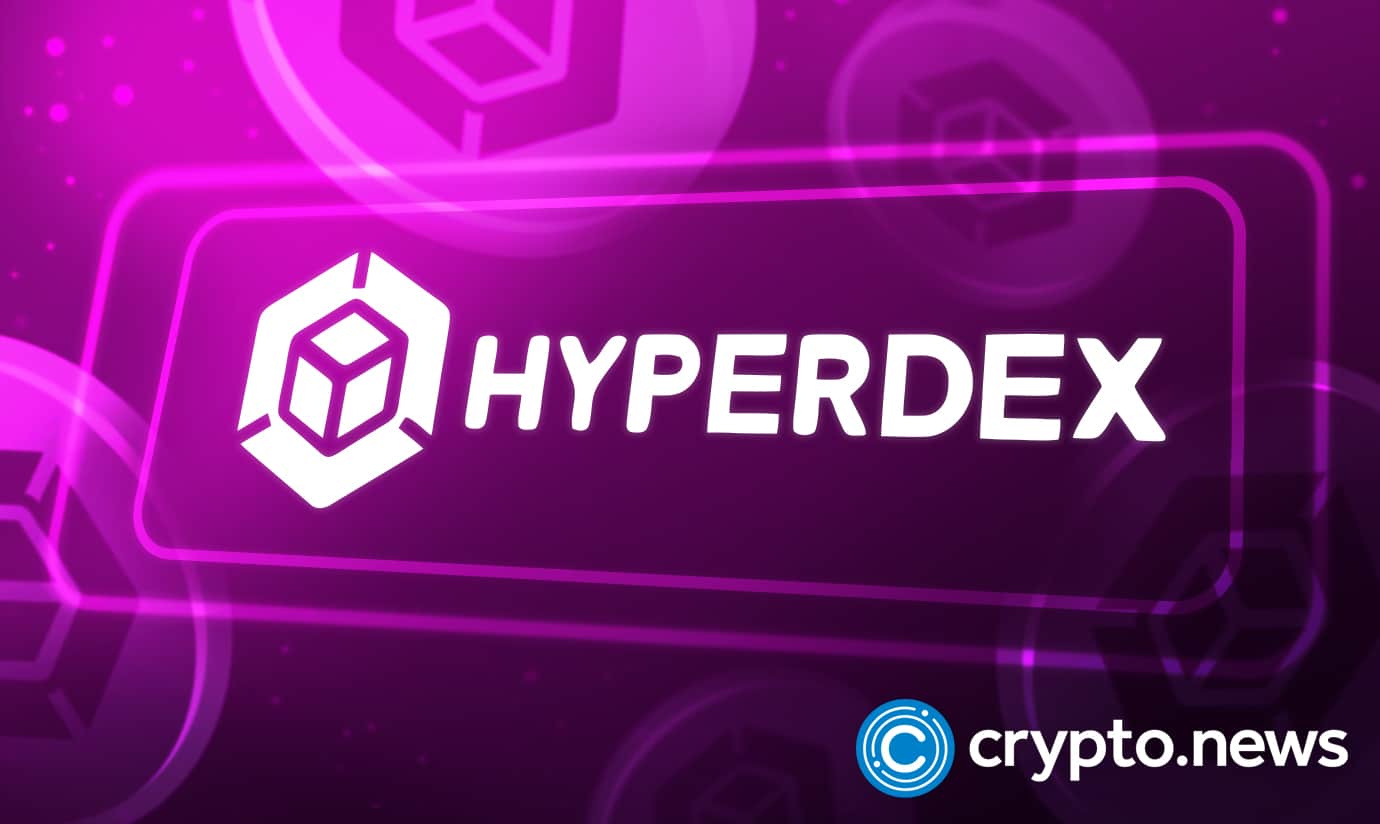 Hyperdex has announced the successful launch of its mainnet, following extensive refinement and third-party auditing. Hyperdex's initial trio of DeFi products: Fixed Income, Algo Trading, and Race Trading dubbed 'cubes,' are designed to enable users to acclimatize to Hyperdex and its powerful capabilities.
Hyperdex Mainnet Now Live
Hyperdex, an all-in-one platform built to enable regular individuals to invest in decentralized finance (DeFi), is now live on the mainnet, after getting battle-tested, refined, and extensively audited by third-party auditors. 
To enable users to familiarize themselves with Hyperdex quickly, the team has rolled out what it calls 'cubes,' three innovative DeFi products: Fixed Income, Algo Trading, and Race Trading.
Hyperdex cubes provide a taster of the investment strategies the platform will support. They function as follows:
Fixed Income: This offers investors a low-risk investment strategy that enables them to earn a fixed return over a specific period.
Algo Trading: This comes with a moderate risk strategy that offers investors variable returns over a specific period.
Race Trading: This is a high-risk investment strategy that allows investors to take a derivative-like position based on the future price of an asset.
Hyperdex Demystifying DeFi
While decentralized finance gives the masses total control over their financial lives, while also enabling them to earn juicy returns on investment, the truth remains that the DeFi space is still complex and overly risky to navigate by many newbies. However, Hyperdex is aiming to solve this problem.
Manfredi Magris, Hyperdex Co-Founder said:
"Hyperdex was designed to drive down the complexity of DeFi investment and to give users exposure to sophisticated products that were once the preserve of pros. Our Race Trading cube, for example, contains a simplified derivatives contract that makes it easy for anyone o experience the rewards of decentralized finance, all boosted by the HYP token."
Hyperdex says Race Trading is one of its flagship products. It's a derivatives contract without the complexities of regular derivatives trading products such as margin requirements, stop loss and others.
With Race Trading, an investor is only required to select the Race Trading cube, deposit the quoted asset and relax, while Hyderdex handles the other complex processes. In other words, the Hypderdex Race Trading cube essentially converts a complex derivatives trading product into an automated 'set and forget' investment solution.
With the Hyperdex mainnet now live, the team will now shift its focus to the initial decentralized offering (IDO) of its native HYP token. The team says the HYP token IDO details will be released shortly. Other milestones on the Hyperdex roadmap include the launch of more sophisticated investment solutions (Hypercubes), specially formulated to boost investors' returns two-fold, and the launch of the Hyperdex P2P loan exchange.
Hyperdex is on a mission to completely demystify DeFi by making it possible for anyone to easily invest in the space with the click of a button, while also being able to create and deploy their own automated trading strategies for others to utilize, all without prior coding experience.
Hyperdex users can further boost their rewards and supercharge their Hyperdex experience through the use of the platform's native HYP token