Hyperledger Adds Microsoft and Salesforce to Consortium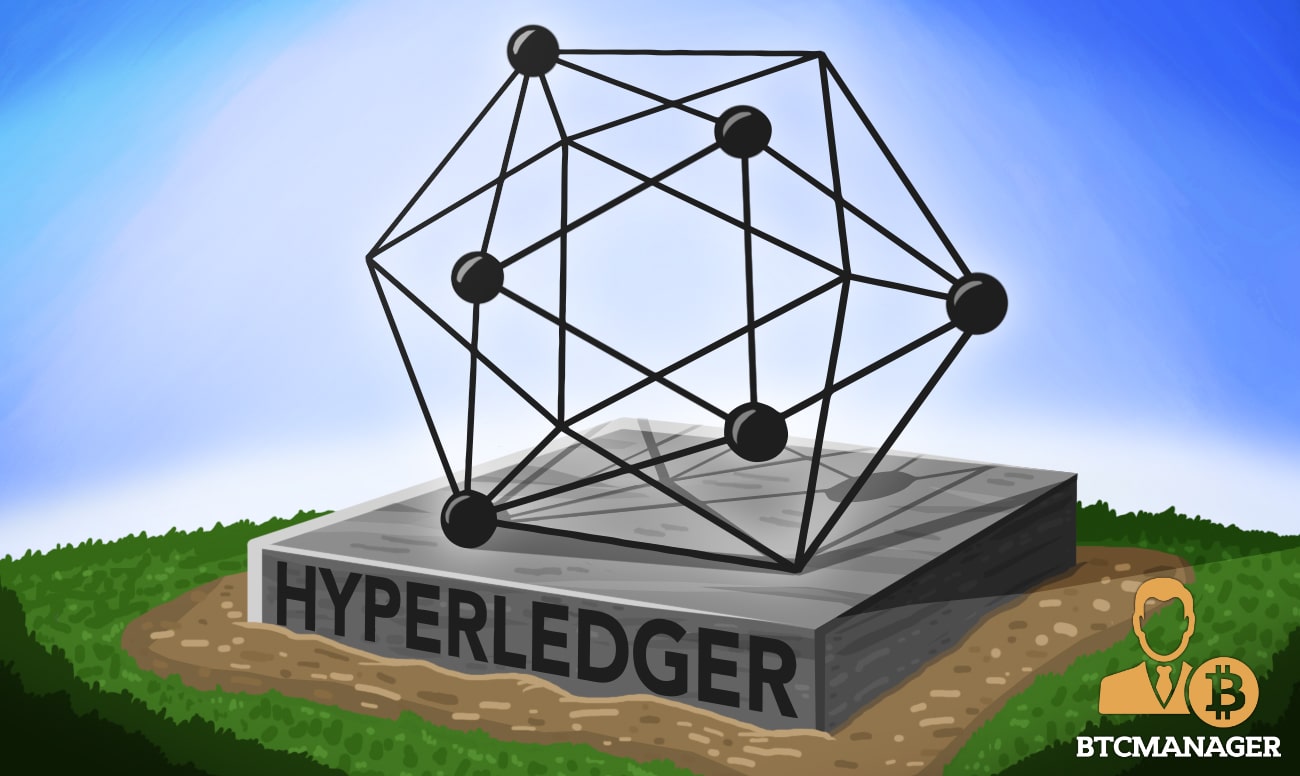 Hyperledger, a leading open source distributed ledger technology (DLT) project focused on advancing cross-industry blockchain technologies, has announced the addition of eight new members to its growing consortium, including Microsoft, the Ethereum Foundation, Nornickel, and Salesforce among others, according to a press release on June 18, 2019.
Hyperledger Expands
As stated in its press release, eight new members have joined the growing list of highly-reputed organizations in the Linux Hyperledger ecosystem.
The new member firms include tech giants, Microsoft, the Ethereum Foundation, Salesforce, and Nornickel. The project has also added a new identity infrastructure project aimed at fostering interoperability, cross-project development, as well as broader community involvement.
As reported by BTCManager earlier in May 2019, Hyperledger announced the launch of its Aries project, a shared infrastructure of tools that facilitate the frictionless sharing of data stored on different distributed ledgers.  
According to the team, with the successful launch of Aries, the total number of projects in the Hyperledger greenhouse now stands at 13.
Furthermore, the firm introduced a sixth special interest group, which will specifically focus on the supply chain industry. The new project is also geared towards community development as well as the kick off of its intensive 2019 Summer Mentorship program
Commenting on the addition of the new members and other exciting projects, Brian Behlendorf, the Executive Director of Hyperledger, said:
''The mix of blue-chip technology firms, international organizations, logistics companies, players in the academic and manufacturing industry that have joined us from around the world shows widespread interest and investment in open source enterprise blockchain technologies.''
Founded in 2015, the Linux Hyperledger project makes it possible for organizations to use its enterprise-grade open source code bases to develop robust, industry-specific applications, platforms and other solutions aimed at enhancing their operations.
It's worth noting that a vast array of firms have adopted the Hyperledger Fabric blockchain framework.
In February 2019, BTCManager informed that Intel had unveiled the Intel Select Solution, a service that enables businesses to build their blockchain products upon the Hyperledger Fabric.