i-Ternity Review: A Multi-Chain Regulatory Compliant Decentralized Testament Service Platform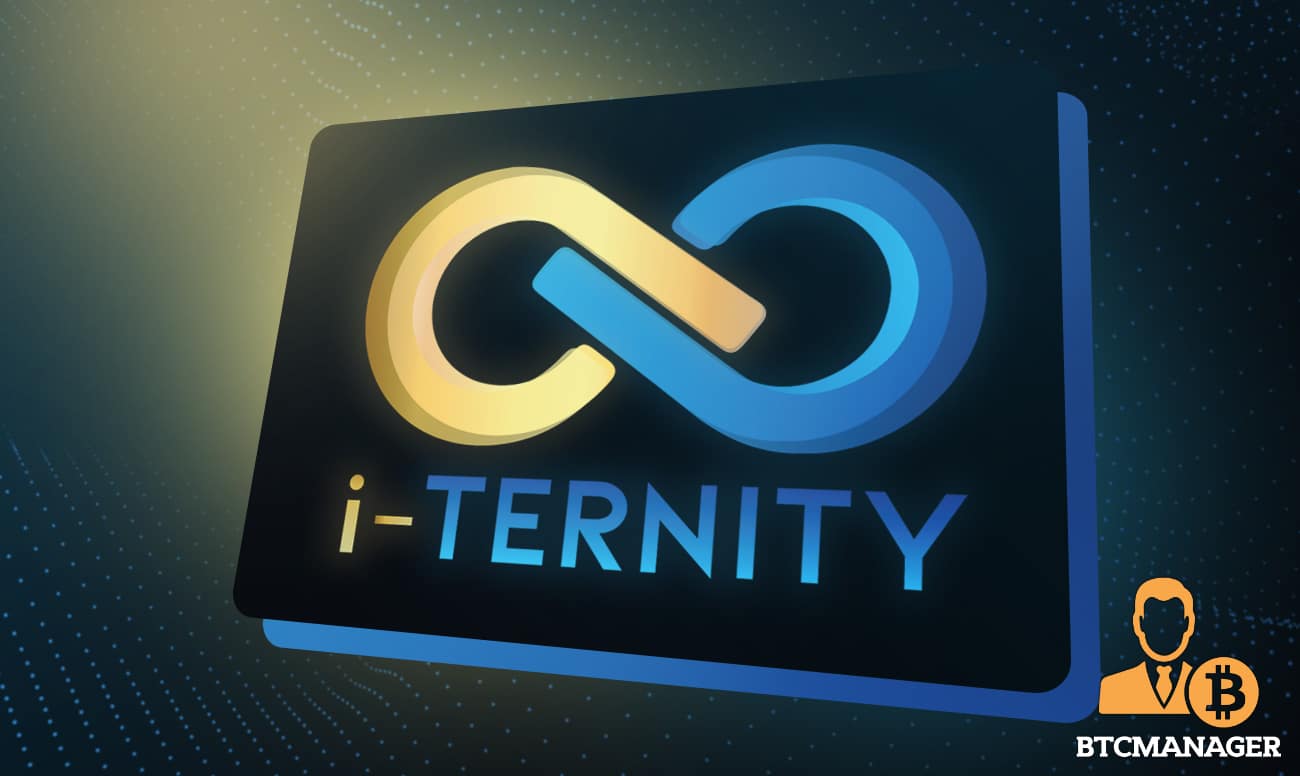 Until now, the only debates dominating the media are the applications of blockchain to areas such as smart contracts and finance. 
i-Ternity is changing the scene by introducing smart, standardized holographic wills and decentralized life insurance services on solana to help combat digital asset losses in case of demise through the use of smart contracts.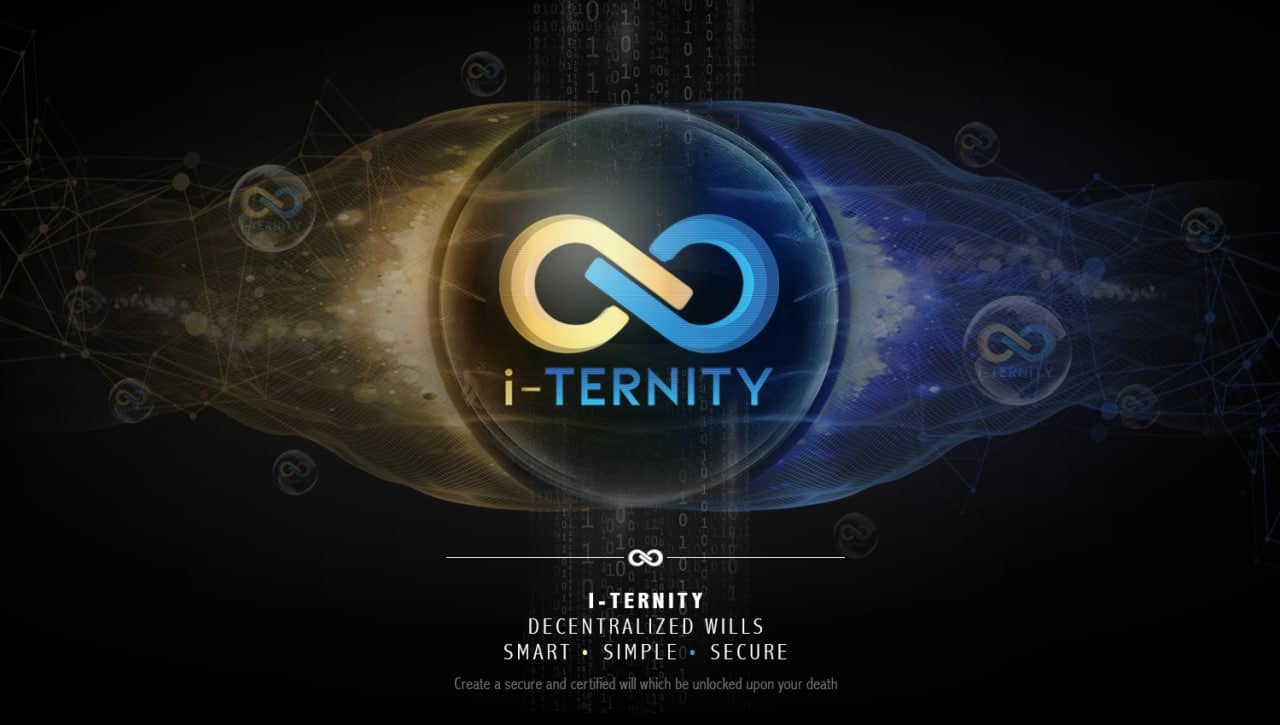 Conditions baked in the smart contracts are meant to comply with notarial standards and existing laws governing wills, inheritances, and privacy protection. Furthermore, the platform has more plans of integrating an NFT multichain solution all going to create a closed loop cycle to benefit ecosystem users. 
Blockchain is a digital ledger system that is accessible globally, depending on the distribution of its users for security and reliability. It can time stamp all transactions in an instant for provenance before ensuring that they are immutable, creating a permanent record of transactions. 
i-Ternity works with these features for smooth and automated insurance without errors common in classic holographic wills. Through i-Ternity, users will be assured that their assets are mapped out in the blockchain and later distributed to beneficiaries leveraging the powers of NFTs and tokenization technology after death.
Besides the NFT services applicable in mapping out physical assets in -wills and set for deployment on the Solana blockchain, the WILL token is central to the i-Ternity platform. This token will be launched on the low-fee, scalable Binance Smart Chain (BSC). The token will be used for payment when mining the i-will on the i-Ternity service. There will be 1 billion WILL tokens as total supply of which 100 million WILL has been set aside for the private sale.
How i-Ternity Works
Every day there are tons of transactions taking place on the web, a significant number is on blockchain networks. While these networks guarantee safety, they are hard to crack, sometimes locking out users who have lost their passwords, or locking in assets belonging to dead people, from beneficiaries. 
Accessing i-Ternity is a three-step process. It begins with a simple log-in using a web or mobile app. A simple alternative is to login in straight from the Solana wallet. Other wallets connecting to Polygon, the Binance Smart Chain (BSC), and more will soon be released. However, it should be noted that user identification is first assigned to the Binance Smart Chain (BSC) but soon, this will be multi-chain. As a web3, the user need not submit details or set up passwords.
i-Ternity has a testament management feature and a template where users can handwrite their testaments, scan and upload them into the platform for processing through the platform's mobile app. These testaments can be replaced as any moment from the app.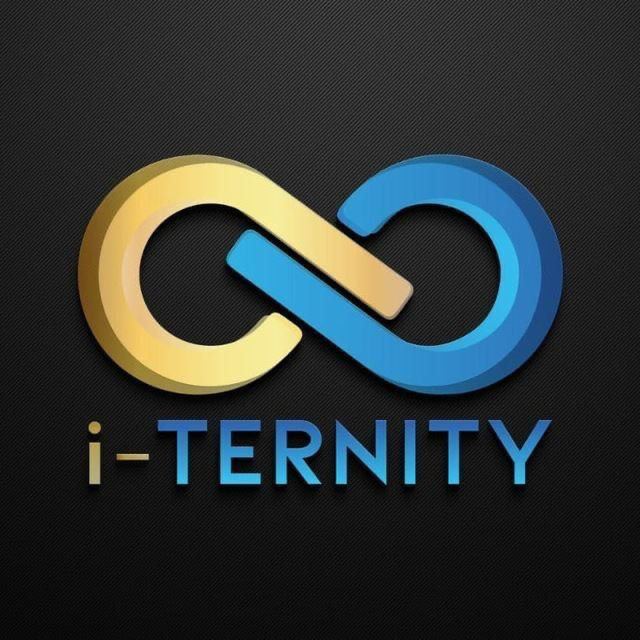 Users can add proof of ownership of each of their physical and digital assets on the i-Ternity testament. Thereafter, all verifiable assets–with accompanying documents–will be minted as NFTs in the days ahead, serving as a certificate of heritage upon death.
Notably, all i-Ternity testaments are stored on IPFS–a decentralized storage provider. However, in the future, the dapps will convert these testaments to NFTs and store them on the highly scalable and low-fee Solana blockchain. All minted i-wills existing as NFTs will only be accessible on the Solana-linked wallet.
Once done with scanning and uploading, the user is prompted to stake part or all of their WILL tokens to get life insurance coverage. Staking WILL tokens opens up access to even more benefits. Management of staked WILL tokens is done straight from the i-Ternity's wallet.
Upon death, notaries will take note of the testament left behind by the owner and transmit it to the family. With the demise of the holder, staked WILL tokens transfer automatically to a beneficiary in a frictionless, automated, and secure system. 
Why choose i-Ternity?
For users, there are many benefits for using the compliant platform.
For instance, i-Ternity offers free legal advice to adopters concerning their assets, what to write in a testament, and the steps taken to transfer assets to benefactors upon death. For better service dispensation, i-Ternity has collaborated with a group of lawyers that ensure all transactions in its networks are safe. Furthermore, joining hands with the European networks of wills and associations has helped the system increase the integrity of its contracts. 
Additionally, for provenance, i-Ternity will connect to all death registries in areas of operations to prevent fraud. It is these registries that the I-Ternity i-Will service will launch from.
i-Ternity also gets technical help concerning their WILL token, how to stake it, and their benefits. i-Ternity allows its users to stake their WILL tokens in their wallets, any benefits from such go into their life insurance assets management, issued upon death to listed benefactors. In case of demise, their beneficiaries will get assistance and even more services should they choose to stay on board. 
Conclusion
The i-Ternity platform is emerging as a reliable, compliant legal technology portal leveraging the benefits of the multiple blockchains for easy transmission of wealth during inheritance. 
The incorporation of NFTs and asset tokenization operating from multi-chains is convenient for users, especially those averse to expensive on-chain costs. Furthermore, by roping in the services of lawyers and different associations to help out their users while concurrently  remaining compliant with applicable laws in regions of their operations, i-Ternity stands a chance to disrupt the slow-to-adapt will industry that's worth billions.
Important Links
Website – https://i-ternity.io/
Telegram chat – https://t.me/i_ternity
Twitter account – https://twitter.com/i_ternity