IBM to Develop a Blockchain-Based Solution for Scientific Researchers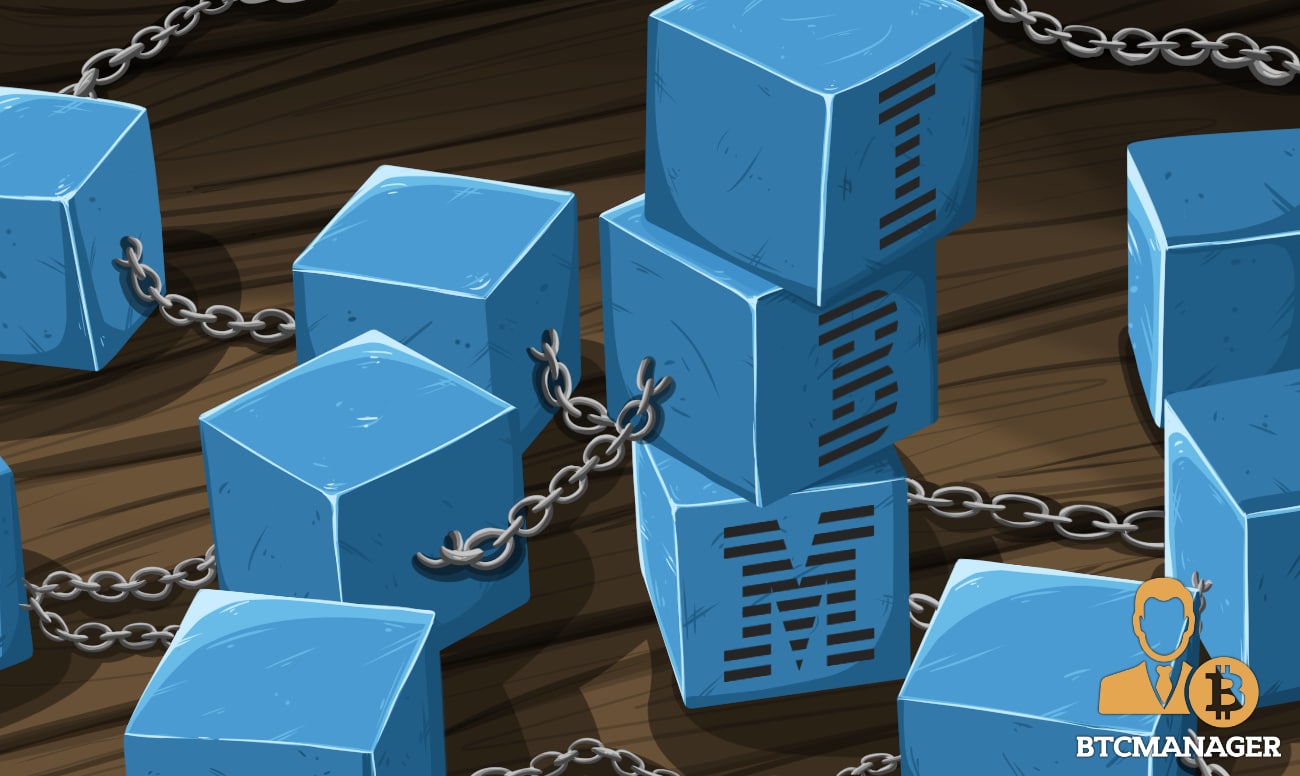 IBM revealed it was developing a blockchain-based system allowing a dynamic cooperation between scientific researchers beyond institutional borders and outside interference.
Breaking down Barriers
IBM is one of the leading computer and software technologies in the world pushing innovation by quickly developing blockchain solutions. In this most recent turn, the blue-chip computer manufacturer presented a patent application that represents a vision of dynamic collaboration for scientists.
The application, called "Blockchain for Open Scientific Research," was filed with the U.S. Patent and Trademark Office (USPTO) in December 2017.
The patent offers a blockchain solution designed to simplify the process of scientific research. This will allow scientists around the globe to cooperate in scientific projects and share data without having the risk of data being tampered with by third parties.
With this solution, the IBM Thomas J. Watson Research Center is introducing a novel and decentralized way of scientific researchers keeping track of their work beyond institutional borders.
A New Role for Blockchain Technology
The patent application from IBM represents a vision to unite scientists around the world and allow them to safely share their work. With it, they can share scientific results beyond institutional and national borders.
This patent can be seen as a "journal of scientific research resistant to unauthorized interference" where that provides a safe and decentralized platform where scientific data can be trustlessly shared and collected. According to the release:
"The blockchain system can form a blockchain representing a research project, where the blockchain comprises the first block of research data and the second block of analysis data representing a log of an analysis performed on the research data. Summary blocks and correction blocks can also be added to the blockchain representing the post analysis of the research results."
There are many options enabling the exchange of information that offers transparent processes of data sharing, data collection, and data analysis but they all lack the necessary mechanisms to ensure the reliability of the data.
IBM is not the only group looking to implement the blockchain in the scientific field. A German think tank Blockchain for Science launched its inaugural international conference where several similar proposals were also on the cards. Mastercard, Bank of America, and Alibaba are also licensing blockchain patents, but only the Chinese giant and IBM are leading the run with the most patents submitted.
A report published in September 2018 ranked IBM number two right after Alibaba by the number of patent applications associated with blockchain. The computer and software giant already counts 89 blockchain-based patents submitted and more are set to come.
Blockchain for Open Scientific Research becomes yet another non-financial app envisioned by IBM these last months, proving that the applicability of distributed ledger technology (DLT) goes far beyond finance.