IBM in Three-Way Blockchain Partnership for Sustainable Groundwater Project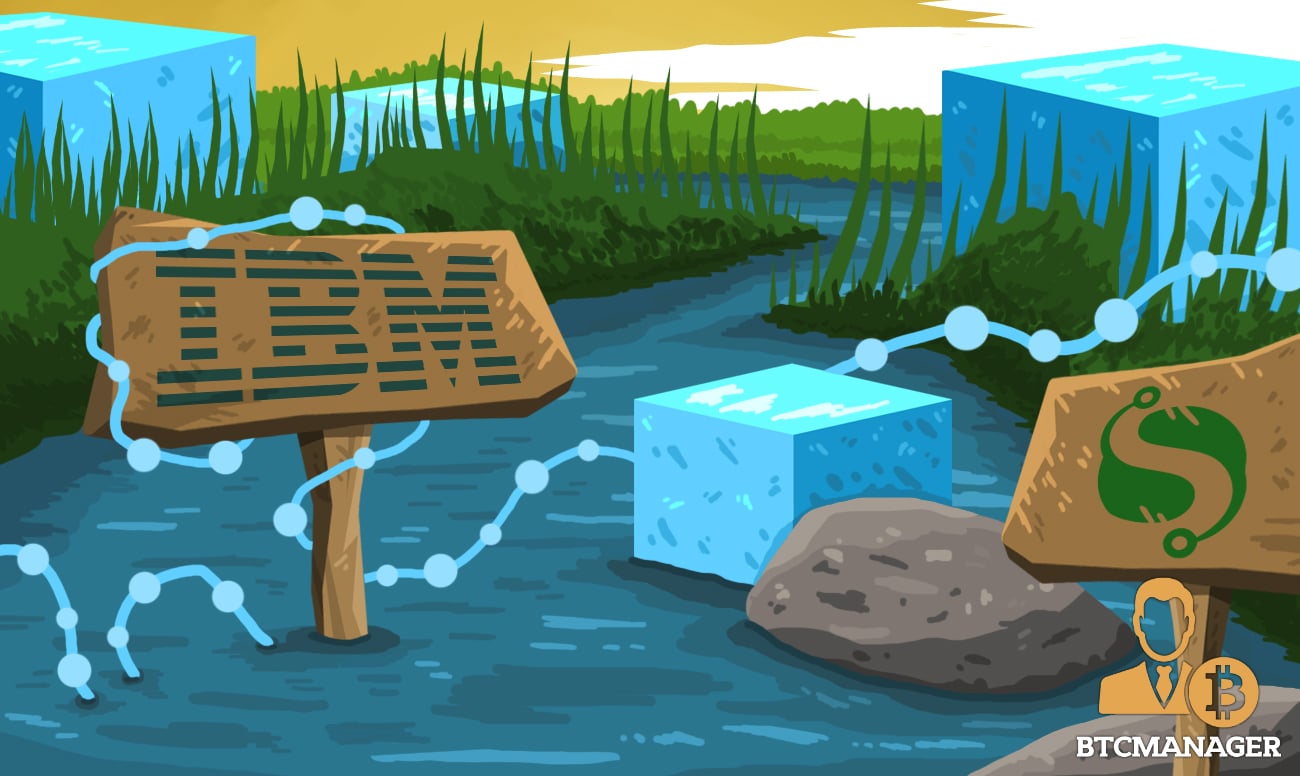 The Freshwater Trust (TFT)  a conservation non-profit focused on preserving and restoring freshwater ecosystems, IBM Research  and SweetSense have allied to launch a distributed ledger technology (DLT) pilot that would accurately and transparently measure groundwater usage in real-time in the Sacramento San Joaquin River Delta in California, reported enterprise times on February 11, 2019.
Blockchain Technology for Groundwater Conservation
The Freshwater Trust (TFT), a non-profit organization based in Portland, Oregon, IBM Research and SweetSense, a maker of low-cost Internet of things (IoT) devices, have inked a partnership deal to launch a blockchain pilot.
The solution would correctly track and monitor groundwater usage in the Sacramento San Joaquin River Delta which is tagged as one of the largest and most at risk aquifers in North America.
Specifically, the project aims to show how the use of blockchain technology and remote IoT sensors can foster freshwater conservation by accurately measuring groundwater usage in real-time, in a transparent manner.
Per the team, the IoT sensors will send water extraction data to orbiting satellites and store the accurate data on the IBM Blockchain network.
That's not all; smart contracts will also be employed to execute transactions automatically on the system once specific conditions are met.
Seamless Tracking and Monitoring
If all goes as planned, the team has made it clear that the DLT and IoT solution will make it possible for consumers, including farmers, financiers, as well as regulators,  to seamlessly monitor and track the use of groundwater.
In the same vein, the project aims to show how sustainable pumping levels can be achieved through the trading of groundwater use shares in the State of California.
Farmers and other individual water users who need more substantial amounts beyond their share cap can easily buy groundwater shares from those who cannot make use of all the water supplied to them.
In other words, with DLT, farmers and other users in the region can easily trade or sell their water credits on a peer-to-peer basis, thereby eliminating water wastage.
Commenting on the development, Freshwater Fund Director at TFT, Alex Johnson noted that:
"Our primary goal is to use new technologies to develop a system that makes getting groundwater more sustainable, transparent, collaborative and accurate process."
With each passing day, blockchain technology keeps gaining traction in a vast array of sectors in the global economy.
In January 2019, BTCManager informed that IBM and Minehub Technologies have collaborated to launch a DLT solution for the mineral concentrates supply chain.