IBM Japan to Leverage Blockchain Technology for Better Plastic Recycling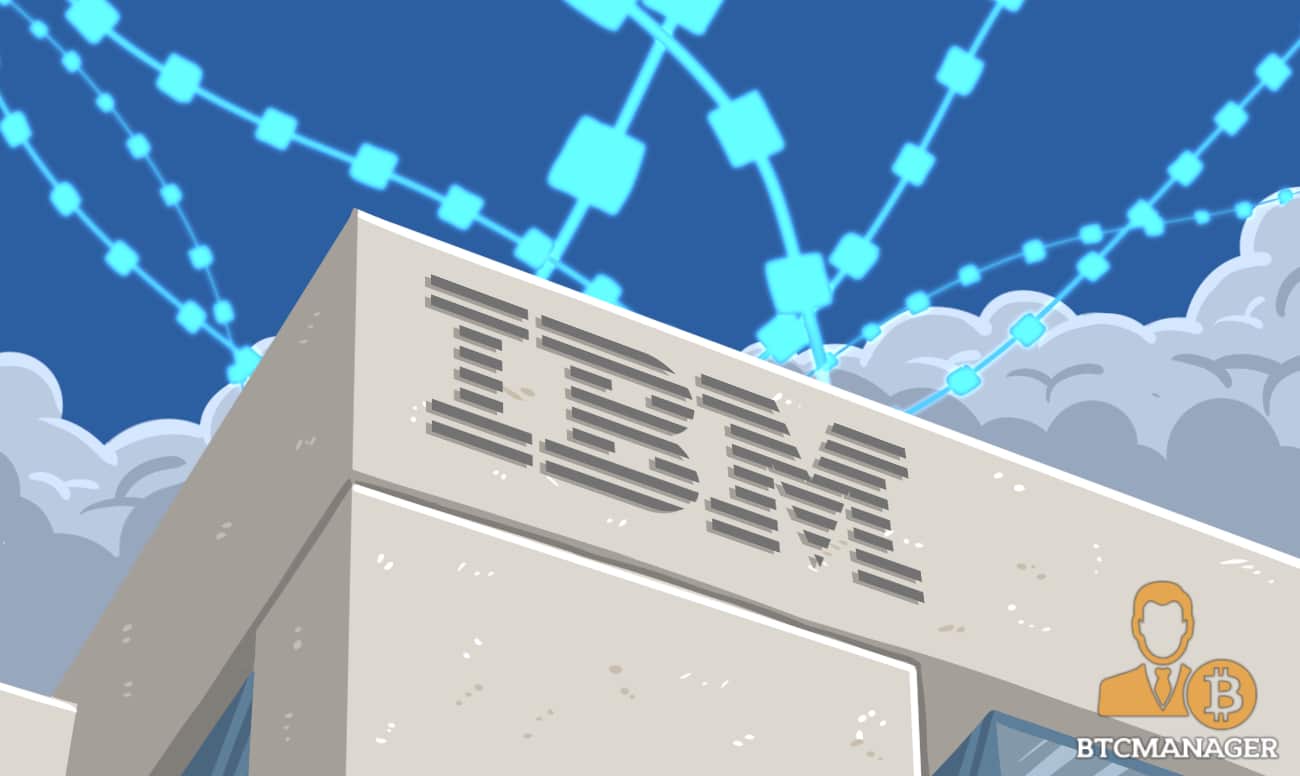 Blockchain technology has been touted as one of the most disruptive technologies of this era, and this is just the start. From banking to fashion, blockchain is being implemented throughout many industries, and IBM is now utilizing the technology to improve the way we recycle plastic.
Problems with Plastic
According to the World Economic Forum, around 400 million tonnes of plastic are manufactured each year, with just 14% -18% recycled globally. The ability to reuse and recycle this trash is critical to the viability of a circular economy.
However, manufacturing new plastics from recycled polymers is a precise process that needs knowledge of the chemical composition of the recovered materials. However, this is difficult to do owing to present waste management practices.
The existence of several participants, inefficiencies, and a lack of digital data make ensuring supply chain visibility and traceability difficult.
Blockchain to the Rescue
To address this issue, IBM Japan has announced a new collaboration with Mitsui Chemicals and Nomura Research Institute to investigate how blockchain technology may be utilized to develop better plastic recycling techniques, according to a news press release from the NRI.
Blockchain technology comes into play because it allows activity to be traced on a decentralized ledger, therefore ensuring accountability and traceability of events. It also offers manufacturers data on the material's lifecycle and affirmation of its chemical structure.
The consortium will assist market participants by hosting research groups and blockchain platform demonstration trials. It also aims to use its market dominance to create an incentive-based system for businesses that have contributed to resource recycling.
The Latest in a Series of Applications
However, this is not the first time Mitsui and IBM have collaborated on a blockchain network for the recycling of plastic materials. Earlier this year, the two organizations cooperated to create a platform that tracks substances from their raw form to their recycling and repurposing stages.
Nomura Research Institute joined the collaboration recently in order to accelerate and extend this operation. The consortium's mission is to promote proper recycling procedures that are traceable and to develop an incentive structure to encourage the public and businesses to participate in recycling initiatives.
Even the NRI is not a stranger to the blockchain space, however, its primary participation has been with BOOSTRY, a Japanese blockchain platform that facilitates the issuing of government bonds.
Meanwhile, yesterday IBM Japan announced another partnership with Mitsubishi Heavy Industries to explore the use of blockchain in recycling CO2.