ICAP, Fidelity & Standard Chartered Launching Bitcoin (BTC) Trading Platform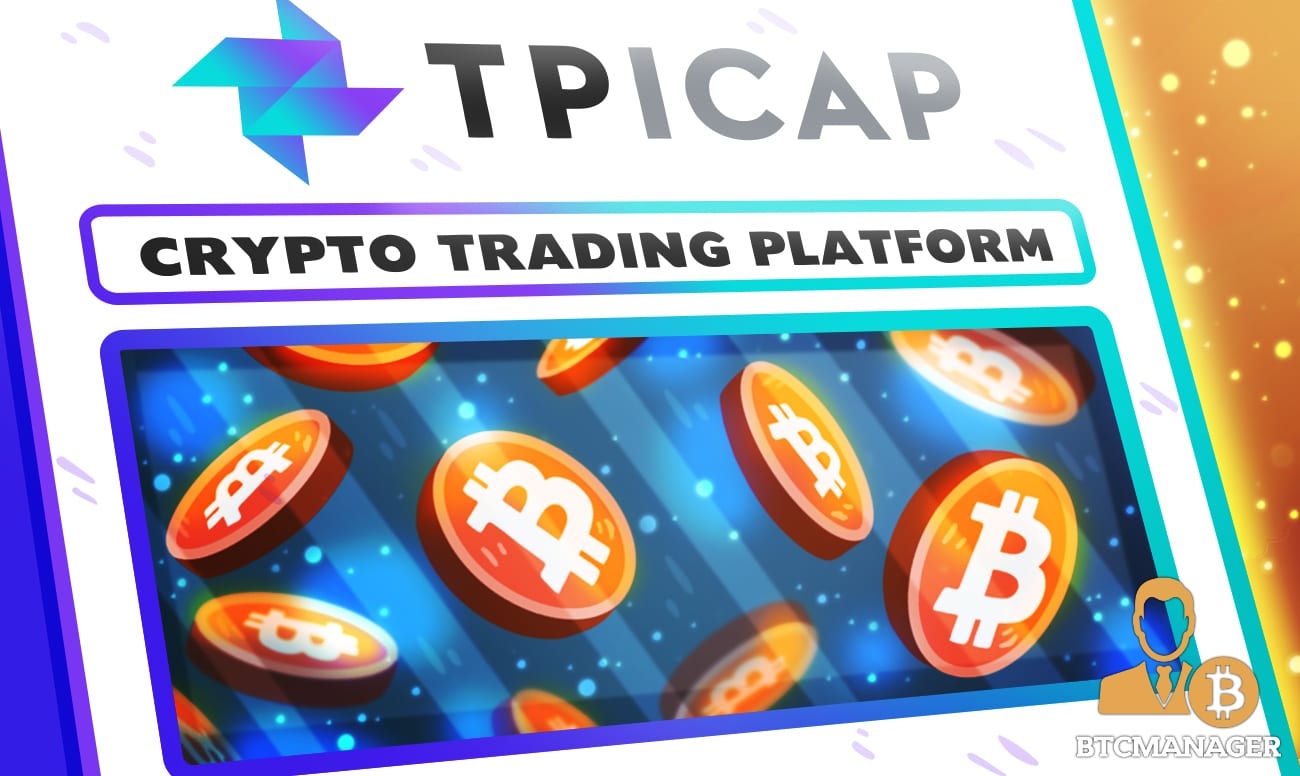 TP ICAP is joining forces with Standard Chartered's digital asset custody unit and Fidelity Investments to launch a bitcoin (BTC) and altcoins trading venue. The team says the move is in a bid to meet the growing demand of clients for digital assets trading, according to a Reuters report on June 29, 2021.
TP ICAP Joins the Crypto Bandwagon
TP ICAP,  (TCAPI.L), a global firm of professional intermediaries with a huge presence in the world's financial, energy and commodities markets, has inked a strategic deal with Fidelity Investments and Standard Chartered's digital assets custody arm, to roll out a new cryptocurrency trading venue.
Per sources close to the matter, the proposed cryptocurrency trading venue, which is scheduled to go live later this year, will initially make it possible for users to trade only bitcoin (BTC), however, the team plans to add support for ether (ETH) later.
As more and more institutions begin to dive deeper into the ocean of innovative technologies such as bitcoin (BTC), the team says the primary objective of launching the cryptocurrency trading platform is to provide these institutions with a robust platform designed to make crypto trading as seamless and frictionless as the trading of traditional assets like bonds, forex, and stocks.
Meeting Client Demands
The team says the new trading venue will offer users post-trade infrastructure with a plethora of digital asset custodians, and it's also designed to satisfy the yearnings of investors who have often demanded a trading system with separate execution and settlement processes.
Commenting on the proposed crypto trading platform, Duncan Trenholme, co-head of digital assets at ICAP, reiterated that the firm has seen an increased demand for bitcoin and other digital assets since late 2020 and its latest offering will fix that gap.
In his words:
"Investor interest in this new asset class has surged drastically in the past six to eight months. In most of our discussions with clients, they want a separation of custodial roles from execution systems which is completely different from the models that currently exist.
Despite the super volatile behavior of bitcoin, the digital asset has been gaining serious attention from both retail and institutional investors globally, as it has continued to out-perform traditional investment vehicles including gold.
At its current price of $35,232, bitcoin is is still up by more than 283 percent in the past year, despite crashing from its all-time high of $64k in May.