ICE Announces Bitcoin Venture with Starbucks and Microsoft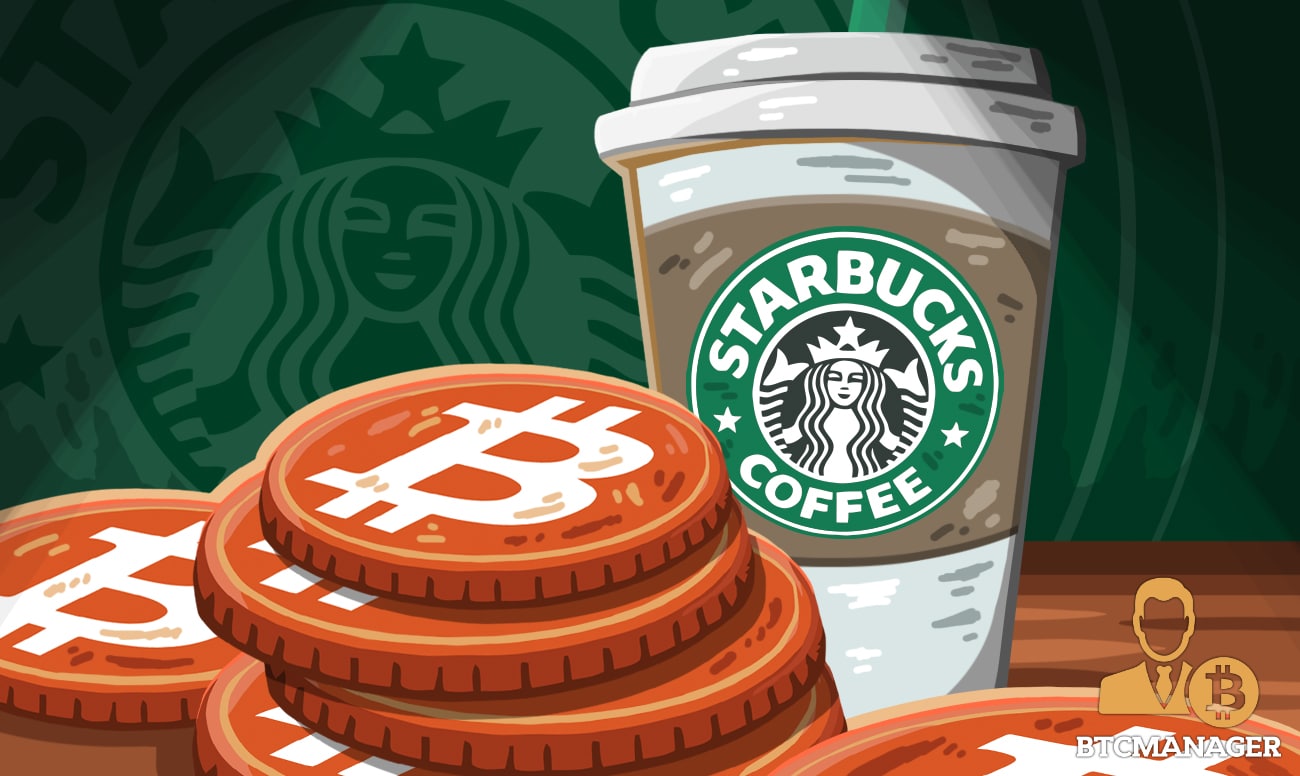 Intercontinental Exchange, one of the world's largest exchanges has teamed up with Starbucks to integrate bitcoin into global commerce. ICE has created a new company "Bakkt" to pursue this new initiative according to an announcement on August 3, 2018.
The Beginning of a new era – Bakkt
Bakkt aims to "create an open and regulated, global ecosystem for digital assets."  The underlying principle of Bakkt is to provide funds in the form of bitcoin. It plans to replace users credit cards with bitcoin soon.
Intercontinental Exchange's Head of Digital Asset and the CEO of Bakkt, Mrs. Kelly Loeffler, commented that:
"Bakkt is designed to serve as a scalable on-ramp for institutional, merchant, and consumer participation in digital assets by promoting greater efficiency, security, and utility, We are collaborating to build an open platform that helps unlock the transformative potential of digital assets across global markets and commerce."
While discussing about the decision of Starbucks to join New York Stock Exchange in this new venture, VP of Partnership and Payments for Starbucks, Maria Smith, said Starbucks will play a pivotal role in developing practical, trusted, and regulated applications for consumers to convert their digital assets into U.S. dollars for use at Starbucks."
As a part of this overall effort, ICE plans to launch the physical futures contract in November 2018. It is different from derivatives as it gives customers bitcoin instead of cash after the expiration of the contract.
Bitcoin Adoption Remains low
Due to regulatory hurdles, most countries are not ready to accept bitcoin. Only a few companies use cryptocurrencies for payment or exchange solutions. The large population still showing resistance to experiment bitcoin as a mode of payment. This is a significant hindrance to the overall growth of the crypto market.
Bakkt will act as a one-stop shop to accelerate the growth of the crypto market at the international level.
Apple Pay of Payment Vs. Bitcoin
 One of the main drawbacks of Apple Pay is that it will not give customers any rewards. On the other side, customers have to wait for 30 days to get the refund of the amount if any.
Bitcoin payment method is going to revolutionize the crypto market. Through its Fold App, customers will get the opportunity to pay for their orders at Starbucks and earn a 20 percent discount. Besides, Fold App will refund bitcoin customers if they have relatively higher top amount compared to the amount they spent on the purchase. Fold app also targets more retailers to expand the business.
The bitcoin option as a mode of payment will challenge the existing methods including Apple Pay, and this will favor customers in the long run.