India: Lobby Groups Ask the RBI to Include Crypto, ICOs in Regulatory Sandbox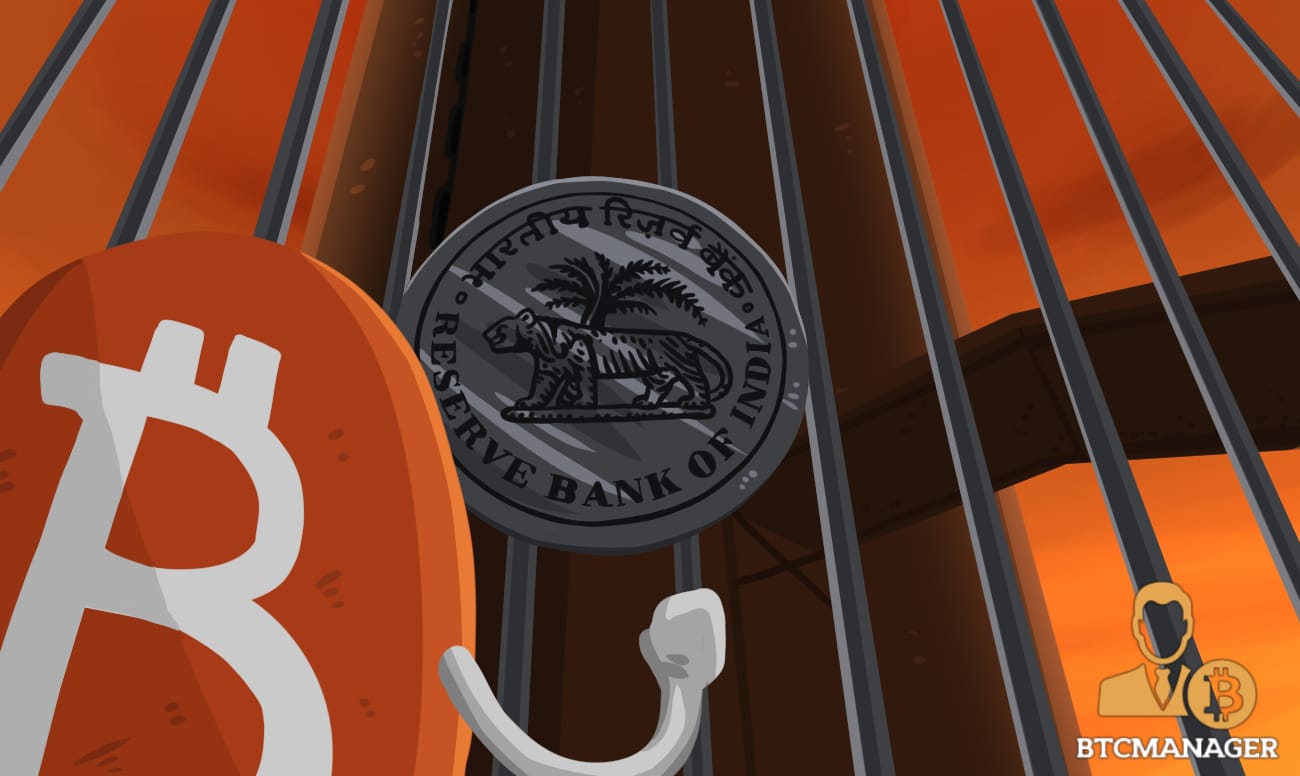 In a bid to ensure that India doesn't fall behind in the global cryptocurrency race, tech industry lobby groups and crypto startup founders have asked India's apex bank, the Reserve Bank of India (RBI), to include crypto-assets and digital tokens in its proposed regulatory sandbox framework for the fintech industry. This according to a report by The Economic Times, May 16, 2019.
Lobbying Hard for Cryptocurrencies
In April 2018, the RBI had published the terms of its fintech-focused regulatory sandbox geared towards startups in the emerging technology space.
Although the sandbox highlighted the potential use-cases of technologies like blockchain, artificial intelligence (AI), and machine learning and their prominence in shaping the country's future, it explicitly omitted cryptocurrencies – the first and most popular use-case of blockchain technology to date. The official document stated in part that the proposed sandbox "will not entertain any crypto-related projects."
To no one's surprise, such an anti-crypto stance didn't sit too well with the Indian crypto enthusiasts who soon took to social media platforms to express their resentment.
However, now it seems that things might not end up being as grim as once thought as India's IT industry trade body Nasscom, along with various fintech-based startups have raised their voice demanding a more inclusive regulatory sandbox.
Nasscom said in a statement:
"Since crypto coins and tokens are an important component of the blockchain technology, the draft regulations appear to exclude testing of smart contracts and other approved blockchain technology under the sandbox."
The lobby group cited the example of the UK's Financial Conduct Authority (FCA) which has, in its fintech sandbox, included cryptocurrencies, initial coin offerings (ICOs), and other peripheral crypto-based innovations. Nasscom added that by including cryptocurrencies, the RBI can develop a better understanding of their potential risks and benefits.
Similar sentiments were echoed by the Payments Council of India (PCI) – an Indian payments industry lobby group.
Naveen Surya, the chairman of the PCI said:
"The boundaries can't be defined right away. The discussion has been on how an open framework can be created instead of a subset of existing laws because then we wouldn't be achieving the innovation objective."
With that said, it remains to be seen whether the RBI changes its strict outlook towards digital currencies.
Whichever way the decision tilts, the future looks interesting for digital currencies in India as social media behemoth, Facebook is rumored to soon pilot its highly-anticipated FB Coin in the country.